In 1990, 34-year-old Susan Marable had moved out of her childhood hometown of Aberdeen, Washington to nearby Yakima. She moved away from Aberdeen after 12 years working in her dream career as a nurse.
"She was one of those people who always knew what she wanted to be," Susan's sister Robyn Peery told Dateline. "Susan was always my favorite sister. I idolized her."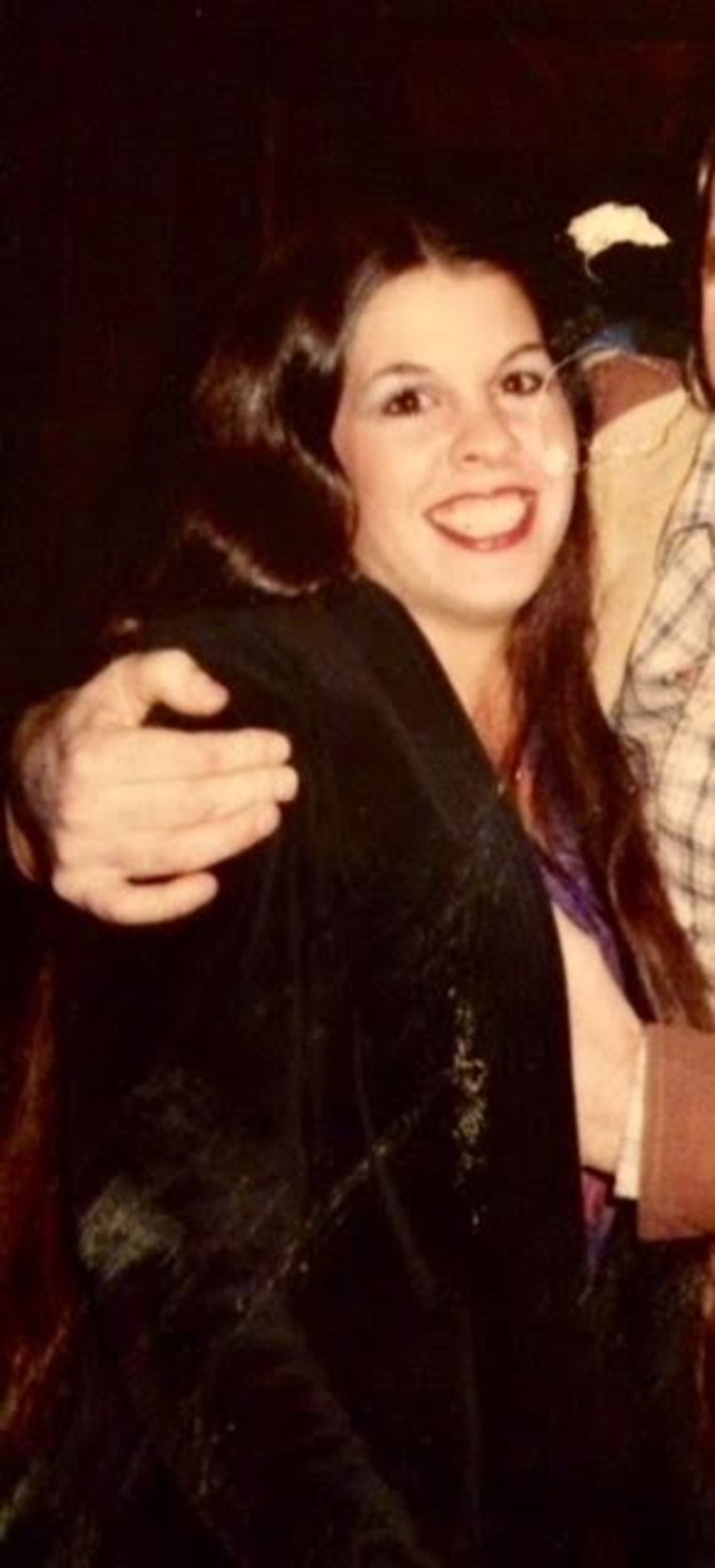 Robyn said no one had a bad word to say about "warm, sweet" and "loving" Susan. But her sister's life took a turn when she began using drugs.
"When she got involved with drugs, it completely destroyed her life," Robyn told Dateline. "She lost her nursing career. She lost her daughter. She lost her life."
During that time, Susan met and moved in with Leroy Sadecki and, according to Robyn, did not stop her bad habits.
Tragedy first struck Susan in June of 1990 when, according to Robyn, Susan was kidnapped off the street by a man who pulled up beside her in his car. Robyn says the man, a stranger, then raped Susan in his car. Susan managed to escape after a few hours, when the man stopped to get gas. She alerted other people at the gas station, and they took her to the Yakima County Sheriff's Office where she reported what happened.
Sergeant Tim Bardwell of the Yakima Police Department told Dateline that the man, later identified as John Robinson, was apprehended, charged and convicted of first-degree rape and kidnapping in Susan's case. He was sentenced to six years in prison. According to a 2017 statement by the Washington State Office of the Attorney General, "in March 2006, the court found Robinson to be a Sexually Violent Predator and civilly committed him to the state's Special Commitment Center on McNeil Island," where he remains today.
After her kidnapping, Susan lived with anxiety, according to her sister Robyn.
Robyn says the kidnapping and rape created a sense of urgency in her sister to make better life choices. In February of 1991, during a visit home with family, Susan told the family she "wanted to get better." Robyn recalls Susan was acting uneasy during that visit before she returned to Yakima.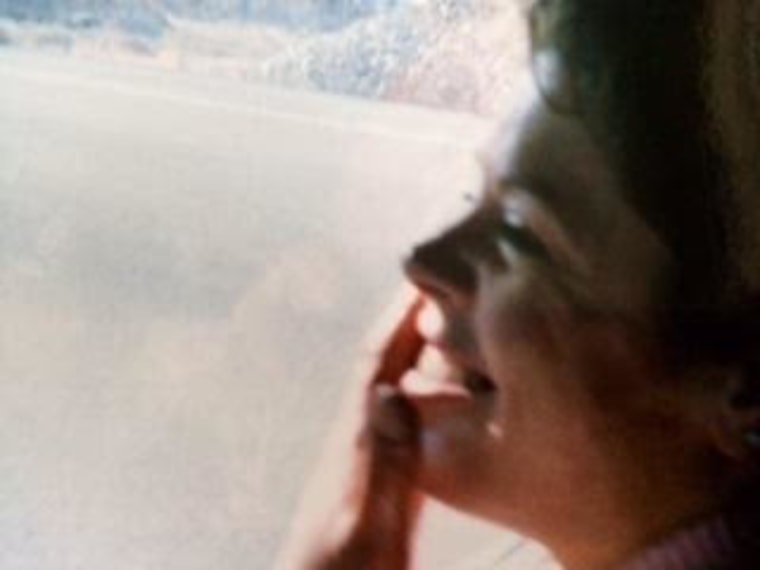 On April 23, 1991, Susan went to the Sports Center Tavern in Yakima with friends. Sgt. Bardwell says a bartender would later tell police she saw Susan get into a maroon truck that night. The bartender told police she recognized the truck as belonging to Bill Robinson, the brother of Susan's rapist John Robinson.
Concerned that they hadn't seen her for a few days, Susan's friends called her mother, Dolores Shortt. Police records show Dolores reported her daughter missing on April 26, 1991.
The investigation that followed included ground searches and interviews with Susan's friends and family. Sgt. Bardwell told Dateline that police at the time did not interview Bill Robinson, but the reason for that was not clear. Bill Robinson died the year after Susan's disappearance.
Sgt. Bardwell also said that Leroy Sadecki, Susan's roommate at the time, did not speak with police. Authorities continue to try to contact him for an interview.
Almost 30 years later, police have had no major breaks in the case. Susan's mother Dolores died in 2012 without ever finding out what happened to her daughter.Susan's sister Robyn continues to hope to find closure, as she promised their mother she would continue to search for Susan.
Susan's daughter, Rebecca, was four years old when her mother went missing. After her mother's disappearance, Rebecca, who had been in the foster system at the time, was adopted by one of Susan's neices, Robyn told Dateline. Rebecca's father was not a part of her life.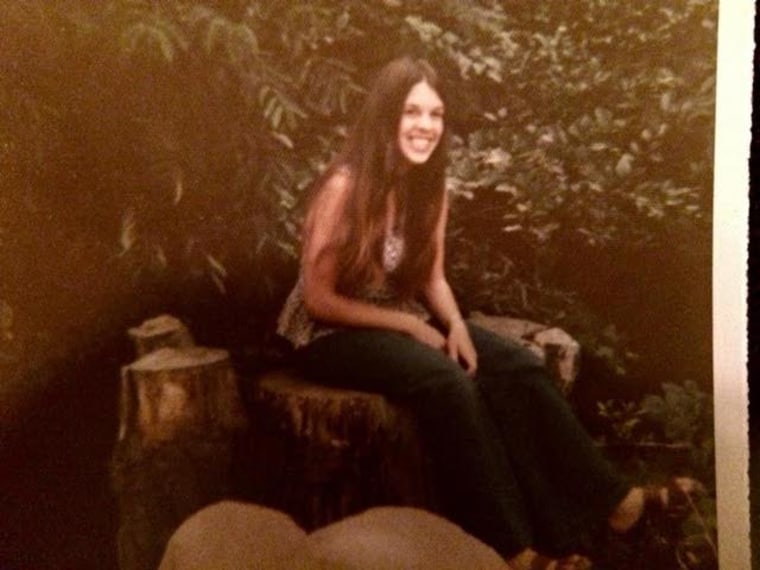 "As far as I know, [Rebecca] is doing well," Robyn said. Rebecca, now 31 years old, prefers not to talk about what happened to her mother, and suffers from anxiety because of her disappearance, according to Robyn. She lives in Washington with children of her own.
"There's a big hole in our family. Every time we're together as a family celebrating, you know everyone's thinking, '[Susan] isn't here,'" Robyn told Dateline. "She has to be somewhere. But where?"
Although Robyn continues to lead the efforts to find Susan, she says she doesn't think police will find her sister alive. Her focus now is finding justice for Susan.
Susan Marable would be 61 years old today. She is 5'2" with brown eyes and brown hair. If you have any information about Susan's whereabouts, please contact Sergeant Tim Bardwell with the Yakima Police at (509) 575-6012.