In 1989, Theresa "Terry" Ann Davidson-Murphy was going through a divorce from her first husband, Steven Colpitts. The couple had two children together, Justin and Jessica.
After the divorce, Terry and the two children lived in various states across the country before settling in Covington, Washington, according to Terry's mother Evon Riesch.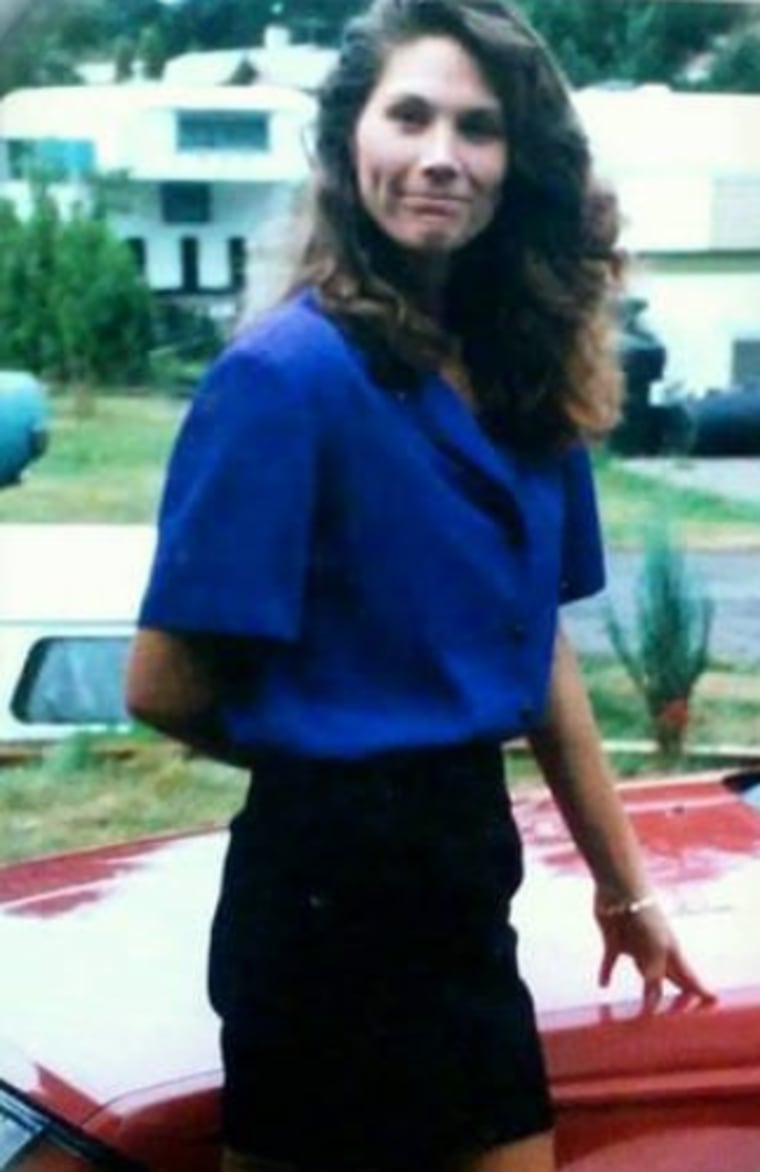 "Growing up she was a perfect kid," Evon said about her daughter Terry. "And then she was a wonderful mother, herself."
Terry got a job working at a Boeing aircraft manufacturing plant, and soon met a man named Richard Murphy. The pair started dating and married on July 3, 1998.
Shortly after, Terry and Richard moved to Rainier, Washington so they could be closer to Richard's family. Terry's daughter Jessica Borreson says she made the move with her mother and stepfather, but her brother Justin decided to move in with their biological father in Klamath Falls, Oregon.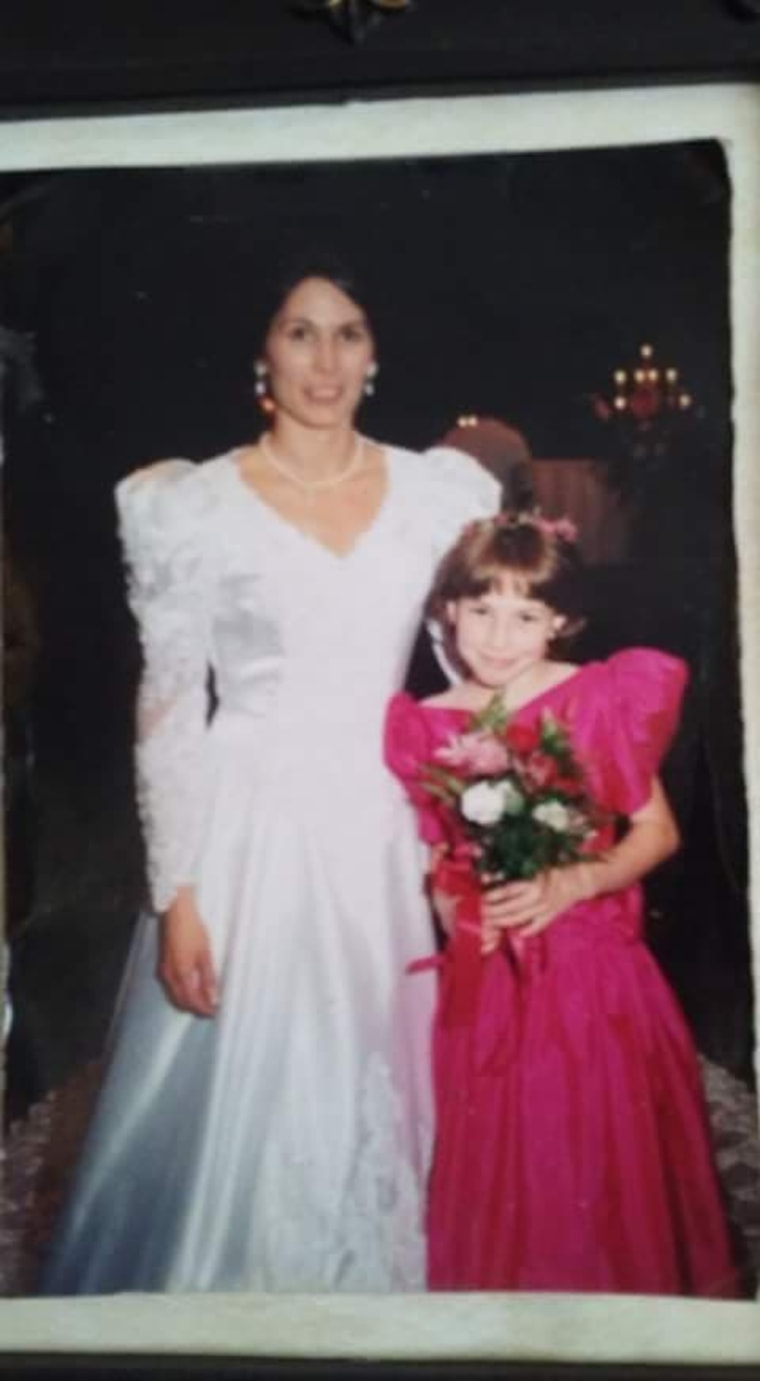 Moving to the new town proved difficult for Terry, her mother Evon said.
"She loved her job, which she had to give up to move," Evon told Dateline. "She was saying she didn't know anyone in the town and wished she hadn't moved."
Evon said she and her daughter Terry remained in contact, talking regularly on the phone.
On October 7, one week after Jessica's 13th birthday, 35-year-old Terry drove her daughter to a friend's house for a three-night sleepover. The friend happened to be Richard's cousin's daughter; the two girls had a volleyball game together the following day.
"I gave her a hug and kiss and she was gone," Jessica recalls.
According to a statement by the Oregon State Police, Terry's husband Richard would later tell the Oregon State Police that he saw Terry when she returned home from dropping Jessica off at the sleepover, but that he had left for a camping trip that night, shortly after Terry returned home.
Dateline was unable to contact Richard Murphy for this report.
The day after her volleyball game, October 9, Jessica called home from her friend's house to tell her mother about the game.
"She didn't sound like herself. But at that time I didn't think much of it," Jessica told Dateline.
Jessica stayed at Richard's cousin's house that weekend, as planned, and expected to be picked up by her mother on Sunday, October 10. But Terry never showed up.
"I tried calling the house several times because it's not like my mom to not show up," Jessica said.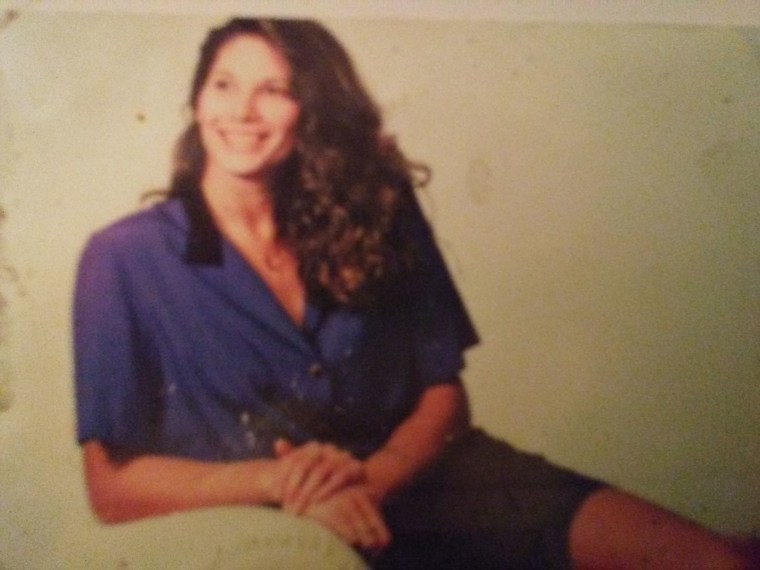 Jessica told Dateline she stayed with Richard's cousin for a few more days since her stepfather Richard was still on his camping trip, and no one was answering the home phone.
"Eventually, Richard answered the phone," Jessica told Dateline. She said Richard told her he had no idea where Terry was. Richard picked Jessica up from his cousin's and took her home, but called her biological father to come and collect her shortly thereafter.
On October 11, Jessica's biological father Steven drove the six-hour drive from Klamath Falls to Rainier to pick up his daughter. According to Jessica, Richard said he called hospitals to try to find Terry, but could not locate her. Jessica says Richard also told her he called police to ask if they knew where Terry was, however, he did not go so far as to report her missing at that time.
According to Jessica and Evon, all of Terry's personal belongings and her car had been at the family's home since she was last seen on October 7. It would take a couple of weeks before Terry's sister-in-law would report her missing, Terry's mother Evon said. That happened on October 23.
According to a statement by the Oregon State Police, Terry's gun was missing from the family's home.
Captain Tim Fox of the Oregon State Police said that Terry's case is "an active and open investigation." However, he declined to comment further on Terry's disappearance.
Jessica moved in with her father and brother for a time and eventually moved in with her grandparents Evon and Richard Riesch, Terry's mom said.
Jessica said growing up without a mother took a toll on her life.
"I think losing someone so close to me -- someone that was my best friend and mom -- all of a sudden really ruined the way I see life," Jessica told Dateline. "She was very loving, very hard-working, very caring. My fondest memories are of my mom and I going to parks and just hanging out together. We would talk a lot together. I could go to her with anything."
On the 19th anniversary of Terry's disappearance, Terry's mother thinks there is only a small chance her daughter is still alive.
"I just hope we can find out what happened to her," Evon told Dateline. "I'm 77 years old. I don't want to leave this earth not know what happened to her."
Theresa "Terry" Ann Davidson-Murphy is described as being 6'0" tall and weighing 140 lbs. with brown hair and blue eyes. She would be 53 years old today. If you have information related to Terry's disappearance, contact the Oregon State Police at (503) 731-3020.