Tuesday marks 17 years since Asha Degree vanished from her bedroom in her family's Shelby, North Carolina home.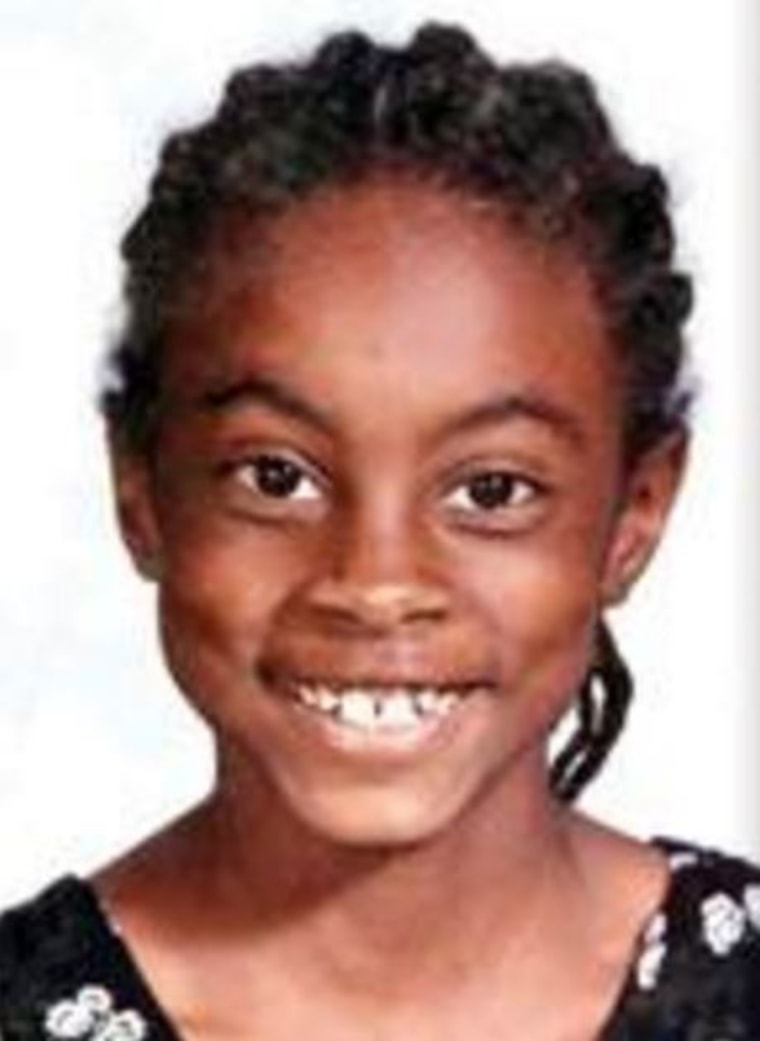 It was in the early morning hours of February 14, 2000 when then nine-year-old Asha was seen in the bedroom she shared with her older brother. The next morning, when her mother came to wake her children for school, Asha was gone. Her brother told police he heard noises in the middle of the night, but assumed Asha had gone to the bathroom or was simply having trouble sleeping.
Authorities believed Asha left her home sometime that night. Two truck drivers later reported spotting a girl matching Asha's description around 3:30 a.m. that same morning walking alone along Highway 18, not more than a mile and a half from the Degree home. The men told police the girl hurried off the road and was swallowed by the darkness.
A massive search was launched in the following days and weeks. Searchers found some school supplies believed to belong to Asha, including a pencil, marker and a hair bow, in a tool shed near where the truckers had spotted the young girl, according to the FBI.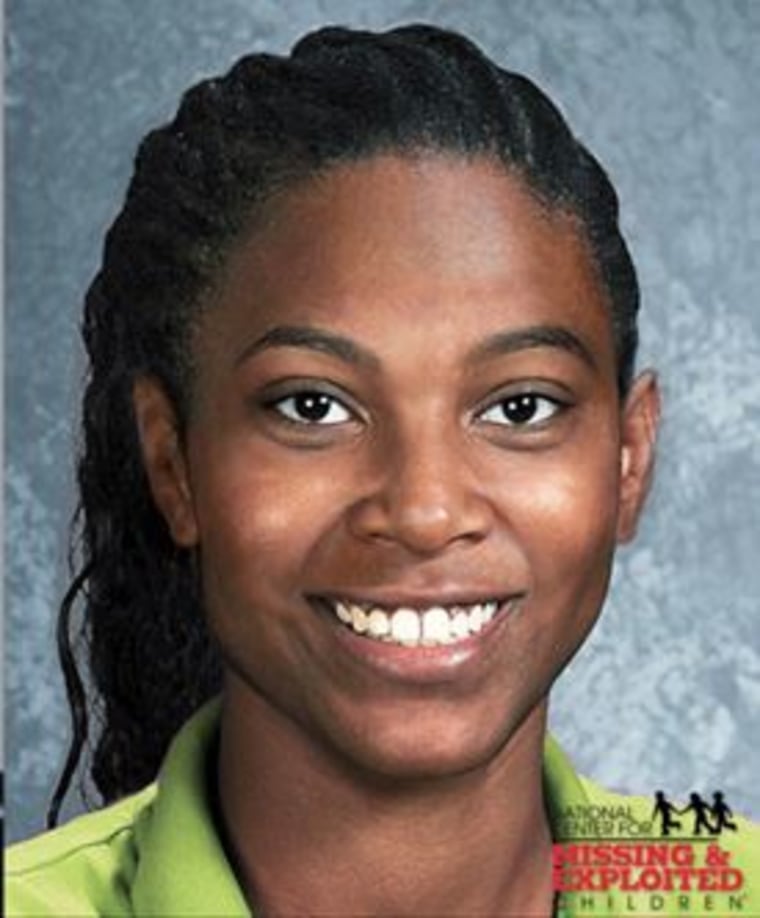 Then, eighteen months later, Asha's backpack, with her name and telephone number written inside, was found buried in a plastic trash bag along Highway 18 about 26 miles from Asha's home.
It remains unclear why Asha would have left her house that night. Her elementary school basketball team had just lost a game, but it's hard for anyone to believe that would spur her to head out in the middle of the night, according to authorities.
Although nearly 17 years have passed, Asha's case remains active. Authorities with the Cleveland County Sheriff's Office, the Shelby Police Department and the FBI continue to aggressively investigate the case. A joint task force meets regularly to follow up on all leads and possibilities that arise in connection with the case. Officials have said they believe Asha was abducted after leaving her home that night.
The FBI has pledged a $25,000 reward for information about what happened to Asha. Combined with funds raised locally, the total reward money offered has reached $45,000, officials said.
Last May, authorities released information they hoped would be the piece that would lead to putting the puzzle of what happened to Asha together.
A new witness had come forward and reported seeing a girl who resembled Asha getting into a dark green, 1970s Lincoln Mark IV or Ford Thunderbird with rust around the wheel well that same morning she disappeared, according to officials with the FBI.
Little additional information regarding the possible lead has been released in the past year.
Asha's loved ones remain steadfast in their hope that Asha will be found someday. Family members hold an annual march each February, retracing what they believe is the path Asha took the night she vanished. They gathered once again Sunday along with dozens of other community members.
They believe Asha is alive out there somewhere.
"She's the first thing on my mind when I wake up in the morning and the last thing on my mind when I go to sleep at night," Iquilla Degree, Asha's mother, told NBC affiliate WCNC last year. "I will never give up on her."
If you have any information regarding Asha's case, you are urged to call the Charlotte office of the FBI at (704) 672-6100.