Twenty-year-old Kala Williams was very close with her both sides of her family, despite her parents divorcing when she was a child. After the divorce, Kala's brother Forrest Turner says he lived with their mom, while Kayla bounced between her parents' and other relatives' homes.
"She was wonderful, outgoing and caring," Forrest said, adding that he was still able to see his sister every other week or so growing up.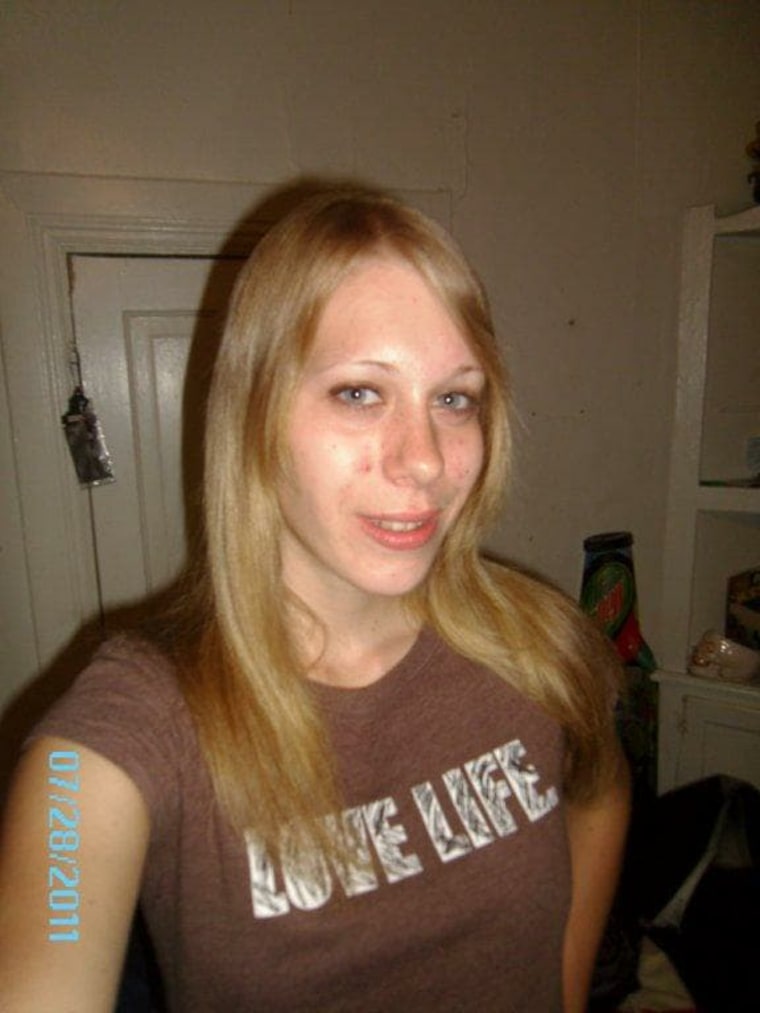 While living with her other relatives throughout her childhood, Kala became particularly close with her cousin Julie Beauchaine. Julie said she and Kala had a special relationship, because they were similar. "I took to her, because I was a wild child myself," Julie told Dateline.
Julie said Kala's "wild child" behaviour became more dangerous as a teenager; Kala "got off track and met a rough crowd," her cousin told Dateline. But after struggling with drug use, Kala began getting involved in church and trying to turn her life around. She was committed to going to church twice a week with her mother, and had plans to become a nurse, her brother Forrest told Dateline.
"She loved taking care of people, and would help out just about anyone. And that's why she wanted to become a nurse," Julie said about Kala's ambitions.
In April 2012, Forrest said his mother called him, saying she hadn't seen Kala in a couple of weeks. Kala had been living between her friends, family and boyfriend's homes but still made sure to go to church. However, for the last two weeks of March, Kala didn't show up for church.
"So I got in my car and drove to Spokane on my next day off," Forrest told Dateline. He made the drive from where he lived in Lewiston, Idaho to Spokane. He said that when he arrived, he tried to locate Kala by asking her friends and family if they'd seen her. Nobody knew where his sister was. He decided to file a missing person's report on April 2.
"I was extremely worried," Forrest told Dateline.
The Spokane Police Department began an investigation into Kala's whereabouts. Police reports say investigators interviewed multiple people, including Kala's boyfriend at the time. On May 13, 2012, about six weeks after Forrest reported his sister missing, a group of boys found Kala's body in a wooded area about seven miles from her home, her aunt Jo Cameron told Dateline. Kala was only 20 years old.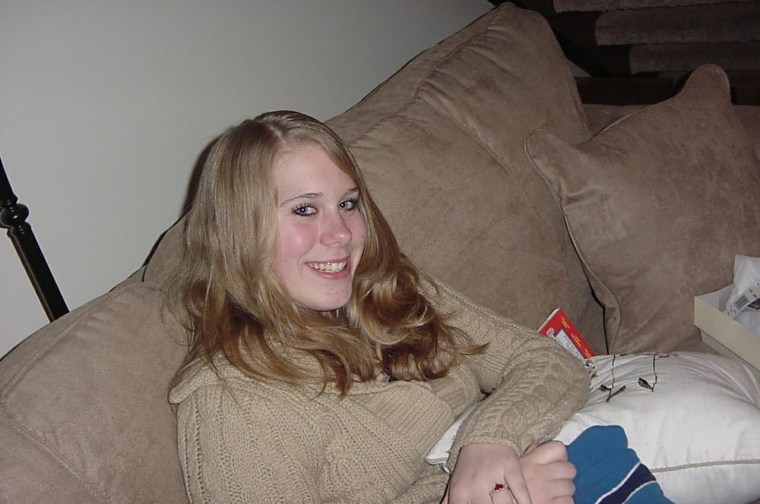 Kala's cousin Julie told Dateline that police notified the family, saying they had identified her through fingerprints.
"We couldn't believe it," Jo said.
Michele Anderson, Public Safety Communications Manager for the Spokane Police Department, told Dateline that Kala's case is still an open investigation, but she was unable to comment further to protect the integrity of the case.
Forrest, Jo, and Julie told Dateline they and the rest of Kala's family were not aware of the condition of Kala's body until the official police report, obtained by local NBC affiliate KHQ-TV in 2017, was made public. According to the police documents, Kala's body was found cut in half and wrapped in trash bags. The documents say the body was covered by vegetation in what seemed like an attempt to conceal it.
The report listed the cause of death for Kala as "undetermined." The document says police believe Kala was killed elsewhere, before her body was put in the wooded area by the intersection of 14th Ave and Milton Street. She had a large number of defensive wounds on her body, and had marks on her wrist as if she had been bound before her death. The report said the mortician believed her body was cut after death.
The report also says police found male DNA on Kala's body, and a match was made through the Combined DNA Index System (CODIS). Investigators interviewed Robert G. Davis, the man whose DNA was recovered. He told investigators they were acquaintances, but denied involvement in the case. Davis has not been charged in relation to Kala's murder. He is currently in an Idaho prison for the June 2014 attack and attempted rape of a woman who managed to escape. Davis will be eligible for parole in June of 2019.
Kala's family told Dateline they are upset that they were never told how their daughter died and that they haven't been given a cause of death.
In April 2018, the Washington Medical Commission had Kala's autopsy, along with 13 other cases, reviewed by an outside inspector. Following the review, the Washington Department of Health ruled that the Spokane medical examiners had "met the standard of care" for these cases.
"I am appalled by our justice system," Kala's brother Forrest told Dateline. He said he will keep fighting alongside his family to have Kala's killer brought to justice.
"It's just really frustrating that somebody can be murdered in such a horrendous way, and they are not trying to hold the person who did it accountable," Jo said about her niece's death.
"To see no one fighting in Kala's corner is sickening to me," Kala's cousin Julie told Dateline. According to family, Kala's parents have both suffered tremendously not knowing who killed their daughter. They struggle to speak about her death to this day.
If you have any information about Kala's case, please contact the Spokane Police Department at (509) 242-8477.