A growing number of kids in the U.S. are homeschooled, and many colleges seeking to diversify their student bodies are welcoming them with open arms.
While the percentage of homeschooled applicants is still tiny, admissions officers say their applications often stand out.
They tend to have "thicker folders, in a good way," Amherst College dean of admission and financial aid Katie Fretwell told NBC News. They can be "innovative thinkers with a lot to bring to the table," she added, especially at a college like Amherst, where students have an open curriculum and independence in their studies.
Fretwell said only 8 or 9 exclusively homeschooled students have ever graduated from Amherst, but the number of students who have some homeschooling in their background is much higher.
According to the National Home Education Research Institute, more than 2.2 million students in this country are taught at home, and that number is growing.
Beth Whitson, an Ohio mother, homeschooled all four of her children. She said they didn't encounter any challenges in applying to college.
Related: Get tips and advice about college at College Game Plan
"All my children were accepted at all colleges they applied," she said.
But Whitson added that the process was slightly different since they were homeschooled.
Though she found it easy to assemble transcripts for them and listed herself as their guidance counselor and used extracurricular instructors and teachers for their recommendations, a few colleges still required extra information, such as another recommendation letter or a description of coursework.
This is not uncommon. Andrea Felder, director of freshman and international admissions at the University of Florida, told NBC News that homeschooled applicants are given the same consideration as students from traditional high school settings, with some additional requests.
"We do ask homeschooled applicants to provide us with scores from SAT Subject Tests in math (Level IIC), foreign language, science and social science. Homeschooled applicants are exempt from the SAT Subject Test requirement if they have completed two courses in a specific subject area at an accredited institution, such as a local high school, Florida Virtual School or a state/community college," she said.
"Any way a student can demonstrate her or his interests or activities outside of the classroom will help."
When her second homeschooled child was applying to college, Kym Valk of Gulf Breeze, Florida, found some schools were friendlier to homeschoolers than others. Her daughter's first choice was the United States Air Force Academy, which requires an extensive application process for any student and a separate recommendation from a member of Congress.
"Without exception, every application was extremely homeschool-friendly," Valk said. But other schools, including a Division 1 school that offered her daughter a scholarship for pole vaulting, were not.
"We were told that she would need an 'official' diploma in order to attend," Valk said. "They defined an 'official' diploma as one administered by an accredited school."
Related: Ditch Statewide Tests and Just Use SATs Instead, Educators Say
The family sought advice from the Home School Legal Defense Association, which assured them diplomas were official as long as they were in compliance with records with the county school district.
"The school questioning our credibility was also informed of this law, and agreed to accept our records as official," she said.
Another college told the Valks it had a policy against accepting homeschooled students from out of state.
"They gave us the reason that the homeschooling laws and standards were different outside their state, and therefore, could not be considered comparable," she said.
NYU sophomore Katarina Cirillo, 18, spent her first year of high school in a traditional school, then decided to finish from home, using her state's virtual school system as well as other online homeschooling sites. When it came to applying to college, she was on her own.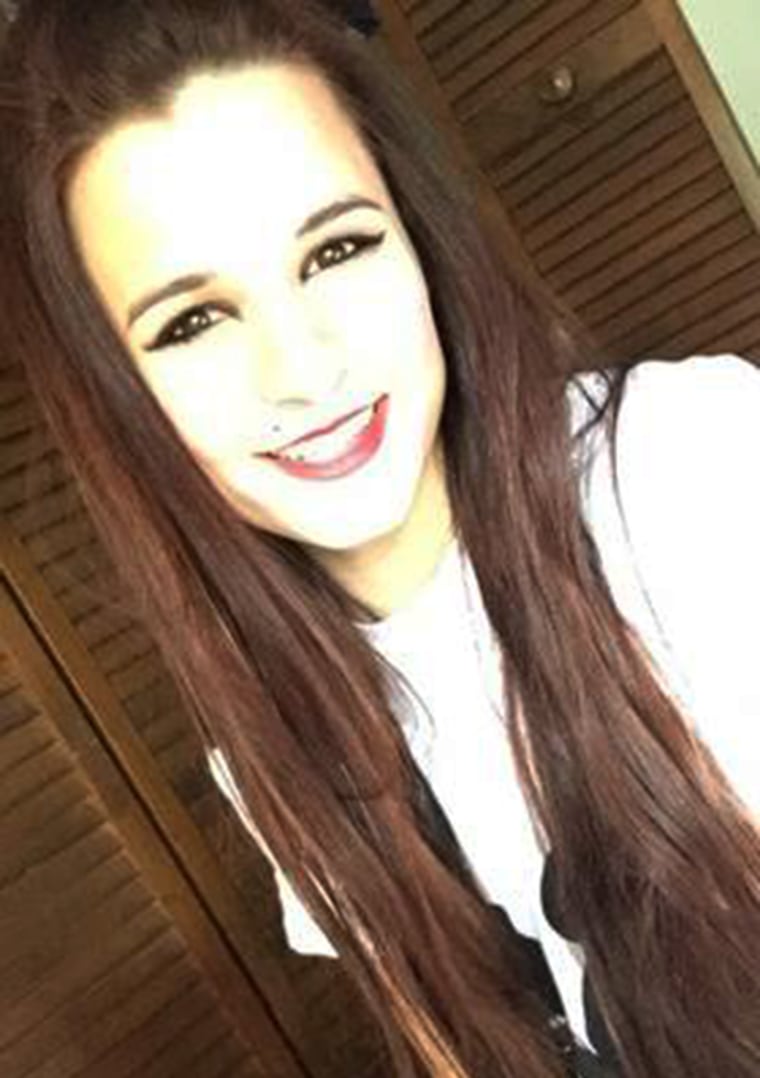 "I was literally Googling 'how to apply to college,'" she said. "I didn't have anyone to guide me."
Most of the colleges she applied to did not have instructions specifically for homeschooling students, but she used the Common Application's section for extenuating circumstances to explain her high school experience, with her mother acting as her guidance counselor. Like Whitson's children, Cirillo used her extracurricular instructors and coaches to write her teacher recommendations.
Related: Why American Students Are Flocking to Germany — and Staying
"The hardest part was not having a diploma," Cirillo said. "I had to create a composite transcript myself by asking each site and system I used to send me individual transcripts."
When preparing to apply to college, University of Florida's Felder had these suggestions for homeschooling students: Make sure you are familiar with the requirements for admission, take challenging classes to prepare for college, and find an area of interest outside of academics.
"Homeschooled students may not have clubs like a traditional high school, but students may volunteer, become involved in their place of worship, play an instrument, find a hobby, get a job, help with family responsibilities, et cetera," she said. "Any way a student can demonstrate her or his interests or activities outside of the classroom will help."