Mark Zuckerberg is going back to college next week... sort of.
The Facebook CEO — and perhaps the most famous Harvard drop-out — is set to give the college's commencement speech next Thursday.
Zuckerberg, who left Harvard his sophomore year, will be receiving an honorary Doctor of Letters degree.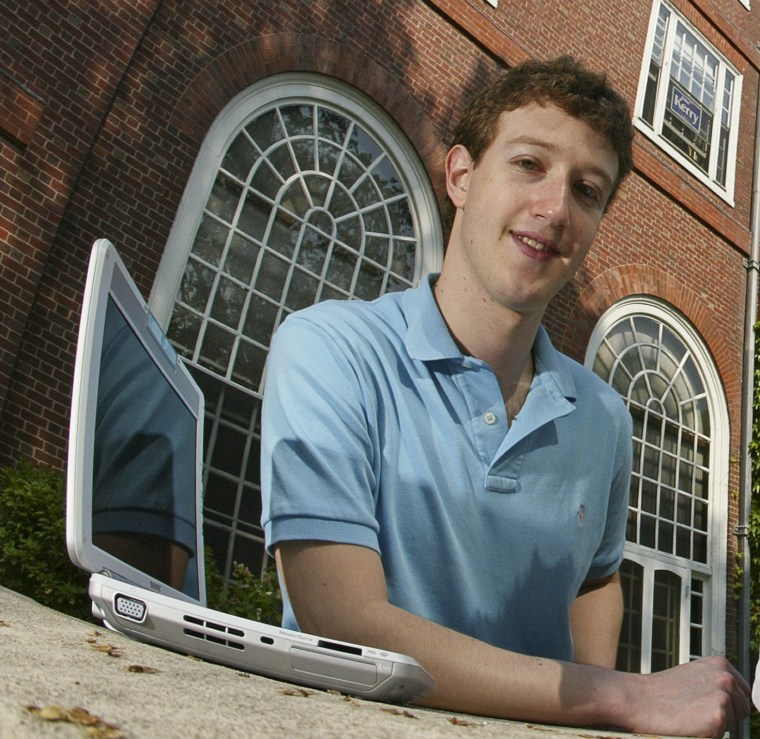 In honor of the occasion, Zuckerberg posted an a-dorkable throwback Thursday home video today, showing the moment he nervously logged on to his PC and found out he was accepted to Harvard's class of 2006.
"Yay! I got accepted," Zuckerberg said. His proud dad then shouted with excitement and — as parents do — continued to film "one of the newest members of Harvard's class of 2006."
You can hear the once ubiquitous AOL instant messenger chimes as Zuckerberg presumably blasted the good news to his friends.
Also, notice the gray t-shirt young Zuck is wearing. While some things may have changed, like his $60 billion net worth, it seems that when it comes to the basics, the Facebook founder is still his same old self.
Related: Mark Zuckerberg Wants to Help More Kids Get to College