In 2015, when officials at Claflin University in South Carolina learned senior honors student Kamaria Downs was pregnant, they kicked her out of the dorms and told her to move off campus.
"I was taken aback," the now 23-year-old elementary school teacher from Greenville told NBC News. "First, I wasn't even sure how they found out, and second, they were not offering me any type of housing."
For Downs, who had pre-paid for her dorm room and meal plan, living at home more than two and a half hours away from her Orangeburg school wasn't an option. So she ended up living with a professor, and wasn't refunded for her dorm costs.
Special section: Get tips and advice about college at College Game Plan
But after graduation, she fought against the discriminatory policy at the small historically black college — and won.
"I had to conceal my pregnancy from everyone and the university made me feel ashamed to be pregnant," said Downs. "I had to stand up. It wasn't right."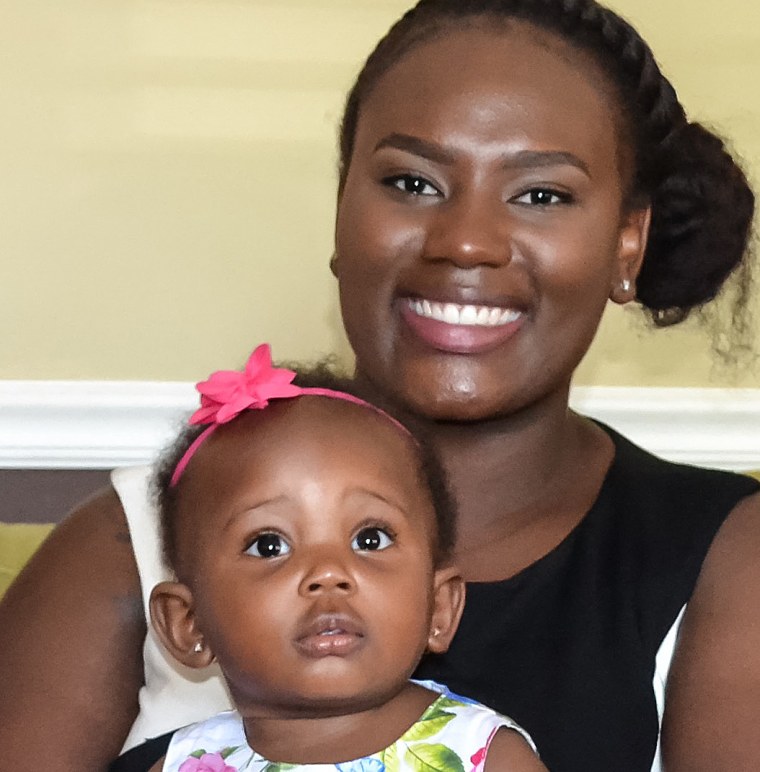 And, at a time when religious colleges and universities are seeking waivers to the federal civil rights law Title IX in record numbers, Downs persuaded the college to change its long-standing policy on pregnancy.
Downs and Claflin reached a confidential settlement in August, one of the first Title IX cases involving pregnancy or parenting discrimination.
"I had to conceal my pregnancy from everyone and the university made me feel ashamed to be pregnant."
Title IX, enacted in 1972, prohibits discrimination in education on the basis of sex, including pregnancy and parental status. All public and private schools that receive federal funds must comply.
Related: College Teaches Anxious Students Not to See Failure as 'Catastrophic'
According to The Pregnant Scholar, a resource for Title IX protections, 26 percent of all undergraduates or 4.8 million students are raising children, and issues affecting them have "largely been overlooked."
Claflin University, which is affiliated with the Methodist Church, had prohibited pregnant students from living in the dorm after their first trimester. It also required pregnant students to submit medical documentation not required of other students under a doctor's care.
The university found out about Downs' pregnancy through medical records she filled out for her spring student teaching assignment.
Public Justice, the legal non-profit that took the case, says the impact will be far-reaching, providing stronger protections for pregnant college women.
"My view is that religious liberty is not an excuse to discriminate," said Adele Kimmel, a senior attorney for Public Justice, who represented Downs along with counsel from the law firm of Correia & Puth. "The whole point of receiving federal money is to treat students equally. These colleges are asking for a free pass."
Related: These Colleges Top the List of the Best... Yet Again
Kimmel praised the university for averting a lawsuit.
"I have to give kudos to Claflin," she told NBC News. "They really set a good example. They took the high road and took steps to address the issue as soon as they understood what the problem was."
Claflin spokesman George Johnson Jr. told NBC News that the university "appreciates" Downs for "bringing her concerns to our attention" and its new policy is "consistent with our ethical commitment to treat everyone equitably and respectfully."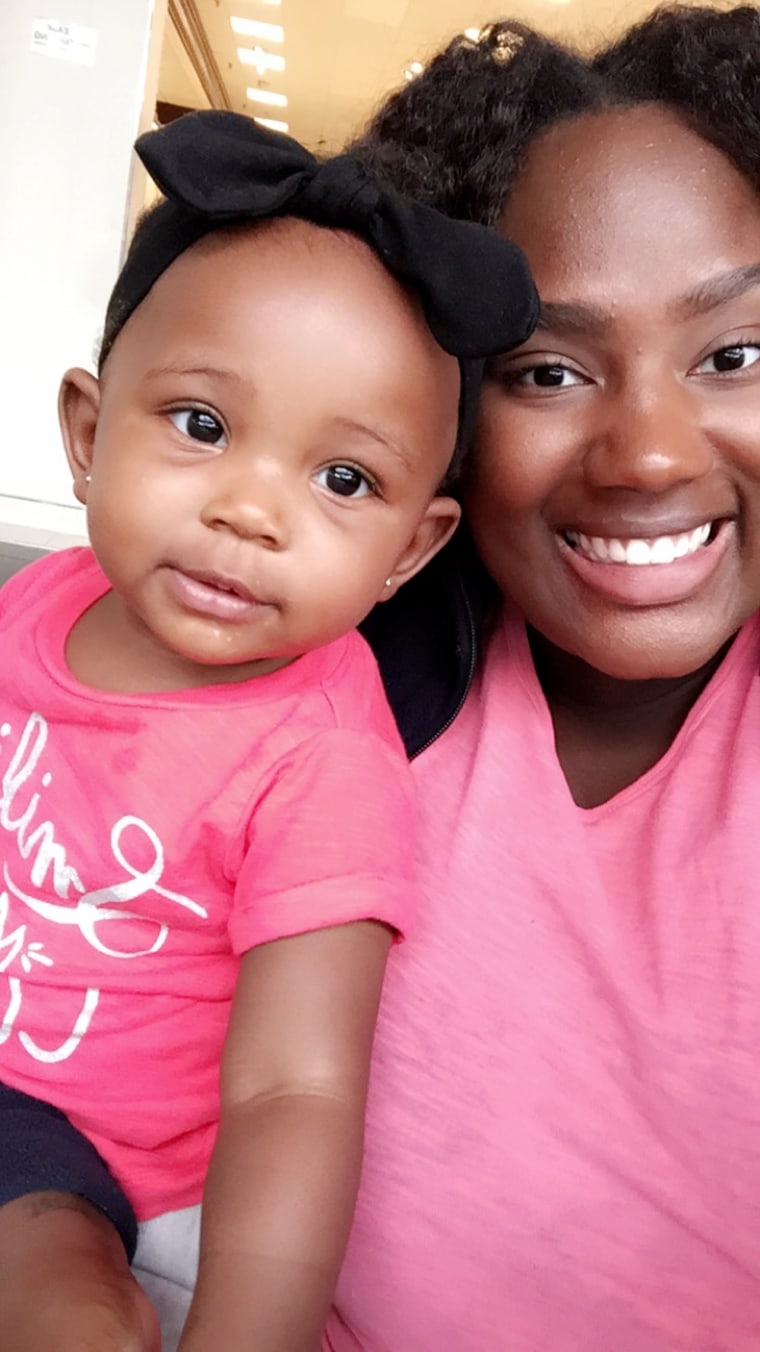 The university now provides reasonable accommodations to pregnant students in the same way it does for students with disabilities or temporary medical conditions. They have also funded additional Title IX training to students, faculty and staff.
Many other religious institutions have sought waivers to Title IX, mostly in opposition to LGBT protections, but the exemptions apply to pregnancy and parenting policies, as well.
Since 2013, the Department of Education has granted 56 religious colleges in 26 states waivers that allow them to expel students or fire employees who are unmarried, pregnant or have had an abortion, according to the Human Rights Campaign.
Colleges and universities are entitled to waivers if they are controlled by, not just affiliated with, a religious organization and Title IX regulations are "inconsistent with their religious tenets."
Related: College Student's App Solves One of Uber's Biggest Flaws
Meanwhile, Downs, a second-grade teacher and mother of 1-year-old Ryann, says she is proud of her accomplishment and hopes her daughter will never experience sex discrimination.
"We all know the world isn't perfect," she said. "But my hope is she will look at me and see how I helped, and for her to say, 'I can make a change, as well.' I did it not only for her, but for other girls growing up."
Public Justice spokesman Steve Ralls applauded Downs.
"She taught Claflin about the law, and how to comply with it, and now she's using her own experience to teach other students about their legal rights, too," he said. "Her courage and commitment to ensuring other young mothers don't face the same obstacles she did, is really quite extraordinary."