It's prime college care package season: By October, college kids are deep into midterms, family weekend may have come and gone, and Thanksgiving is weeks away. For parents looking to lift their college kid's spirits or send a bit of love, a care package is just the right thing. Many companies and schools offer pre-made packages but for a personal touch, here are a few tried-and-true hits.
Food, food and more food.
Snacks are at the top of the list for any care package. If you are a baker, by all means fire up the oven and get to work on a double batch of cookies or brownies and include ample amounts for sharing with roommates and hallmates. Your kid's favorite store-bought munchies are also crowd pleasers. Besides, who else knows which of the endless brands of protein bars is the one he loves the most?
Crowd-pleaser: Garrett popcorn, $33 for a one-gallon tin of mixed cheese and caramel.
School supplies and toiletries.
Many of the provisions you packed in September are now nearly depleted. Sure, there's a CVS nearby, but how nice is it to open a box and find a new package of lip balm or hand cream?
For the razor blades your son never realized were so expensive, Harry's razor club (subscriptions start at $3 a month) can be a welcome service.
Toys and decorations.
Silly playthings can be shared with new friends and help alleviate a bit of stress. Send Halloween candy or masks, a tiny lighted Christmas tree or a menorah. Paddles with rubber balls, yo-yos, or an over-the-door basketball hoop are also easy ways for roommates and hallmates to blow off a little steam.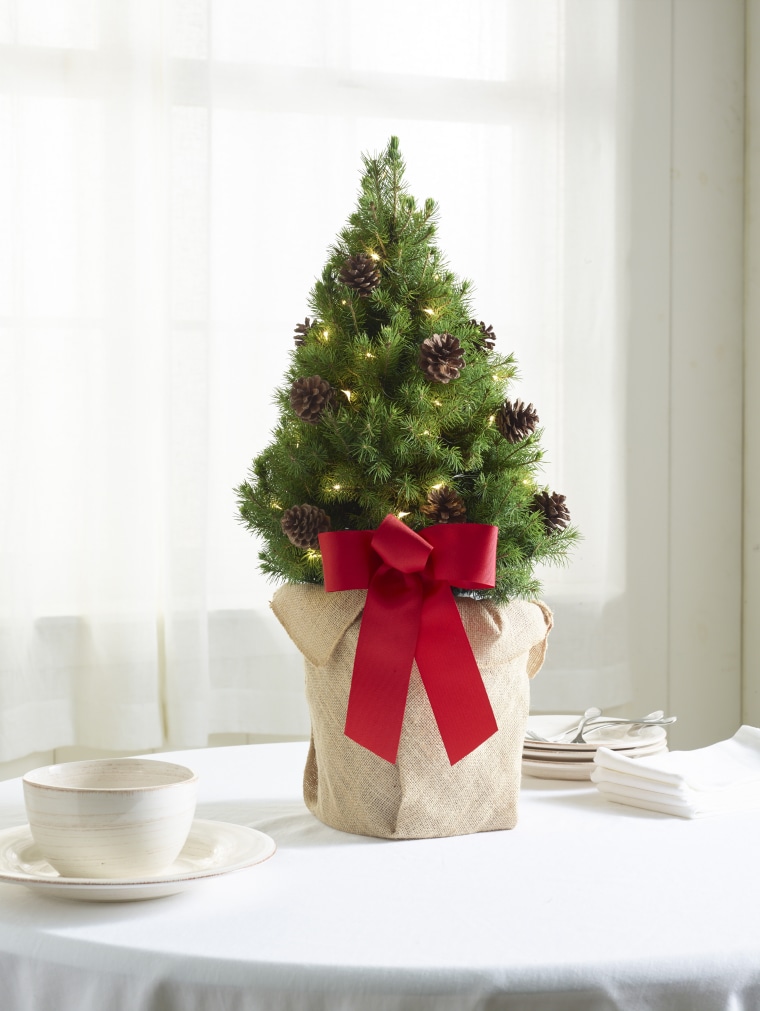 Help the dorm get festive: LL Bean live tabletop trees with lights, $59.95-$99.95
A break from laundry.
Although your college kid may have mastered the art of laundry, clean underwear is always a treat.
For him: Vineyard Vines boxers, $24.50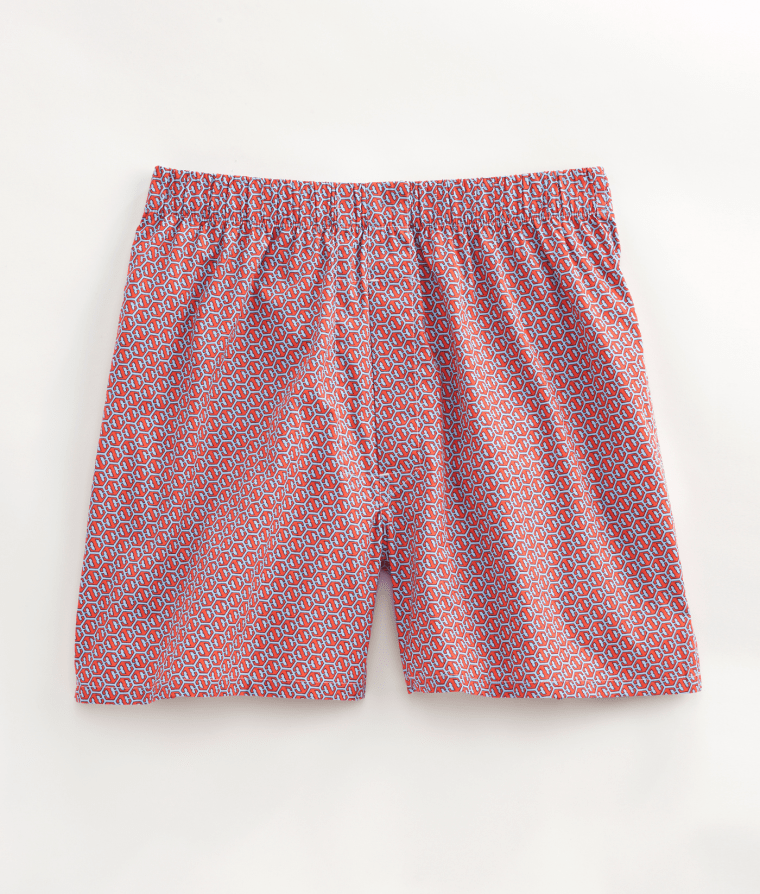 For her: Victoria's Secret Pink, 5 for $27.50
Show them some school spirit.
Our go-to cups for hot or cold liquids, these insulated college-themed tumblers come in countless designs and sizes. Cute, functional and well-priced.
Tervis tumblers, $12.99 each.
What's that smell?
Dorm rooms that are clean on Move-In day become grimy and stale as the semester wears on. Candles are prohibited, so a fragrance diffuser is a perfect solution to create a pleasing scent and mask the lesser odors coming from piles of clothes, shoes and other stuff from two people living together in a tiny dorm space. Plus, they last practically forever.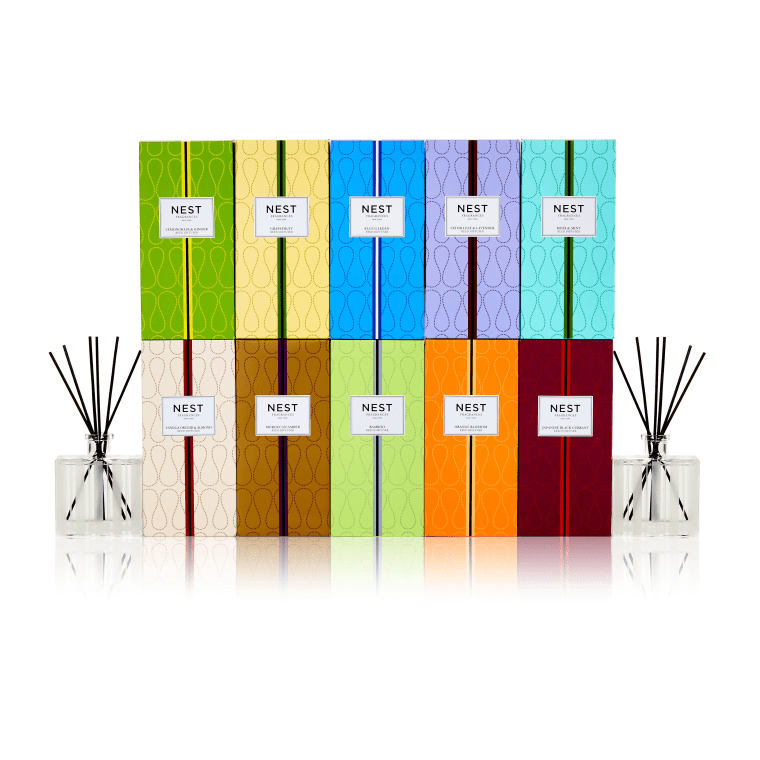 Try great-smelling Nest diffusers, $42 each.
They like leftovers.
Your college kid has figured out by now that stashing food from the dining hall is a late-night studyer's best friend. And he probably has a fridge in his room where pizza slices are growing ever more stale.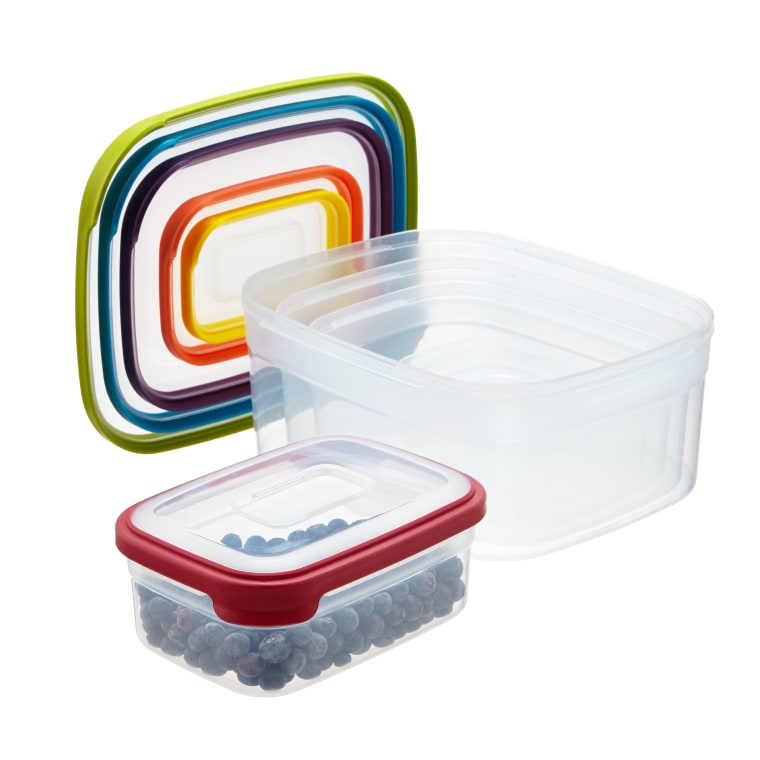 Nesting storage containers from The Container Store will be welcome additions to a dorm "kitchen." $34.99 for a set of six.
Essential reading.
Melissa Kirsch calls her book for girls who are already thinking about life after college "a colossal cheat-sheet for the post-college years."Get it for your girl.
The Girl's Guide: Getting the hang of your whole complicated, unpredictable, impossibly amazing life, $13.22 at Amazon.