Want to know where to get the best value for your money, or which school ranks at the top of the charts for all-around academic excellence? That information is easy to find, from U.S. News to The Economist to a ranking from students themselves.
But what if you're wondering which school has an organic garden? Or where the best college bar is located? These rankings — decided by various arbiters of university essentials — provide information that a prospective freshman may not need, but probably wants.
Top party school: The University of Illinois at Urbana-Champaign
This one speaks for itself, doesn't it? The Princeton Review doles out rankings in many categories, but this one is always a favorite, and they gave Illinois the honors this year.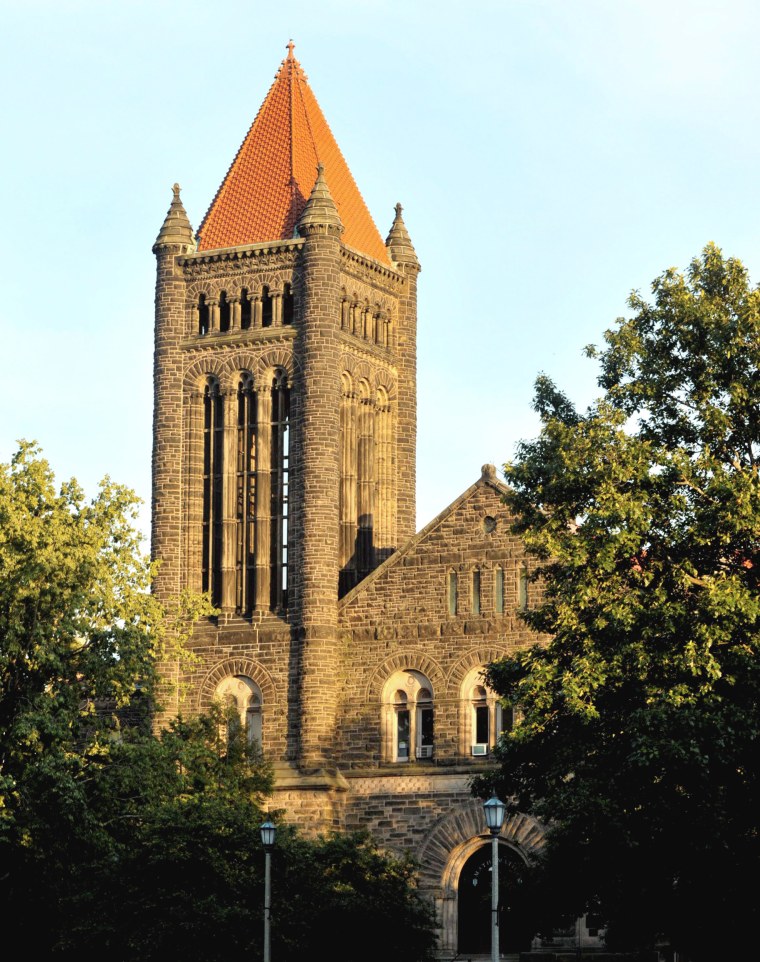 Special report: Get tips and advice about college at The Freshman Year Experience
Best food: Bowdoin College
According to the Princeton Review, this Brunswick, Maine, gem boasts an organic garden, an on-campus butcher and they make their own maple syrup. What more do you need to get through a cold winter?
Best college bar: The Boot, Tulane University
Thrillist has deemed this New Orleans watering hole as the best in the nation, with 50-cent drink night and $1 draft beers leaving frugal college kids with plenty of money left over for coffee the next morning.
Best college town: Ithaca, New York
With over 100 waterfalls, lakes and gorges, no one is going to argue with Business Insider's assessment of this gorgeous town's natural beauty. The town also has the highest percentage of residents with a bachelor's degree. If you want to take in the view for four years, consider Cornell University and Ithaca College.
Related: Sick at School? Read Our College Students' Survival Guide
Best college athletics: The University of Florida
This is a hotly contested honor, and Business Insider gives it to the Gators for their dominant sports programs that rake in a total of $130.1 million.
Happiest students: Vanderbilt University
The school has credited several factors for their spot on the top of Princeton Review's list, including their need-blind financial aid, diversity, and life outside campus. Not to mention, you get to live in Nashville, Tennessee.
Most drug-free campus: Brigham Young University, Idaho
If that party-school ranking has you running in the opposite direction, this is where you should land. According to Niche, the Idaho location of BYU has the least alcohol and drug-related incidents, very low drug use among students and not much peer pressure to use.