The world of angel investing has long been dominated by men, but that's beginning to change with more women founding and leading businesses, and more women seeking to invest in their efforts. In 2011, Natalia Oberti Noguera founded Pipeline Fellowship, a "bootcamp" created to help women put their money into female-led, for-profit, socially conscious companies. Through education, mentoring, and practice, Pipeline fellows are coached in the art of investing and creating capital, and collectively they have invested over $400 thousand in ventures like PhilanTech, a grant management software company designed for non-profit organizations.
For Oberti Noguera, the idea is simple. "There's this huge term called 'pattern recognition' that gets thrown around a lot," she said. "People want to support what's familiar and comfortable, so I was interested in turning that notion on its head by getting more women and people of color on the investing side."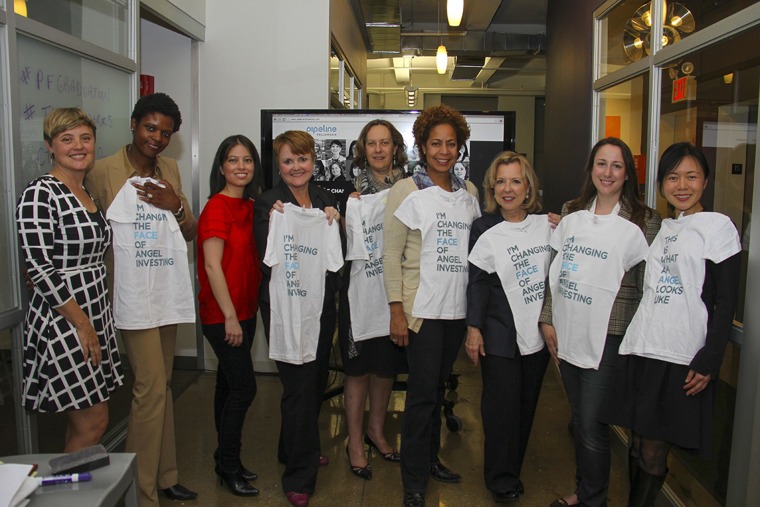 Here, the 31 year-old Yale graduate shares the apps that help her read books and learn languages on-the-go.
To Personalize: Red Stamp
Founded by a woman entrepreneur, Erin Newkirk, Red Stamp personalizes correspondence. For me, it's Paperless Post (another woman-led startup!) for texts and tweets.
To Learn: Rosetta COURSE
I love languages and had forgotten how much I also love learning them. I'm half-Colombian, half-Italian and grew up speaking English, Italian, and Spanish at home. I then took French my first two years in college and Russian my junior and senior year. Rosetta Stone's Rosetta COURSE is helping make my wish to add Mandarin to the list a reality.
To Read: Kindle
While I don't have a Kindle, I can still access books, such as Roxane Gay's Bad Feminist and Pipeline Fellowship mentor Judy Robinett's How to be a Power Connector, bought through Amazon via my Google phone.
To Save: Pocket
Pocket stores links I come across, often via Twitter, to read later. It also has a nifty tagging system that helps me organize articles, making it easier to refer back to posts.
To Keep Watch: Dropcam
Dropcam was recommended to me by Tech Cocktail Co-Founder Jen Consalvo. I was impressed by the app's high video resolution and got one for my stepson, a sixteen-year-old Maltese, who goes by @maltbaby on Twitter. Thanks to Dropcam, I can keep tabs on him, especially while traveling to activate local capital for local entrepreneurs by launching Pipeline Fellowship's angel investing bootcamp in different U.S. (for now) cities.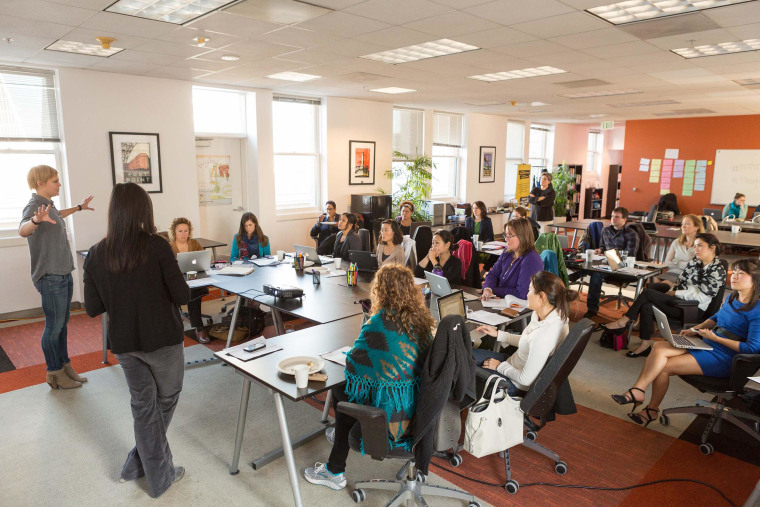 For more information and inspiration visit MariaShriver.com