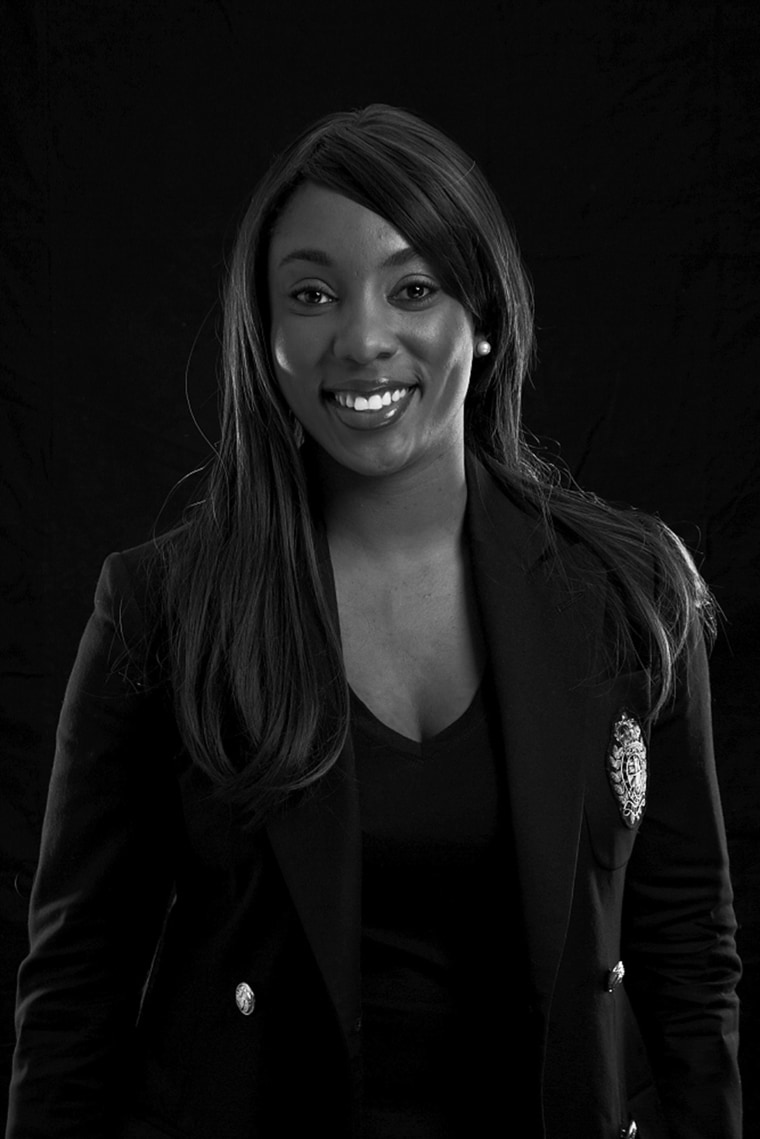 True innovators often have the ability to look at the world as it is and then envision what it could be. Jessica Matthews is one of those people. At only 19 years-old, as a student at Harvard, she invented the SOCCKET ball, a rubber soccer ball that converts kinetic energy into electrical energy that powers an attachable LED lamp. In May 2011, she took that design and co-founded Uncharted Play, Inc., a company that designs toys to tackle chronic social issues, like the lack of electricity in third world countries. The daughter of immigrant Nigerian parents, Matthews grew up traveling to Nigeria to visit family and had witnessed first-hand the unreliable access to power-grids in that part of the world.
Generating usable energy from popular soccer balls is just the beginning for Matthews. After accepting President Obama's invitation to attend the signing of the America Invents Act in 2012, Matthews was named an Ambassador of Entrepreneurship to Nigeria. Plus, she has two new products in the works. A jump rope called PULSE that can generate power for small appliances, including cell phones; and a new version of the original ball, SOCCKET II, which can provide up to three hours of LED light after 30 minutes of play time.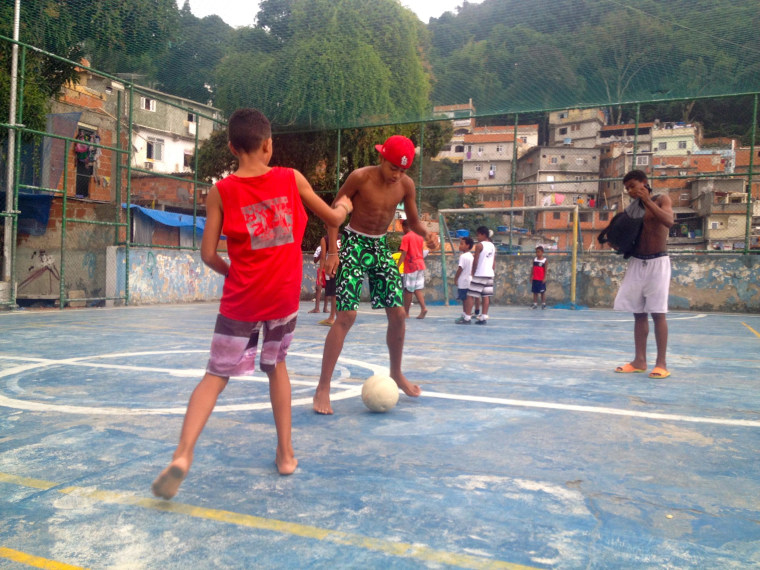 Here, the socially-minded entrepreneur shares the apps that help her create playlists to power her through the day and stay on top of social media headlines.
To Locate: Find My iPhone
I'll admit it, I have been known to misplace my phone running around from meeting to meeting. With this app, I can track the whereabouts of my phone easily, or at least erase any important information on it.
To Listen: Spotify
Music is an important part of my creative process. With this app, I am able to explore new music coming out on the scene, as well as create different inspiration playlists to get me going through the day.
To Read-In: Flipboard
Most days, I have very little time to catch-up on social media and other online resources. With this app, I am able to easily condense and compile all this information into one place, allowing me to quickly catch up on things going on around the world and in my friends lives.
To Communicate: What's App
I travel a lot for my work, particularly with the different impact trips Uncharted Play does throughout the year. This app provides an easy way for people to connect with me while I am in different parts of the world.
To Put It In Writing: Notes
My mind is always running with different thoughts and reminders that come up throughout the day. This app allows me to easily jot down every idea that comes to me whenever, wherever. It also gives me an easy way to share my thoughts with my employees and fellow colleagues.
For more information and inspiration visit MariaShriver.com