What inspires those who inspire others? That's the question we're asking in this feature, and the answers have run the gamut from life-changing experiences to Bruce Springsteen concerts and even children's books. Here to provide this week's inspirations, is world-renowned chef, philanthropist, memoirist, and award-winning cookbook author, Marcus Samulesson.
I saw unbelievable graffiti all over Brixton -- the Harlem of London. You're at this urban cross roads filled with this vibrant art up on rooftops, down an alley, and every where you look. It inspires me to see how these street artists bring life and color to the neighborhood.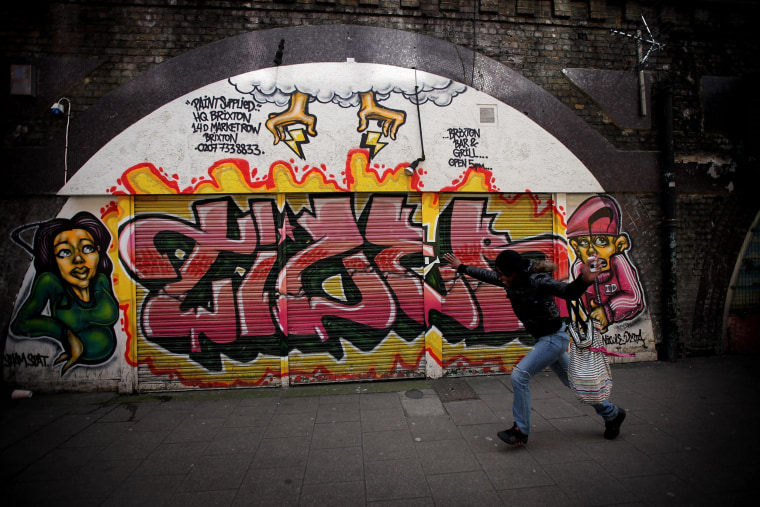 I met former President Bill Clinton and Mayor Bill DeBlasio, who were gracious enough to join me in announcing our food festival for 2015, Harlem EatUp!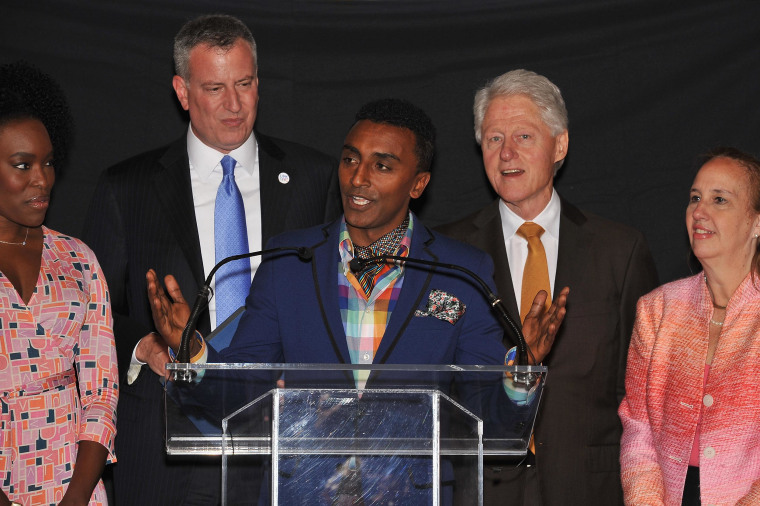 I read Questlove's series on hip-hop for Vulture. Quest is super knowledgable about the genre and offers great insight that really made me look at hip-hop from a different angle.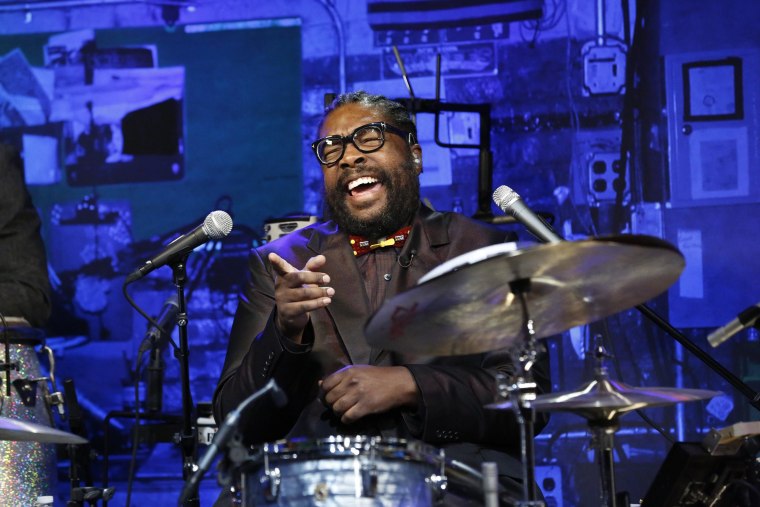 I visited Dallas, Texas and ate some amazing BBQ. They take their beef really seriously in Texas!
I heard Brianna Thomas sing and I stopped in my tracks. Her soul and spirit is pure, beautiful, moving Jazz at its finest.
For more information and inspiration visit MariaShriver.com