What is honesty? What is power? These are some of the questions we'll be asking as we explore the big meaning of little words often used and rarely defined. We begin with Diablo Cody, the Academy Award-winning screenwriter of 2007's "Juno" and the creator of Showtime's "United States of Tara." With a slew of projects in development, including her own talk show, Cody is a multitasking, multi-hyphenate extraordinaire. Here, she shares her thoughts on everything from the definition of success to her dark side.
Q: What does honesty mean to you?Vulnerability. When a person is willing to put it all out there and accept the consequences. Honesty can also mean confrontation -- putting comfort aside temporarily for the sake of truth-telling.
What makes you feel loved?Knowing that even if I'm not my best self today (or tomorrow, or maybe ever), I'll still be accepted and appreciated and cared for.
What is empathy?Letting go of the judgment and fear that influences so many of our opinions, and allowing ourselves to really understand where a person is coming from. Everyone's life is an epic story. It's easy to forget that we rarely have all the information.
What qualities does a remarkable man possess?Self-awareness, kindness, empathy.
What qualities does a remarkable woman possess?All of the above, and also the ability to love and appreciate other women.
What question stumps you?Does the Western interpretation of karma ("what goes around, comes around") have any truth to it?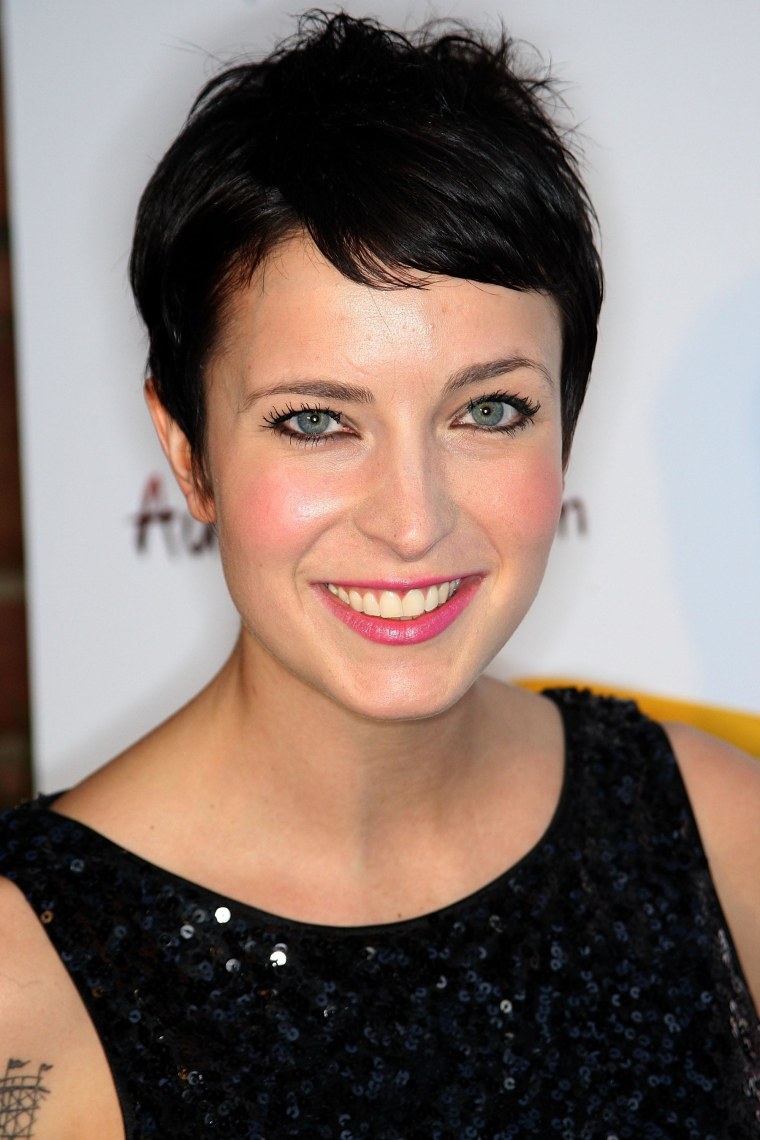 What is power?Freedom.
What is success?Luck.
Describe one aspect of your dark side.I've been a horrible gossip since I was a little kid. I love talking about other people. I hate it.
What does integrity mean to you?Holding your moral ground and having a consistent stance. It's a rare quality!
What is feminine?I think of a nurturing, emotional, Venusian energy that both men and women can possess.
What is masculine?If femininity is a circle, masculinity is an angle. Neither one is better or more useful than the other. You need both.
What is a provocative in a man?"Provocative" meaning, "causing anger," right? A man challenging the status quo is provocative.
What is provocative in a woman?Women tend to provoke strong reactions when they do just about anything! Doesn't matter if you're challenging or reinforcing the status quo -- someone will complain.