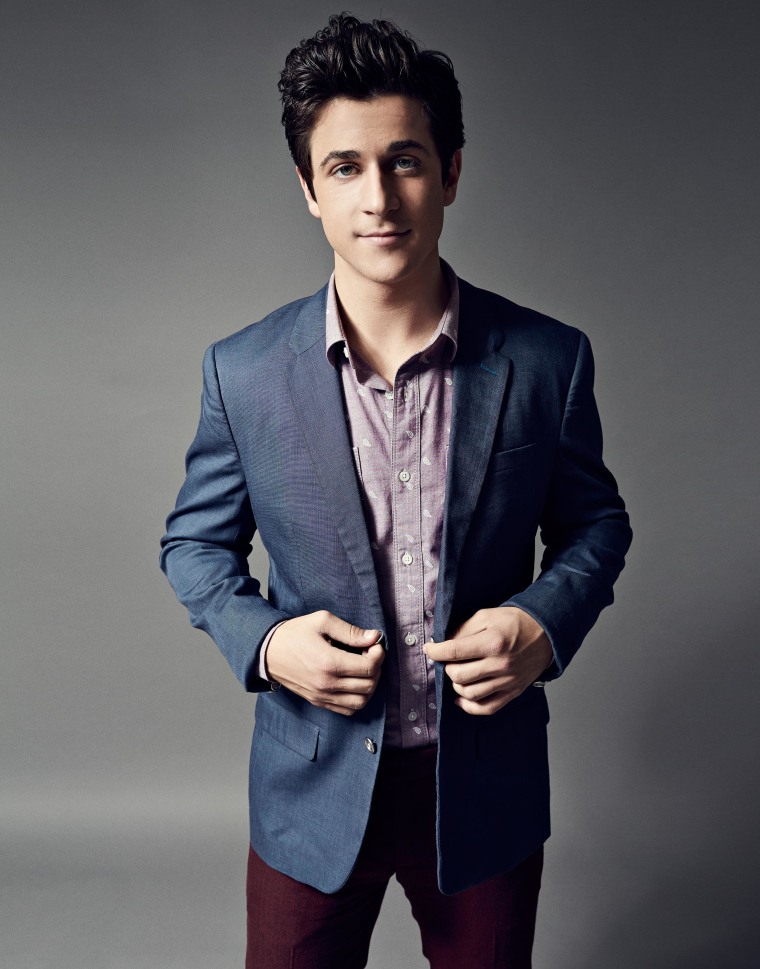 This Father's Day, actor turned filmmaker David Henrie has a message for all dads: the time you spend with your kids matters. Henrie, best known for his roles on the Disney Channel's Wizards of Waverly Place and CBS's How I Met Your Mother, is making his directorial debut with the release of his first short film, "Catch," which tells the story of an 8 year-old boy's mission to spend more time with his father. Challenging the stereotype that fathers are most useful as providers, the film seeks to remind dads that sometimes time spent can be more valuable to kids than money earned.
In addition to "Catch," Henrie has several other projects in the works, including the launch of a 4-part comic book series in September called "Cloak," as well as the filming of "Mall Cops 2" opposite Kevin James.
Here, the multi-talented 24 year-old, shares his thoughts on "The Good Dad Problem" and his relationship with his own father.
I want to tell a story about fatherhood because… as a child your father is the first person you look up to, he's your first superhero. There's no avoiding it; it's written in our hearts to admire our fathers. That's why it's so important to have a good relationship with your father, and I wanted tell a story that could bring a good message to families and fathers especially all over the world.
"The Good Dad Problem" is how I describe… the father that wants to provide a good comfortable life for the family, but at what cost? If a parent spends more time "providing" than is healthy, then they've subconsciously forgotten about the family! The gift of time to a little boy means more than any gift money could ever buy.
When I was growing up my dad… wanted to give me, my mom and my brother the life he never had growing up. Which came at a cost. He was always focused on work. But being a young father he did what he thought was best, which I understand.
Growing up as a child actor, your childhood is… a blessing. I am so lucky to have parents that supported me so much growing up and pushed me to fulfill my talents and capabilities.
When I become a Dad, I hope to be… a good example and role model for my kids, and someone who puts into practice all the virtues I will teach them.
For more information and inspiration visit MariaShriver.com