Foreign Policy Magazine contributing editor Tom Ricks tweets with David about the unfolding crisis in Iraq and what, if anything, the U.S. can do...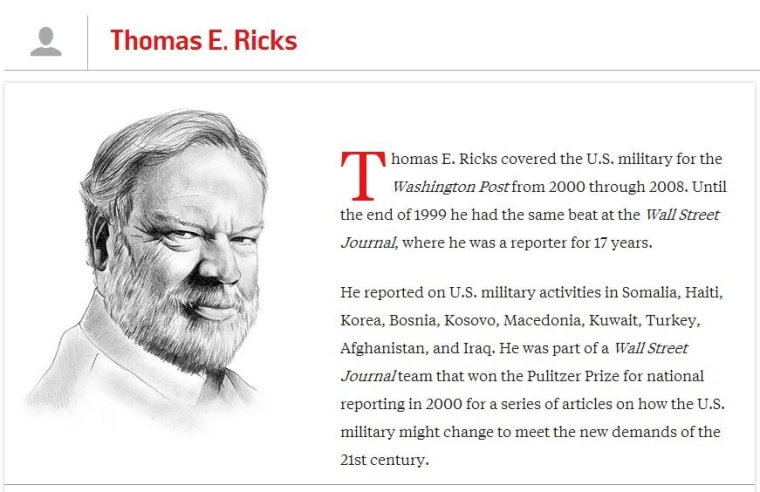 What's the worst case scenario that could come out of Iraq conflict?
Are the U.S. and Iran on the same side when it comes to Iraq?
What exactly is happening in Iraq?
Read the full conversation with Foreign Policy's Tom Ricks here.