Chuck tweets with NBC News Science Editor Alan Boyle about the Orion launch and the future of the Space program...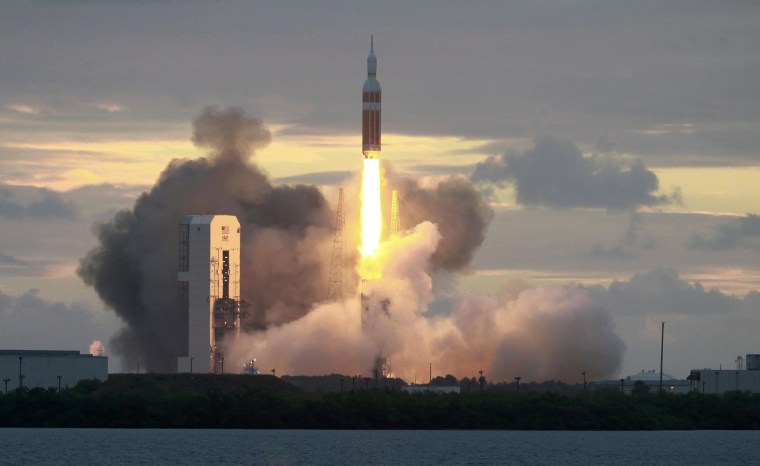 So how big of a deal is the Orion launch for NASA?
When will we see Orion fly again?
Why the old-school splash down in the Ocean and not a landing like the Shuttle?