Chuck tweets with NBC Capitol Hill Correspondent Luke Russert about the CROmnibus bill and what to expect in 2015 on Capitol Hill...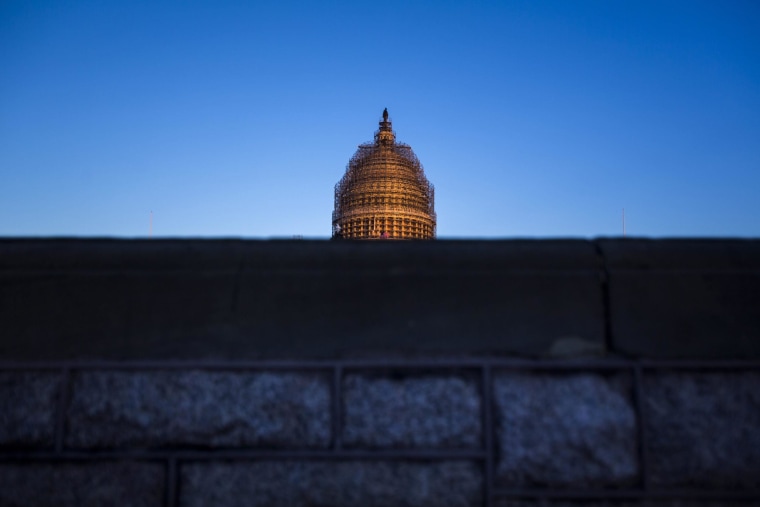 So what did the fight over the CRomnibus teach us about 2015 in Congress?
How do Elizabeth Warren's attempts to lobby House Democrats compare to Republican Ted Cruz's?
How did Nancy Pelosi fare in this fight?