David tweets with Congressman Joaquin Castro (D-TX) on the immigration crisis, congressional dysfunction and more.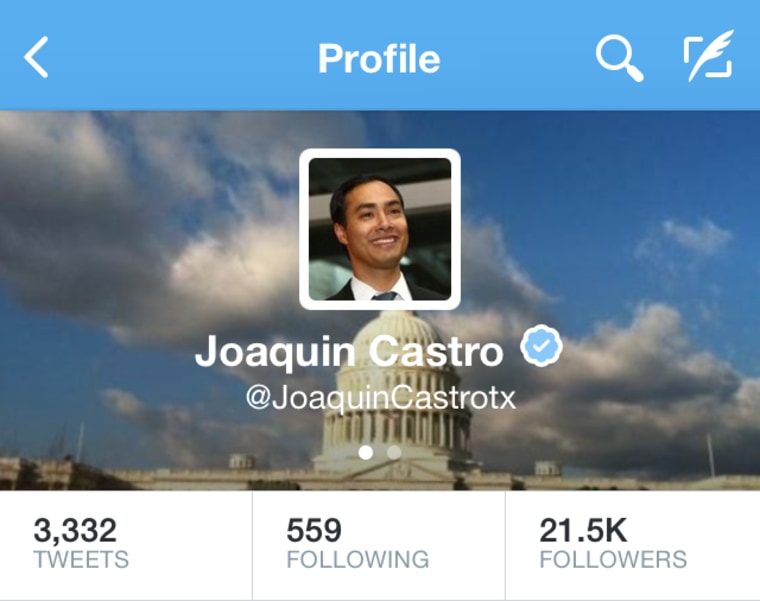 Can Congress reach a compromise over the current immigration crisis before the summer recess?
Should the children crossing the border be given refugee status?
What do you think of Rep. Paul Ryan's (R-Wisc.) new anti-poverty plan?
** Congressman Ryan will be on Meet the Press this Sunday - what questions do you have for him? Answer on our facebook page
Are you embarrassed about how little headway Congress has been able to achieve this term?