Editor's note: Updated to include May 1 interview with Moulton City Councilman Brent White.
Fifty-five-year-old Jennifer Marshell White was always texting or calling people on her cellphone. She worked in risk management for Decatur Morgan Hospital, about a 15-minute drive from her home in Moulton, Alabama, and had to keep her phone on her for her work. She was also constantly communicating with her family, her daughter Allison Hutto Cross told Dateline.
Three weeks ago, on April 8, Jennifer texted her daughters Allison and Emiley "Beth" Gilchrist asking if they could help her, saying she needed to move out of the house she shared with her husband, Moulton City Councilman Brent White, Allison told Dateline. Allison was out of town for her own daughter's dance competition, but Beth said she could help their mother.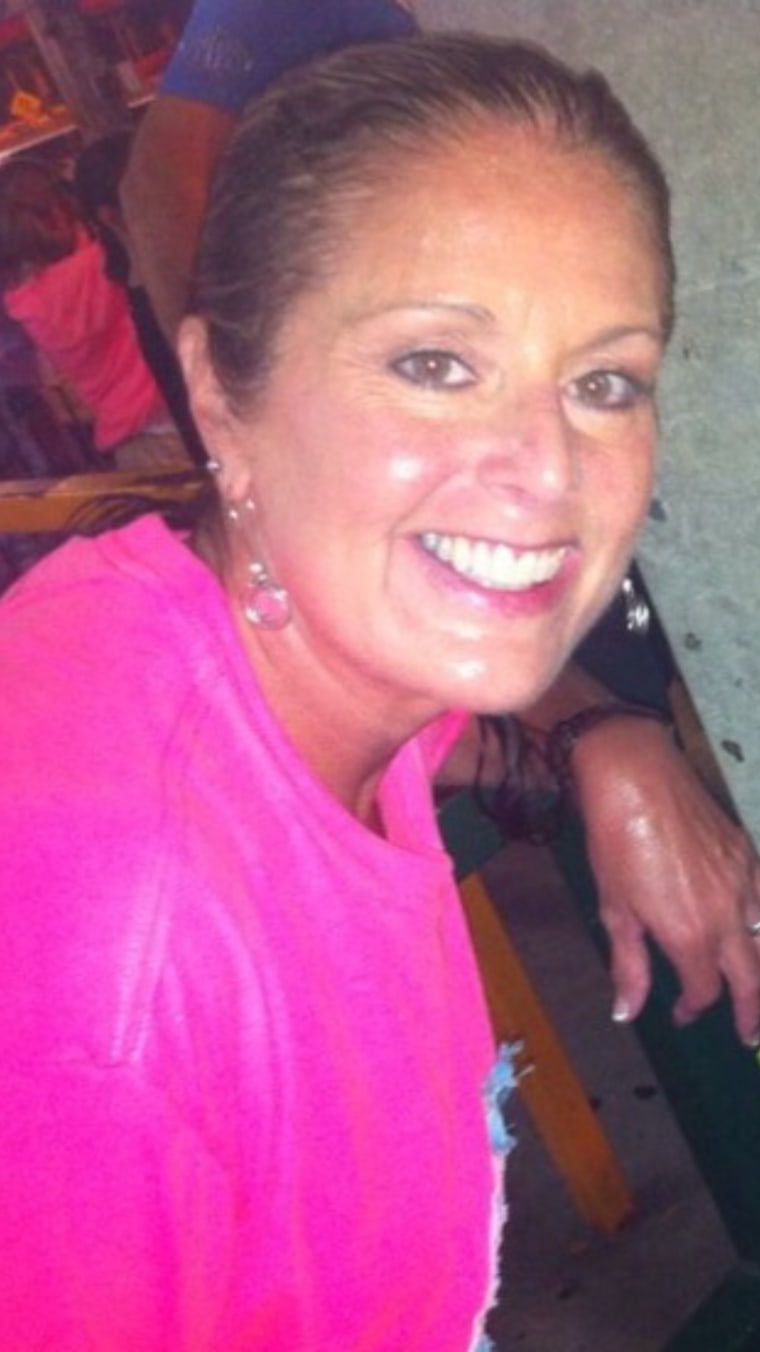 Beth's children often stayed with their grandmother because Beth's work shift starts before 4:00 a.m. Beth she said she was aware her mother and stepfather had been fighting for a few months. She said her mother told her Brent had asked for a divorce and had asked Jennifer to move out.
After receiving multiple texts from Jennifer, Beth arrived at her mother's house at around 1:00 p.m., planning to pick up her children's clothes and help her mother move out. She found her children's clothes outside the garage on the side of the house, and went inside to see where Jennifer was.
"There were tubs everywhere. It looked like someone was packing up everything and running around," Beth said of the house. When she called to her mother, "She came out of her bedroom, and she seemed calm, which was surprising to me because it looked like she was running around the place trying to pack everything up."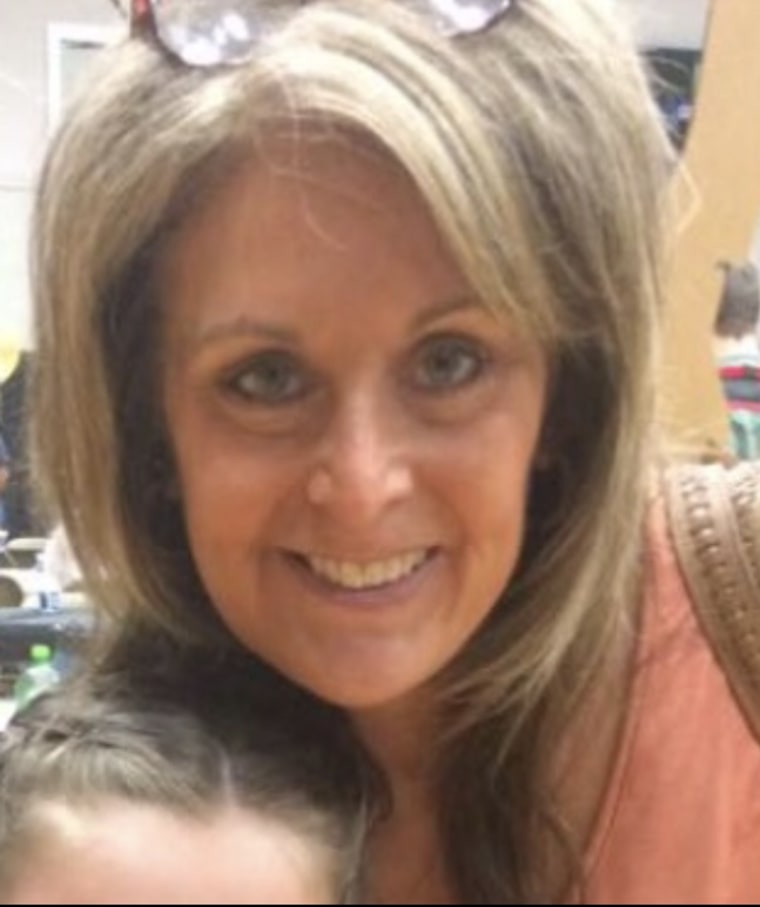 Beth told Dateline she told her mother she didn't have to pack up in one day, and that she should take her time moving out. But Beth says Jennifer "shushed" her and told her if she didn't want to help, she could leave.
"She was shooing me away, saying 'I'm fine, if you don't want to help.' She just kind of shushed me out the door," Beth recalled. "I thought it was odd, because she was hurrying me up [to come help] all day."
No one was in the downstairs of the home with Jennifer at the time, Beth said. She told her mother to call if she changed her mind, and left the house around 1:30 p.m. That was the last time Beth saw her mother.
Allison would later discover gas station footage that showed Jennifer paying for gas around 1:40 p.m. Moulton Chief of Police Lyndon McWhorter confirmed to Dateline that footage shows Jennifer in loungewear getting gas at a station about a mile from her home. She was driving a black 2007 Chevy Tahoe with the license plate "42AT756," Chief McWhorter said.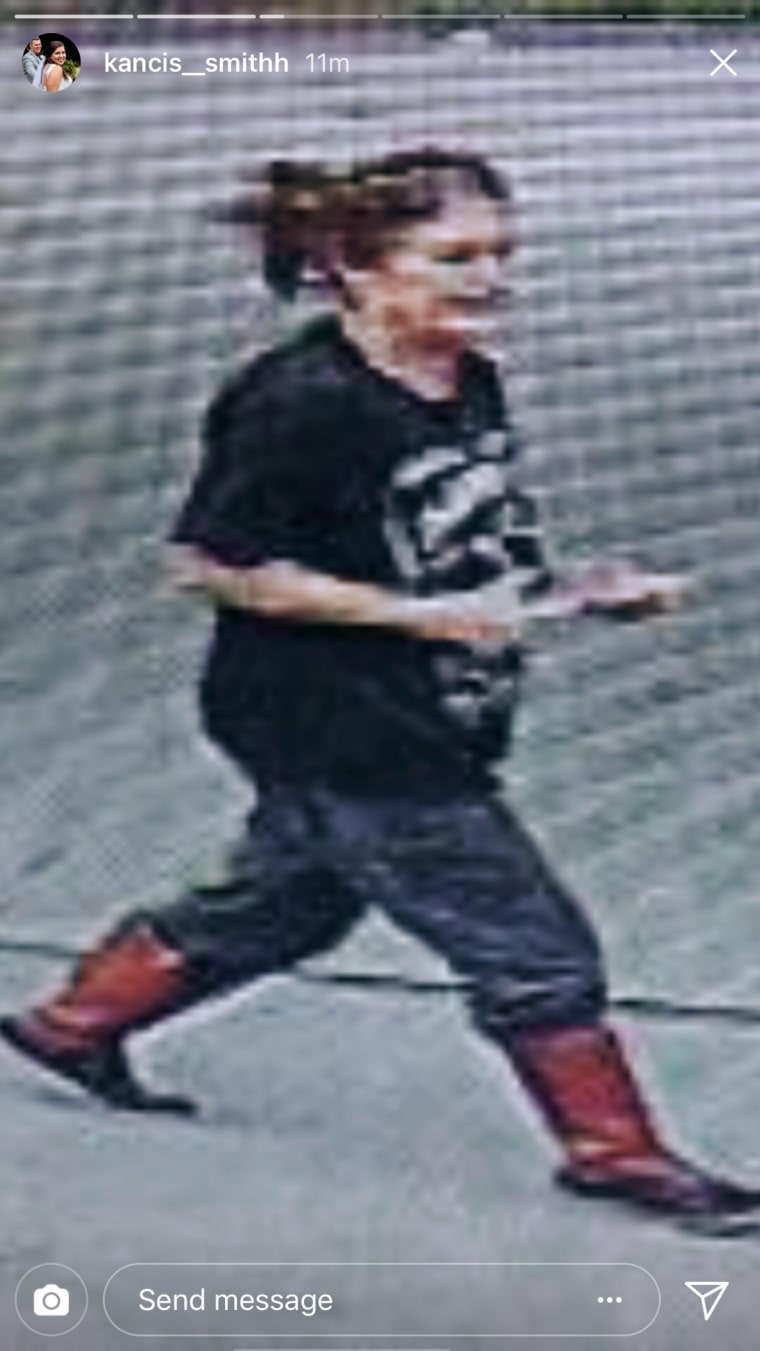 Neither of Jennifer's daughters heard from her again until 1:17 a.m. the next morning. Beth and Allison received a group text from Jennifer, telling them she loved them and to take care of her grandchildren. Neither Beth nor Allison were woken up by the message, but Beth's ex-husband Michael Hughes, who is still a close friend of the family, was awake and received a similar message from Jennifer. Michael, a police officer in nearby Trinity, called the sisters to tell them he had received a disturbing message from their mother.
"She said she loved us and not to worry. That she was finally gonna have peace. And that was it," Allison said. She said the messages were suicidal in nature, and she began to call her mother frantically. "I couldn't get her to respond after that or pick up the phone."
The family began searching for Jennifer immediately. Michael arranged for a "Be On the Look Out" (BOLO) for Jennifer's car to be placed with dispatchers in the area. Allison went to her mother's office to check for her there, while Beth went driving around to hotel parking lots in the area to see if their mother had possibly rented a room.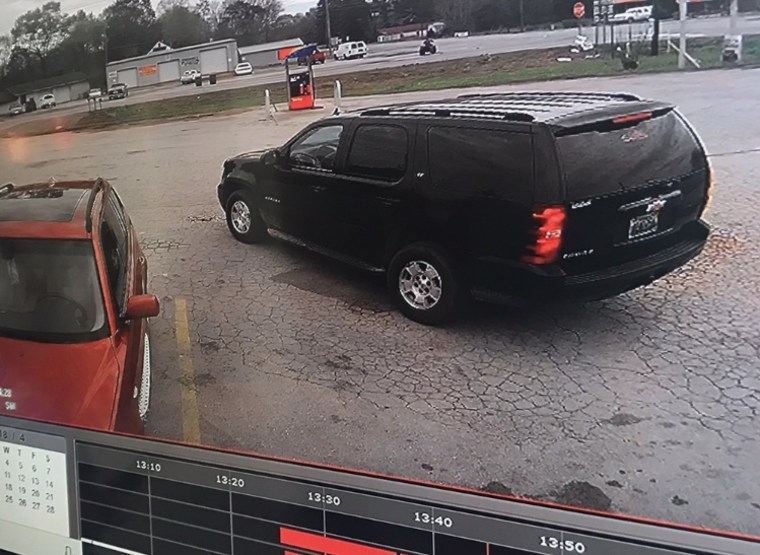 Police would later determine that the last cell tower ping from Jennifer's phone was at 1:38 a.m. on April 9, 2018 in the Double Springs, Alabama area. This was 20-25 miles away from her home in Moulton, Chief McWhorter told Dateline.
Receiving no responses from their mother, Allison and Beth began to panic. They called and texted family members and searched until around 6:00 a.m. Worried, they went to Beth's house and officially reported their mother missing.
According to Allison, the sisters went back to Jennifer and Brent's home later that morning to see if she had gone back. Brent was not home, but Allison says he later told them he had stayed with his son the previous day and night because of the fighting with Jennifer. Allison says he told her he had not seen Jennifer since the morning of April 8. When Beth spoke to Brent the next day, she said he was "emotional" and "upset."
When reached by Dateline, Jennifer's husband Bret said he had not asked his wife for a divorce or asked her to move out. He stated that the morning Jennifer went missing, at around 1:30 a.m., he also received a text from her. He said it read, "Please know that I love you and I'm sorry for any pain," followed by "I love you forever. Not goodbye. Just see ya later."
Upon receiving the text, he says he and his son immediately began trying to locate his wife. That night, they contacted OnStar, called the sheriff's office, and Jennifer's cellphone company. Bret told Dateline that Jennifer had medical issues that he believes could have caused her mental distress.
He also told Dateline that he has chosen to stay out of the public eye to keep the attention on finding his wife.
In the 22 days since Jennifer went missing, her family has conducted ground searches of the area around Double Springs, which is in the wooded Bankhead National Forest. Allison attempted to use OnStar tracking on her mother's car, but the service is not operating in the vehicle.
Private Investigator Dawn Hendricks, a former Huntsville, Alabama police officer, has taken on Jennifer's case pro bono. She believes police should do more to investigate, and has been helping the family try to locate Jennifer. She is most concerned by the time between when Jennifer was seen getting gas, and the time she sent the texts early the next morning. "We need to know what transpired in those 12 hours," she told Dateline.
Police Chief McWhorter said he could not give out much detail about the case because it is ongoing, but said it remains a missing persons case.
"We have no suspects, technically, because we don't know if there has been a crime committed," he told Dateline. "At this time, we don't necessarily suspect foul play. But anything is possible," Chief McWhorter told Dateline. He said police are focusing on locating Jennifer and her car, and that the Alabama State Bureau of Investigation is now assisting with the case.
Jennifer's daughters Beth and Allison grow more desperate for news as each day passes without answers. "I've spent every minute of every day searching for her since she went missing, Allison told Dateline. "My only focus is finding my mother."
Jennifer is described as being 5'5" tall with dark blonde hair and green eyes. She was last seen driving a black 2007 Chevy Tahoe. If you have any information on Jennifer's whereabouts, please call the Moulton Police Department at (256) 974-3961.