Even before heavy rains and flooding devastated Houston, one family was already living a nightmare.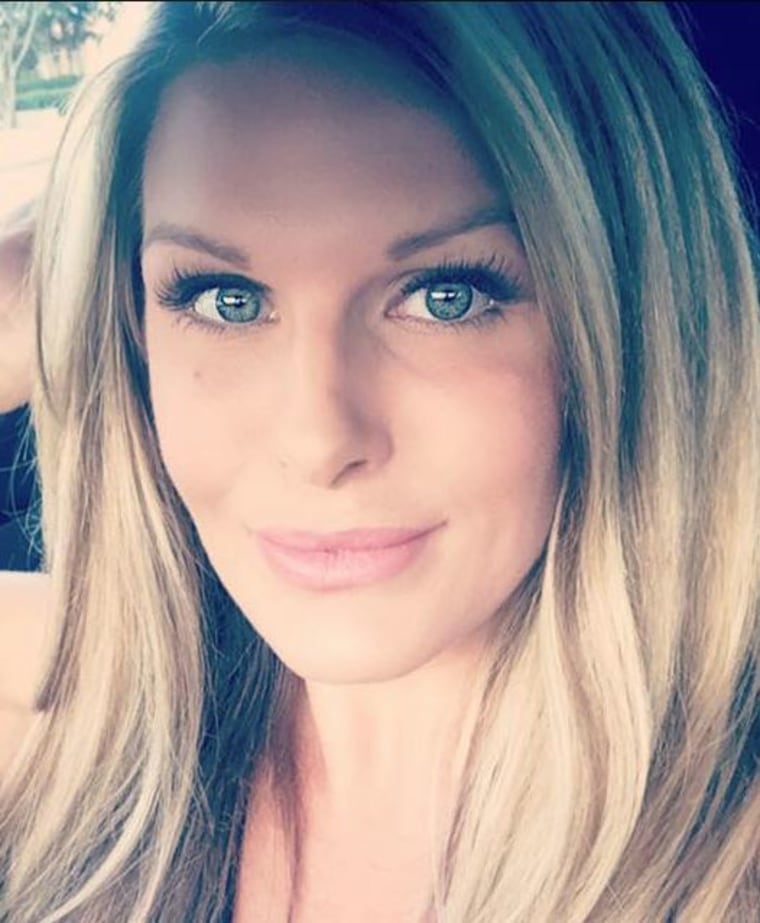 Monday marked day four without any word from realtor and mother of two Crystal Seratte McDowell.
"This happened before the storm, which we think is really important for people to know," Jeff Walters, Crystal's uncle, told Dateline. "And now with all the flooding and everything down here, we feel even more helpless."
The last time anyone heard from Crystal was the morning of Friday, August 25 in a message to her uncle, Jeff.
Jeff is a father figure to Crystal, whose parents died when she was 11. He says the two speak daily, in part because they work at the same company. Crystal is a third-generation realtor at her family's office, Virginia Malone & Associates, LLC.
Although she only became a realtor about a year ago, Crystal is already bringing in tens of thousands of dollars in revenue each month for the company, Jeff told Dateline. Prior to becoming a realtor, she had been a flight attendant for ExpressJet for several years.
Jeff works as a supervisor and said his niece had both a showing and a closing Friday. It's unclear if she made it to either appointment.
"She had canceled a different appointment that morning because that closing couldn't happen till the next week, but we aren't sure if she made the other two appointments that day," Jeff said. "We haven't been able to see the files on her computer, so we don't know who she was going to be with."
The alarm was sounded early Friday when Crystal stopped responding to messages, calls and texts.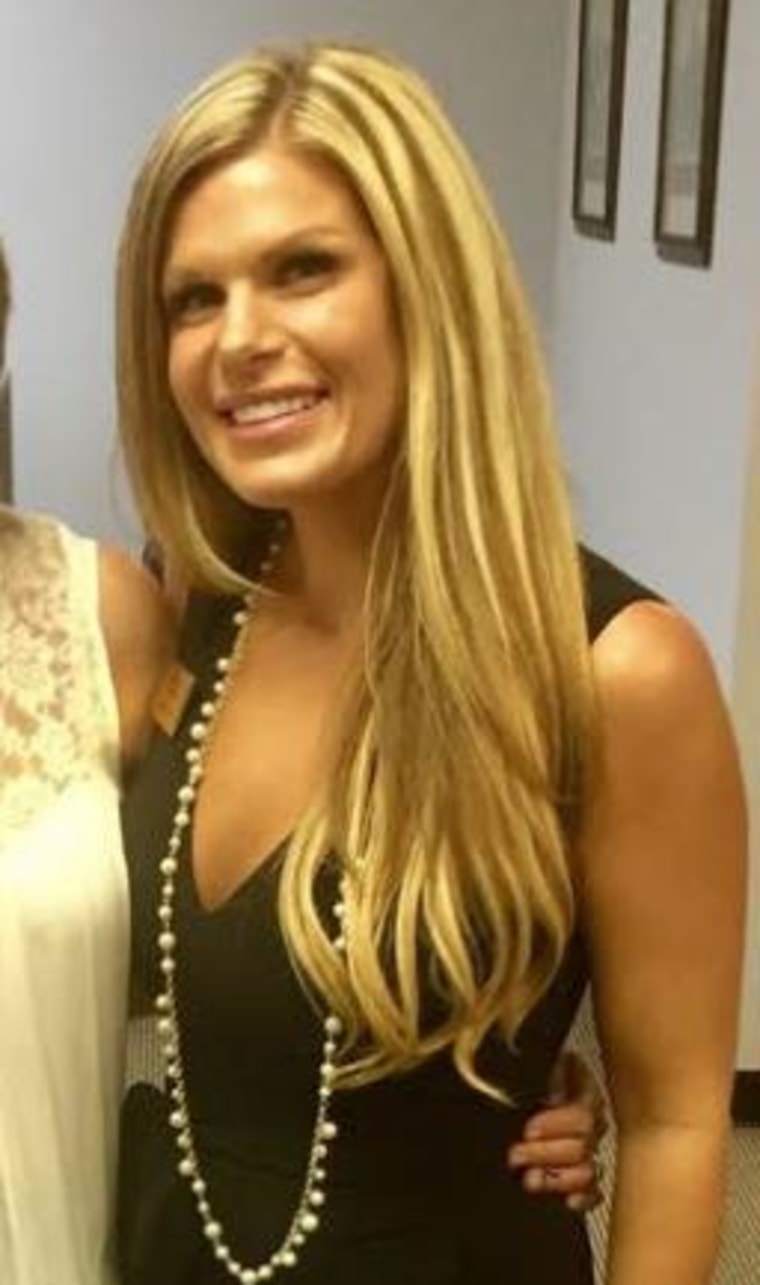 The 38-year-old is always prompt in returning messages, whether they be from a client or a family member. Jeff told Dateline he then contacted Crystal's ex-husband, with whom she was sharing a residence in Baytown, Texas, while work on her townhouse was being finished.
"He said she had sent him a message saying she was coming to pick up the kids to go to Dallas, but she didn't show," Jeff said. "We aren't sure she sent those messages to him, though. She never told me of plans to go to Dallas for the storm."
The family called police shortly after.
Responding officers searched the home but reportedly found nothing of significance. Officials were able to salvage files on her computer, thought to have been destroyed, because of a factory reset, Jeff told Dateline. Authorities have not shared what information, if any, they have found in them.
The usually active social-media user has not posted on her personal or professional pages since Friday morning.
As the remnants of Hurricane Harvey hammered parts of Texas over the weekend, concern continued to grow for Crystal. It was unlike her to not be in contact with loved ones, especially given the disaster unfolding in Houston.
Officials with the Chambers County Sheriff's Office are investigating, but the deputy assigned to the case was not available to comment Monday. Officials confirmed Crystal is still missing, but said no other information was available to be released.
The county continues to be greatly affected by heavy rain and flooding.
Dozens are posting photos and information about Crystal on social media. Some wonder if she got caught up in the storm and is unable to reach her family. Others posted that they believe officials haven't been able to find her vehicle because it may have been parked in an area that flooded, and is now underwater.
But Crystal's family is more focused on her activity on Thursday and Friday. They are desperate for anyone who may have seen or spoken with her on those days to come forward.
"We just want her home and her to be safe," Jeff told Dateline. "We just really need help finding her."
Crystal Seratte McDowell is described as 5'4" tall, weighing 120 lbs. with blonde hair. Anyone with information about her case is urged to call the Chambers County Police Department at (409) 267-2500.