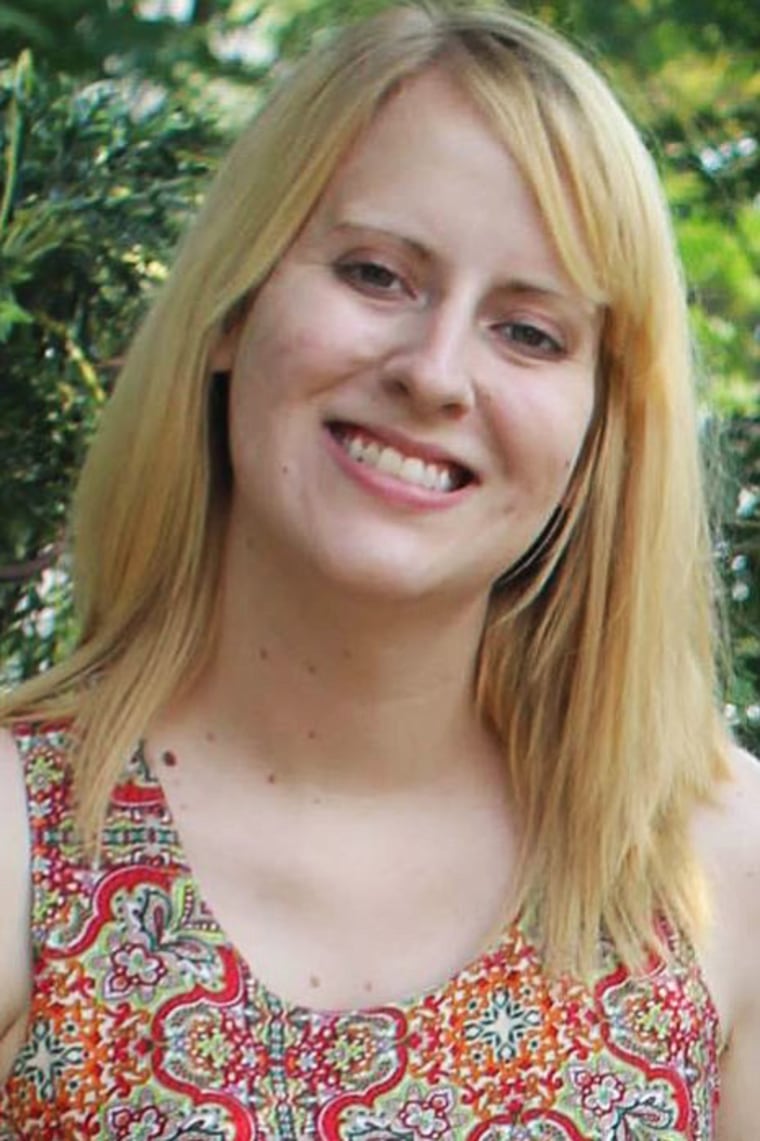 Officials announced late Friday that an arrest has been made in the 2014 murder of Michigan woman Chelsea Bruck, who vanished after attending a Halloween party.
The suspect is a 27-year-old man from Newport, Michigan. An open murder charge is pending, authorities say.
Authorities say they received information from the Michigan State Police Crime Lab that linked the suspect to Chelsea's case. His house was placed under surveillance and he was taken into custody when he returned home.
Related: Remains Found on Construction Site Identified as Missing Woman Chelsea Bruck
"During the interview, detectives obtained details that only the killer would have known, as this information had never been disseminated to the public," Sheriff Malone said.
The suspect is currently being held at the Monroe County Jail and is expected to be arraigned Monday.
Chelsea, who was 22 at the time, was last seen leaving a crowded Halloween party around 3:00 a.m. on October 26, 2014 outside Newport, Michigan. Witnesses told police she was last seen in a parking lot with an unidentified man.