The Clark family is frustrated.
Frustrated that it's been more than five months since their loved ones, Joanna Clark and her daughter Shariece, disappeared. Frustrated that in all those months, no one has come forward with information that might help lead them to answers.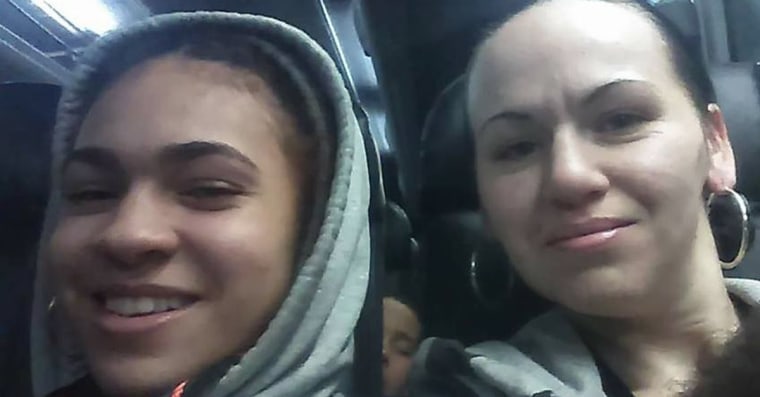 And frustrated that, at times, it seems their faces have been forgotten.
"We just want people to see their picture and know they haven't been found," Alfred Clark, Joanna's brother, told Dateline. "We are just praying someone saw something and has the courage to come forward."
Joanna, 33, and her daughter Shariece, 15, were last seen on February 4th. Both disappeared that same day, but at different times.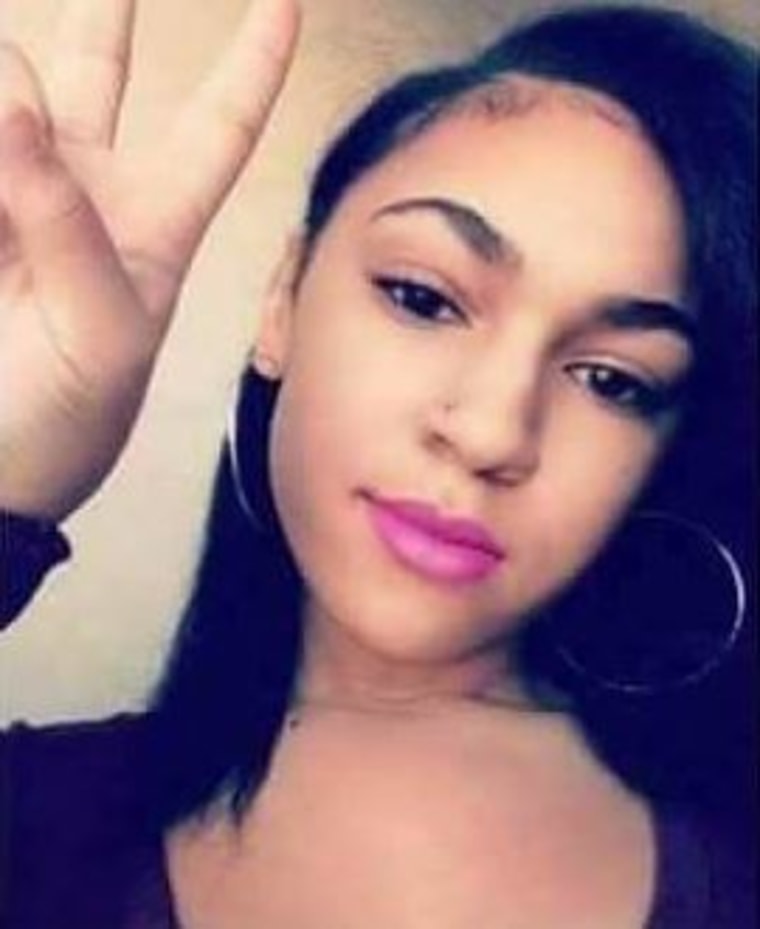 Alfred said Shariece, who is affectionately nicknamed Riece, was babysitting her six younger siblings at the family's home in the Cherry Hill neighborhood of South Baltimore. Both Shariece's mother and her mother's boyfriend, the father of the youngest six, were at work. Authorities believe Shariece disappeared later that afternoon after she was done watching the children. The circumstances of that Saturday afternoon remain unclear. Her last known communication was around 2:30 p.m., according to the Baltimore Police Department.
That same Saturday night, Joanna was thought to be out spending some time with friends. Her last known communication was between 11:00 p.m. and midnight that evening, police said. It is unknown if Joanna made it home.
"It's a busy area, so we're still shocked no one says they saw anything," Alfred told Dateline. "I mean, the little kids were home. But they are all younger than, like, ten, so they can't really be a witness, or whatever, about what happened."
Joanna didn't show up for her shift the following Monday at the Goetze's Candy Company, where she works with her aunt. Joanna was again a no-show the next day, prompting the aunt to call Alfred to ask if everything was all right.
"That's when I called her best friend, who she would have told if she was going to run away or something. And she hadn't heard from her," Alfred said.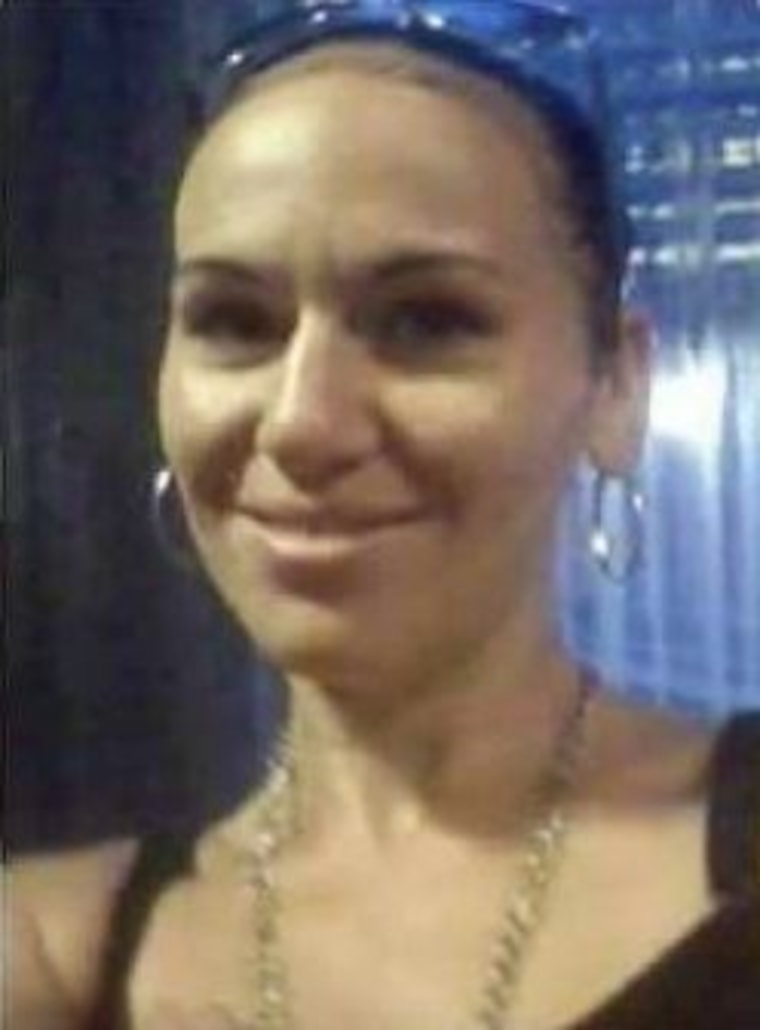 It was soon discovered by family members that both Joanna and Shariece were missing. Shariece, who is very active on several social media platforms, had gone silent. Family members also say it's unimaginable that Joanna would leave her other children.
The Baltimore Police Department continues to investigate the case. Officials suspect foul play in both cases, and believe they are connected, said T.J. Smith, Chief of Media Relations for the Baltimore Police Department.
"It's one of these situations where we don't know what happened outside of: After that day, everything stopped," Smith told Dateline.
Joanna's brother Alfred told Dateline their family has their suspicions, but said there is little evidence to back up their theories.
Joanna's other children are now in the custody of the state.
Whatever happened to his sister and niece, Alfred just wants the answers his family is desperate to find.
"You know, even if the worst thoughts we have turned out to be true, it's better than just not knowing," Alfred told Dateline. "Something is wrong and they deserve to be found and get justice, like anyone else."
Joanna Clark is described as 5'3" tall, weighing 140 lbs. with brown hair and hazel eyes. Shariece Clark is described as 5'4" tall, weighing 130 lbs. with black hair and brown eyes.
Anyone with information regarding their cases is urged to call the Baltimore Police Department at (410) 396-2525 or CrimeStoppers at 1 (866) 7-LOCKUP.