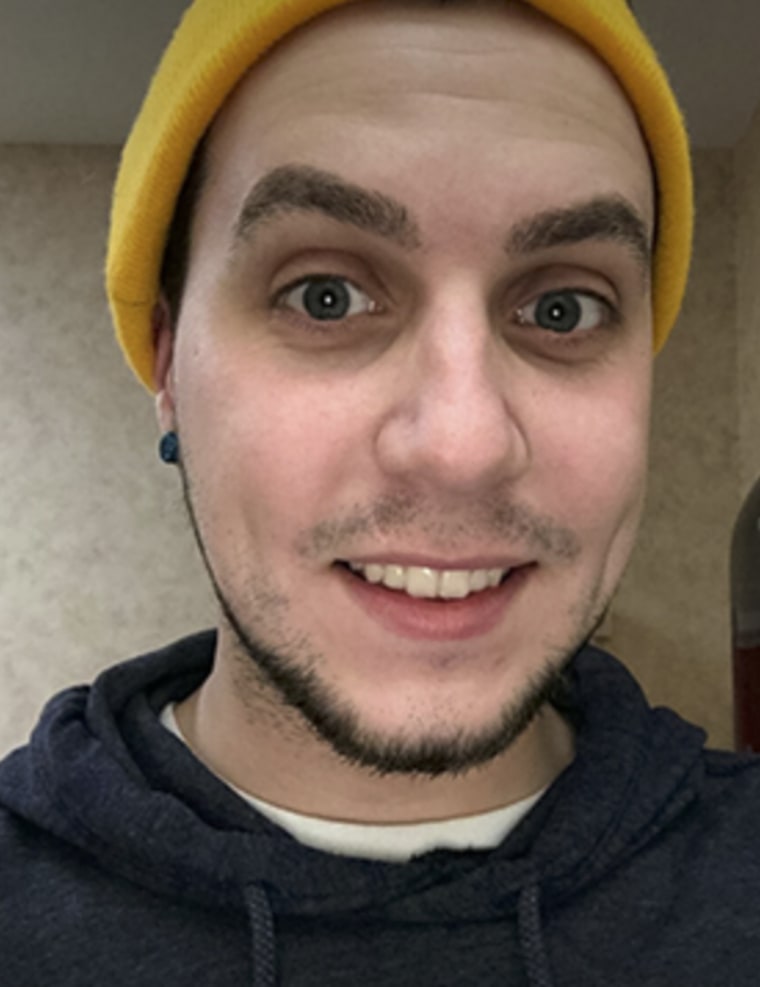 A body found Monday in the Ohio River, has been identified as missing Duquesne University graduate student Dakota James.
A woman walking her dog spotted the body around 8:45 a.m. and called 911. At a press conference Monday afternoon, Pittsburgh police confirmed the clothing matched that of what Dakota was wearing the night he disappeared.
The cause and manner of death have not been released, and an autopsy is scheduled for this week.
Related: Search Continues for Missing Pittsburgh Grad Student Dakota James
Dakota was last seen the night of January 25, 2017 on a night out with friends in Pittsburgh, Pennsylvania. The 23-year-old was seen on surveillance footage outside the Wood T Station with a co-workerwho then got into an Uber. Dakota is then seen walking through Katz Plaza in the city's Cultural District. It remains unclear where he headed after that.
Hundreds turned out to search for the graduate student after his disappearance.
Dakota was featured in Dateline's 'Missing in America' series in February.