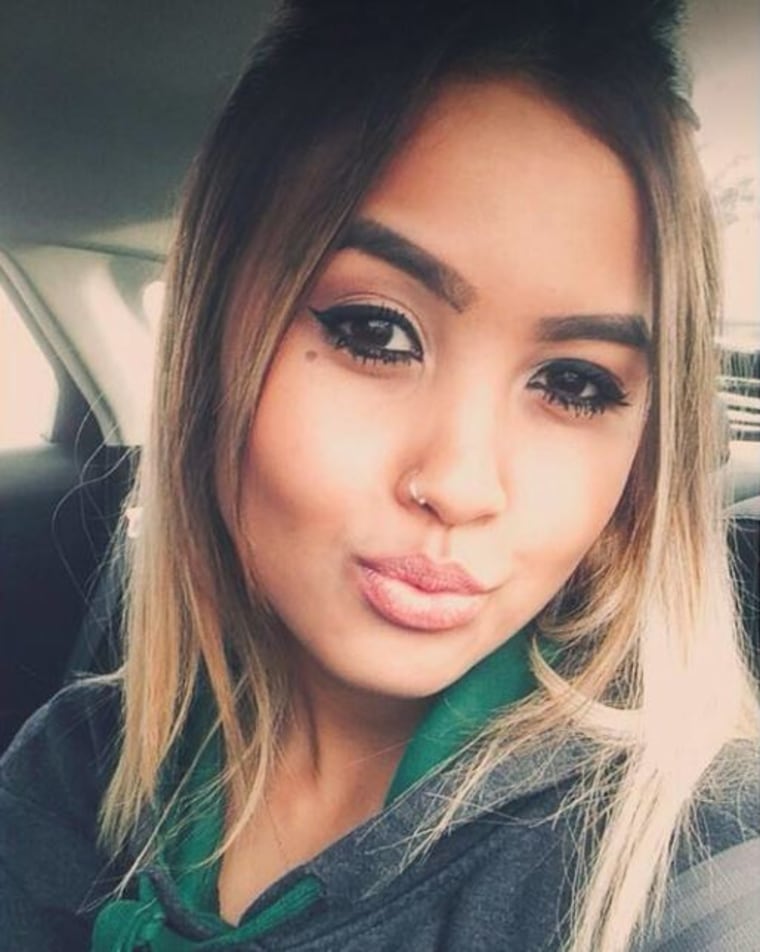 A body discovered over the weekend in the Feather River in Live Oak, California has been identified as that of missing college student Alycia Yeoman, who disappeared in March.
A fisherman came across the body Sunday afternoon, and officials used dental records to make the identification, according to the Sutter County Sheriff's Office. A cause and manner of death have not yet been released.
Related: Search Continues for Missing California College Student After "Ransom" Messages Deemed a Hoax
Alycia, known to family and friends as Aly, was last seen March 30 just before 8:00 p.m. driving her green Toyota Tacoma truck to the Yuba City residence of a male friend. Several hours later, security video from a home owner in the Live Oak area picked up Aly's truck driving on a levee next to an orchard, although the video isn't clear enough to show who was behind the wheel.
Several days later, workers in the orchard where Aly's truck had been seen on video called police saying a truck had been left there and appeared to be stuck in the mud. Aly's cell phone was also found later that evening not far from the truck.
Rumors and speculation swirled around the case. Aly's family and friends insisted the Yuba College student would never simply disappear, and they thought someone may have been holding her against her will. Those fears intensified when Aly's mother received several text messages stating that Aly had been kidnapped and the sender demanded ransom. The sender was tracked down, but it was determined the person had no involvement in the case. The texts were simply a hoax.
The FBI served a search warrant at the home where Aly was last seen, but no information has been released on what, if anything, was found in relation to the case. The owner of the home, Michael Lizarraga, spoke with NBC affiliate KCRA 3 over the weekend, before Aly's body was found. He told the station he had nothing to do with Aly's disappearance.
"I will never be placed under arrest because, like I said, I have truth on my side," Lizarraga told KCRA 3. "I just hope and I pray that Aly comes home soon and this nightmare ends. I believe that she's alive. I just sit here and I think, and I pray."
Authorities continue to ask the public for help in the case. Anyone with any information is urged to call the Sutter County Sheriff's Office at (530) 822-7307 or the FBI's tip line 1 (800) 225-5324.
Aly was featured in Dateline's Missing in America series shortly after she disappeared.