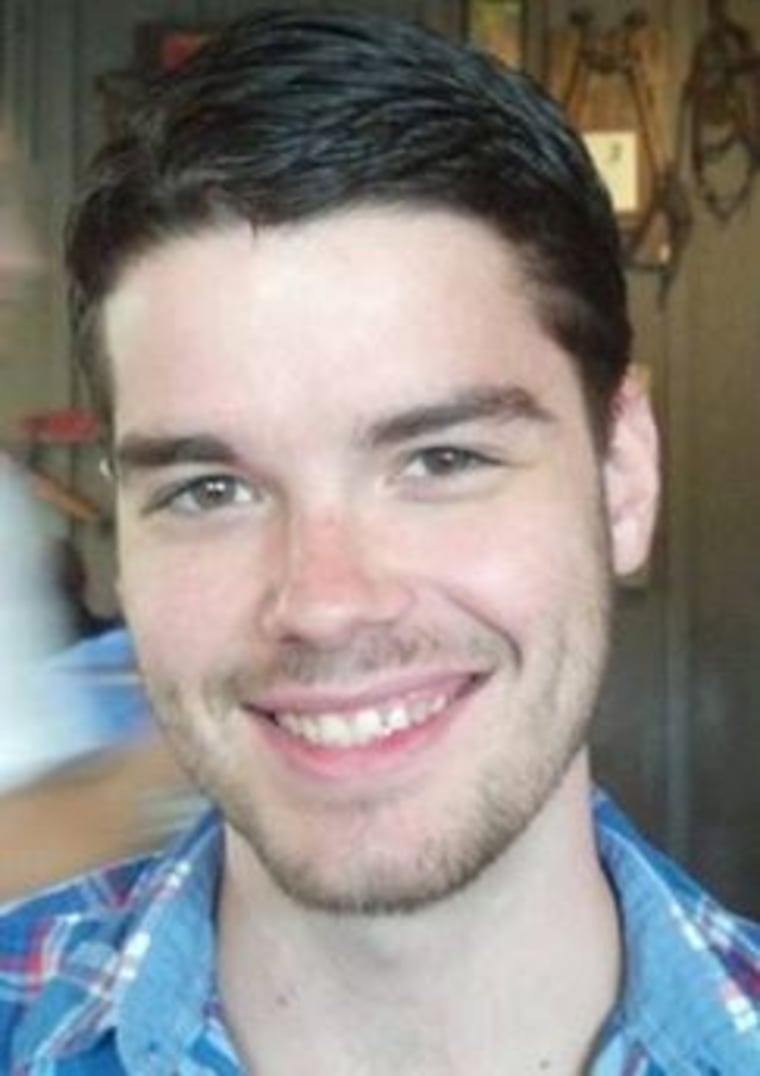 Authorities in Ohio have confirmed a body discovered in the Scioto River earlier this week is that of Joseph 'Joey' LaBute Jr., who disappeared more than one month ago.
The Franklin County Coroner used dental records to make the identification. Officials are awaiting toxicology reports to help determine cause and manner of death, which could take several weeks. The coroner noted there were no external signs of trauma.
Related: Search Enters Fourth Week for Missing Columbus Man Joseph LaBute Jr.
Joseph, who most called 'Joey' or simply 'Joe,' headed off to spend a night out with his cousins and a few other friends on March 5. The group eventually ended up at Union Café, a restaurant and nightspot in the Short North neighborhood of the city.
According to family members, the 26-year-old left the group to head to the bar and grab a drink around 12:30 a.m., but did not return.