A body discovered under a bush in Corinth, Texas is believed to be that of missing husband and father Ken Draper, who disappeared a week and a half ago.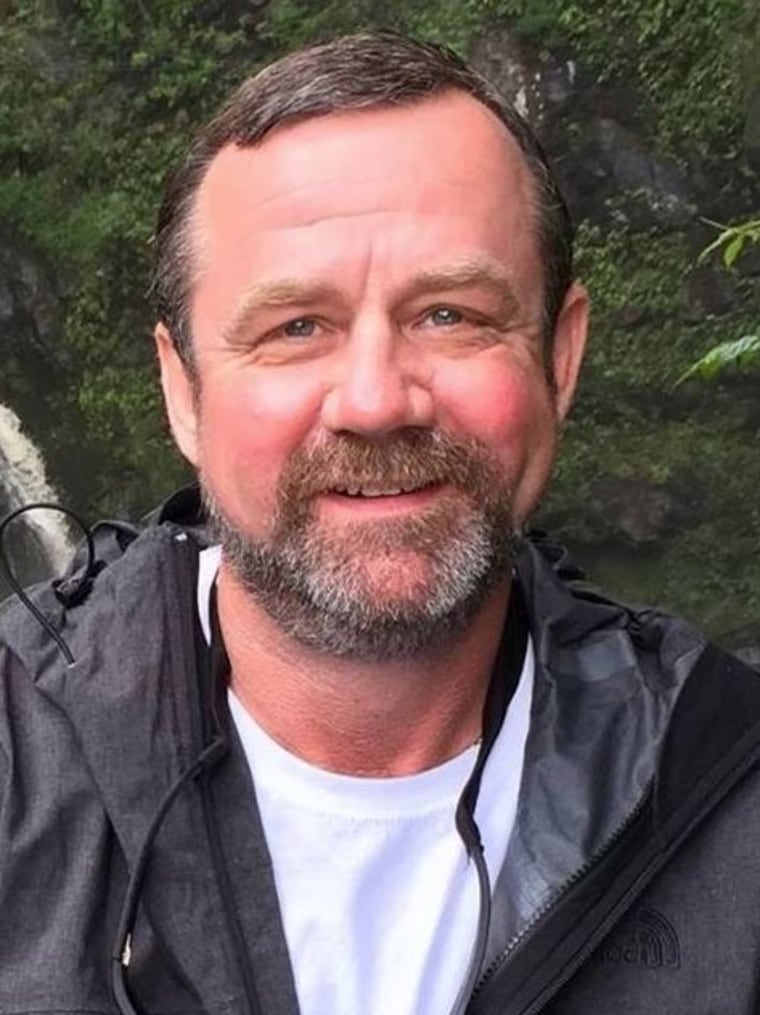 According to the Corinth Police Department, the body was discovered Thursday night by a homeowner under a "large low-hanging bush," in the corner of a residence.
"After a thorough investigation, we believe the body to be that of Kenneth Draper," a media release from the police department read. "We are still waiting positive identification from the Tarrant County Medical Examiner's Office and at this time, no foul play is suspected."
Related: Family Asks for Public's Help in Search for Missing Texas Husband Ken Draper
Ken, 53, was last seen the evening of Thursday, August 10, by his wife Leslie at their home. Leslie. Leslie told authorities when she awoke the next morning, Ken was gone.
His cell phone, keys and vehicle were left at the residence.
Ken was featured in Dateline NBC's online article series Missing in America Monday.