Almost exactly a year after she disappeared, Joanne Ringer's body has been identified, according to a press release by the Berkshire, Massachusetts District Attorney's Office.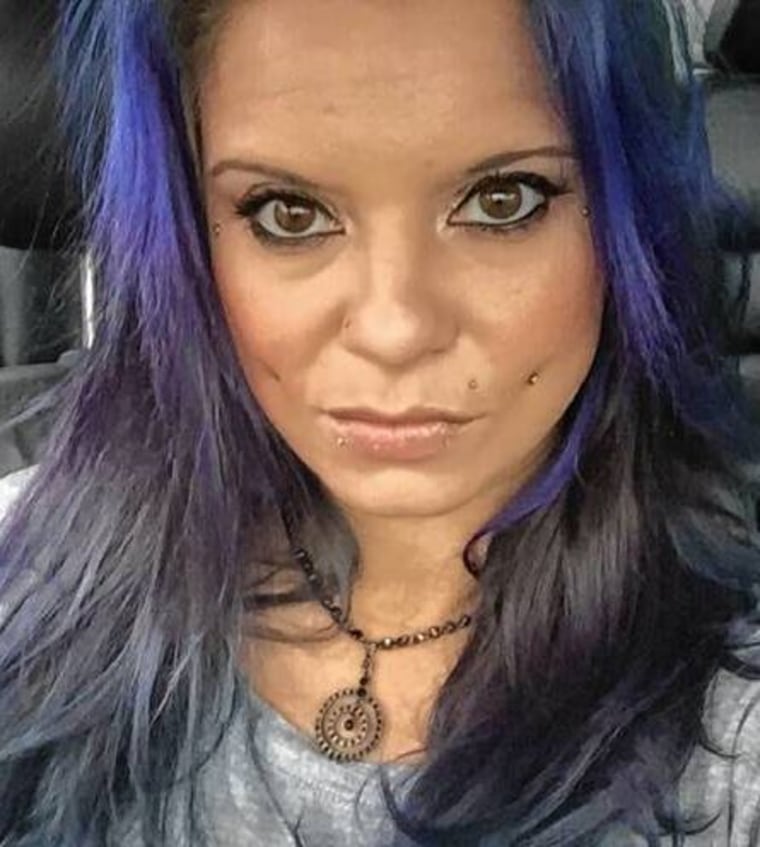 According to the release, Joanne's remains were found on Tuesday, February 27 in Hatfield, Massachusetts. Fred Lantz, the media contact for the Berkshire District Attorney's Office, told Dateline Monday that since it's an open and active investigation, he's unable to give details on what led authorities to the body or what the condition of the remains were.
Before the body's identity was confirmed, Joanna's close friend Ginger Plantier told NBC affiliate WNYT that she was feeling mixed emotions.
"Part of me is looking for closure and put her to rest, and part of me wants to hug her and see her again," Ginger said.
The identification was made late Thursday afternoon.
Joanne, whom friends and family called Jo, disappeared on March 2, 2017. The 39-year-old was set to start a new job at as a driver for Aaron's Paradise Transportation. She would be working the overnight shift from 6:00 p.m. to 6:00 a.m. The day she disappeared, Jo reportedly went to visit a friend during the day.
When her husband Chad got home that afternoon, she wasn't there. Chad told police she did not return to the couple's Clarksburg, Massachusetts's home the following morning, which prompted him to report her missing.
Several days later, on March 6, Jo's Volkswagen Jetta sedan was found abandoned nearby.
Just one month later, Chad was found dead inside his garage during a well-being check by police officers. From evidence gathered at the scene, authorities believe Reidy committed suicide. According to the press release announcing the identification of Jo's body, Chad "is considered a prime suspect in the death of his wife."
If you have any information regarding the circumstances surrounding Jo's death, please contact the Massachusetts State Police at (413) 743-4700.