A body pulled from the San Diego Bay in California in October has now been identified as missing Navy wife and mother of two Elizabeth Sullivan.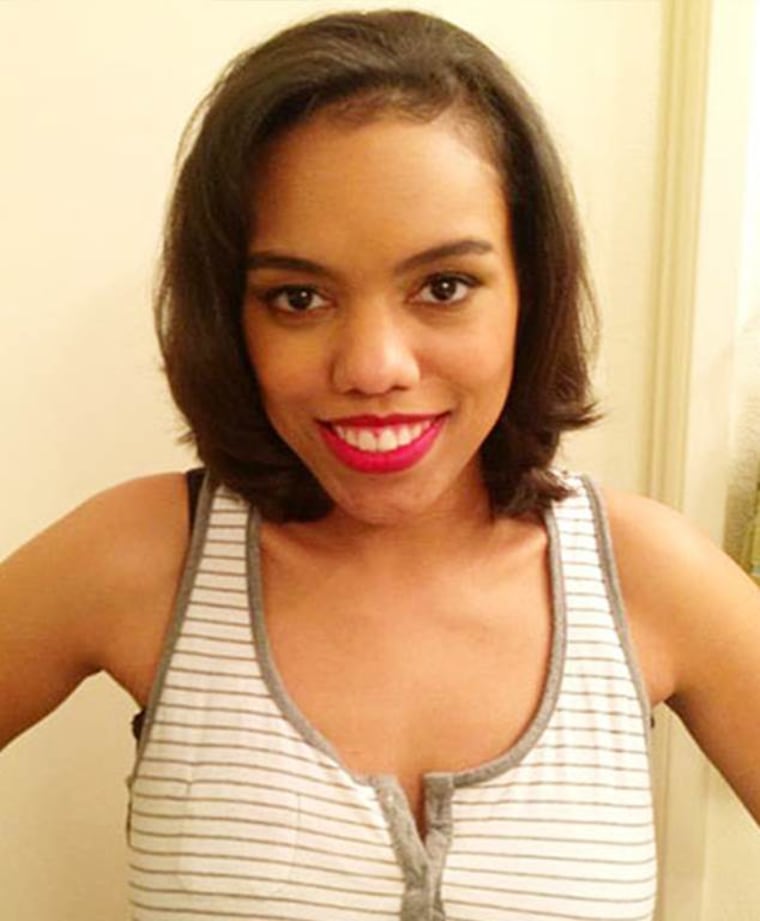 Sullivan's body was pulled from the water on October 5, according to NBC affiliate NBC 7. San Diego police confirmed the identification Wednesday. Homicide investigators have traveled to the East Coast to reportedly look into possible leads, the station reported.
Related: Missing in America Elizabeth Sullivan
Sullivan, who was 31 when she disappeared, was last seen on October 13, 2014. A text message sent that day was said to be the last time anyone had contact with her. There was a reported sighting two days later, near a local soccer field, but that was never confirmed.
The investigation is ongoing and anyone with information regarding the case is urged to call the San Diego Police Department at (619) 531-2000.
Sullivan was featured in Dateline's Missing in America series in December of 2014.