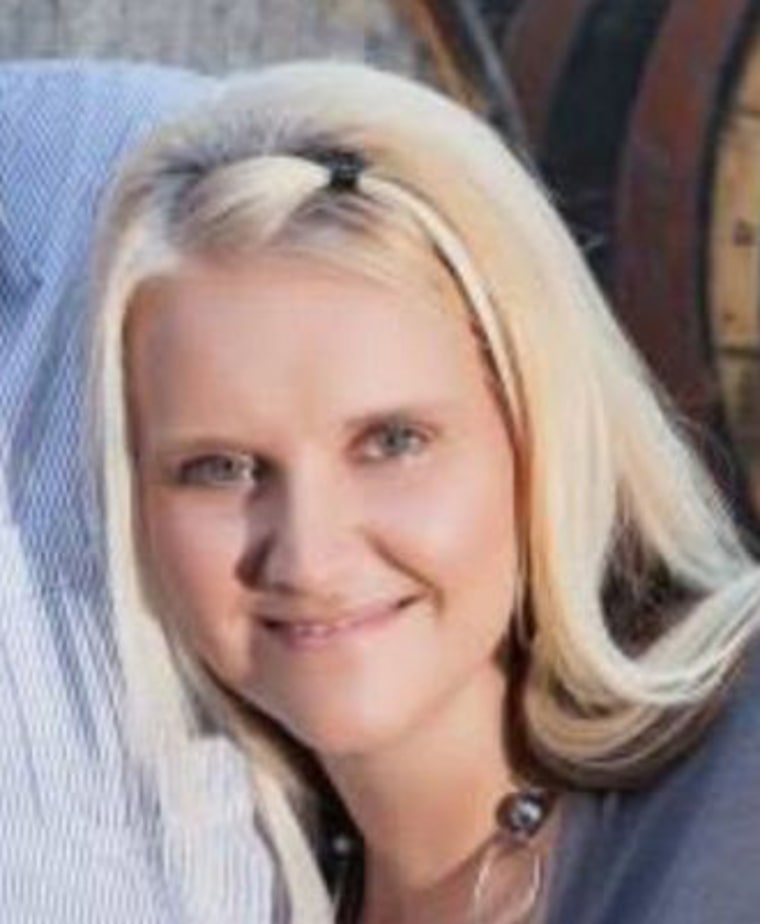 Three months after Kentucky mother of five Crystal Rogers vanished, police have named her boyfriend Brooks Houck a suspect in her disappearance.
Along with announcing Houck as an official suspect last Friday, Nelson County Sheriff Ed Mattingly says he believes Rogers is dead.
Houck was reportedly the last person to see Rogers on July 3, 2015 at the home the two shared, leaving behind the couple's young son. Two days later, Crystal's unlocked, maroon 2007 Chevy Impala was found abandoned along Kentucky's Bluegrass Parkway with a flat tire -- her belongings still inside.
Just last week, Houck's brother Nick Houck, who worked as a Bardstown City police officer, was terminated from the department after officials say he interfered with the investigation of Crystal's disappearance.
According to an order from Mayor John Royalty, Nick Houck called his brother during an interview with the Nelson County Sheriff's Department. He then told the Kentucky State Police that he told his brother "he should protect himself" and that "they might be trying to trip him up."
Crystal's family has searched tirelessly in the months since she vanished. Dozens of organized searches have been conducted in and around Bardstown. The family has long suspected Houck, saying in July, "Him or none of his family has been out to find her." The Facebook page 'Pray for Crystal Rogers' also continues to be active in spreading information about the case.
"Since they named him a suspect, I feel like they're working now, which I always thought the Sheriff Department was doing a good job, but it makes me feel a lot better," Tommy Ballard, Crystal's father, told WDRB.
If you have any information that can help the investigation, please contact the Nelson County Sheriff's Office at (502) 348-3211.
RELATED
- Crystal Rogers Missing 10 Days, Family Questions Boyfriend's Story