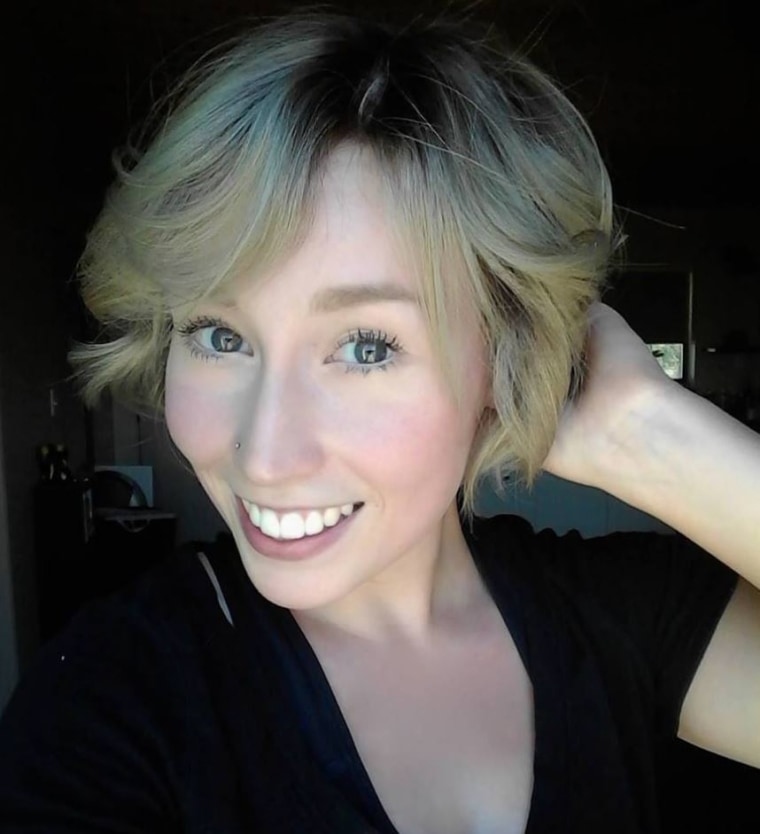 Authorities in Texas have arrested the boyfriend of missing college student Zuzu Verk just one day after finding unidentified remains near where she vanished.
Robert Fabian, who was named a suspect two weeks after Verk went missing, was arrested early Saturday in Alpine, Texas on a warrant for tampering with, or fabricating, physical evidence by concealing a human corpse, according to a statement from the Alpine Police Department.
Authorities are working to identify the remains discovered early Friday in a shallow grave just northwest of Alpine, the small Texas town where Verk was last seen. Officials have said it may take a couple days for any identification to be made. No other information has been released.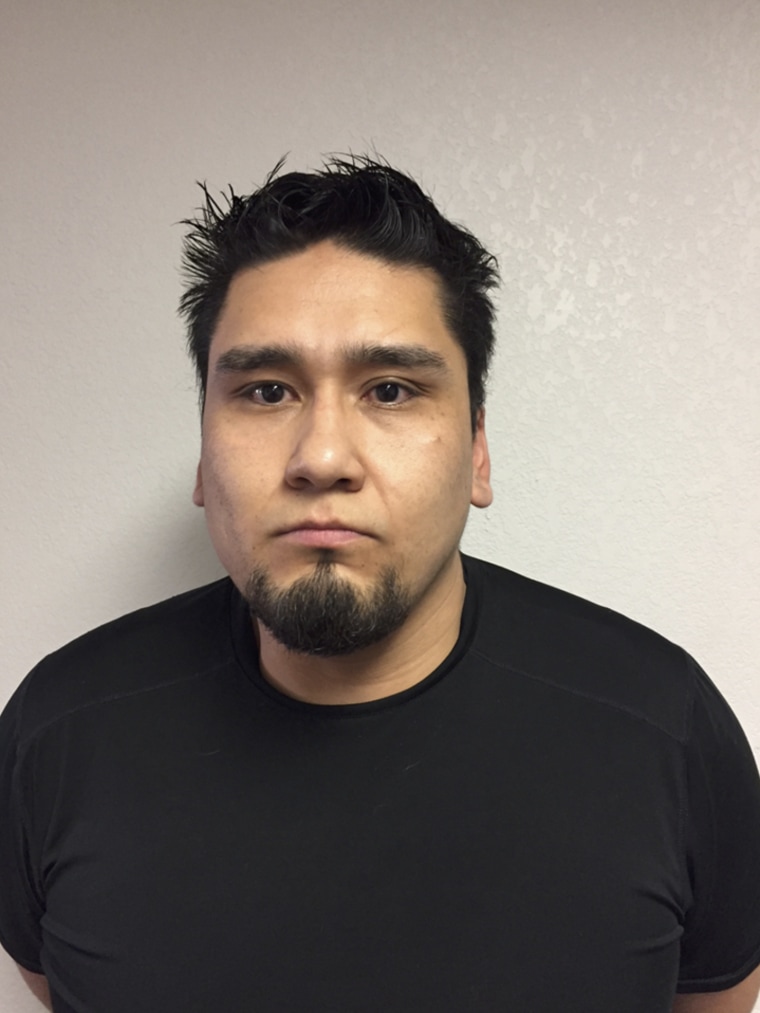 Verk, who was studying conservation biology at Sul Ross State University, stopped responding to text messages and calls on October 12, 2016. According to family members and friends, she had a date with her on-again off-again boyfriend Fabian the night of the 11th. Her loved ones immediately believed something was wrong, and Verk's family drove the seven hours from their home in Keller, Texas to Alpine to search for her.
Related: Family of Missing College Student Zuzu Verk Focusing on Hope
Hundreds turned out for massive searches in and around Alpine in an effort to find Verk. A reward for information leading to Verk's whereabouts swelled to $200,000. Verk's parents, Glenn and Lori, moved to Alpine full time to search for their daughter.
"Groups, individuals and even people on the street reach out to us and care so much, even if they don't know Zuzu," Glenn Verk, Zuzu's father, told Dateline in October, shortly after his daughter disappeared. "We couldn't be more grateful for that in such a horrible time."
The investigation remains ongoing and anyone with information is urged to call the Alpine Police Department at (432) 837-3486.
Verk was featured in Dateline's Missing in America series shortly after she vanished.