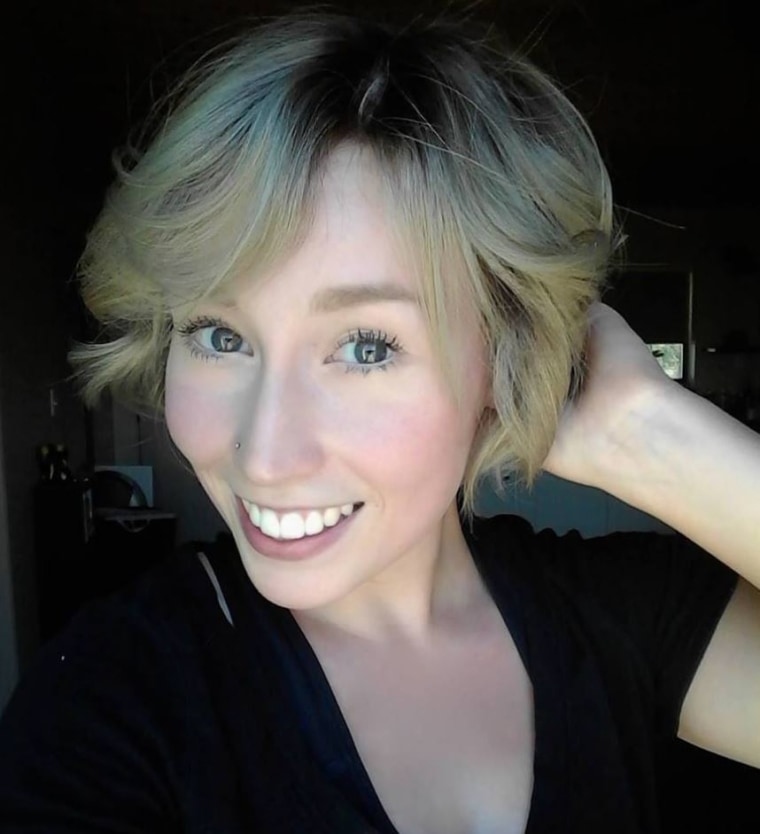 The boyfriend of missing Texas college student Zuzu Verk has been named an official suspect in her disappearance.
According to the Alpine Police Department, interviews they have conducted in the two weeks since Zuzu vanished have led them to naming Robert Fabian a suspect in the case. Several members of Fabian's family are also now being called persons of interest.
A friend of Fabian, Chris Estrada, is also still considered a person of interest, authorities said. Estrada owns a white 2016 Ford Mustang that authorities took into custody over the weekend. In a posting to Facebook, that has since been removed, Estrada denied having any knowledge of what may have happened to Zuzu.
Related: Family of Missing College Student Zuzu Verk Focusing on Hope
Zuzu, 21, was last seen the night of October 11, after reportedly going on a movie date with her on-again, off-again boyfriend, Fabian, in Alpine, Texas. The details of that night remain a mystery, but family and friends began to worry when Zuzu stopped returning texts and phone calls the following day.
The college junior's family has since traveled from their home in Keller, Texas to Alpine as the search continues. Officials have covered nearly 2,000 miles in the search, according to police.
"You just pace around and feel like you need to help -- to do something to help," Glenn Verk, Zuzu's father, told Dateline earlier this week. "To help with the search, or to spread awareness, or talk to people. Anything to help bring her home."
A $100,000 reward is being offered through various departments and donations for information leading to the safe return of Zuzu.
A prayer vigil was held Wednesday night at Sul Ross State University, where Zuzu is studying conservation biology. Roughly 150 students, friends and family gathered to provide support and hold on to hope in the search for Zuzu.