Matthew Weaver Jr. had recently moved out of his stepmother Brooke Tipton's house in Simi Valley, California and into his own apartment in nearby Granada Hills, Brooke told Dateline. His new apartment was closer to his job, where he worked as a lineman for a telephone pole construction company.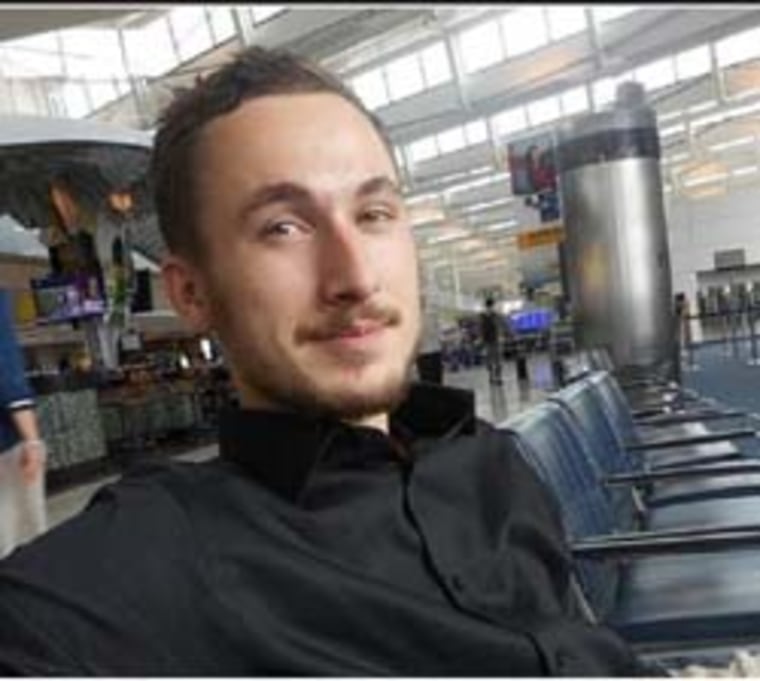 With Matthew's new apartment came a new circle of friends. Brooke, who raised Matthew since he was a toddler, told Dateline that when she saw him in the beginning of August, Matthew had recently broken up with his long-term girlfriend, but had already starting to make new friends.
On Thursday, August 9, Matthew picked up his paycheck from his father, Brooke's ex-husband, Matthew Weaver Sr., for whom he worked. According to Brooke, Matthew told his father he was going to hang out with one of his new female friends that night.
Family would later learn that Matthew, 21, drove to the female friend's house just after midnight to pick her up, and the pair partied together for the next few hours.
"He then dropped her off at her place around 4:30 in the morning on Friday," Brooke told Dateline, referring to information police have since told her. Brooke added that, after dropping the friend off at her home, cell phone records show Matthew's car traveling toward the Malibu canyons near Rosas Overlook above the Backbone Trail and Hondo Canyon areas. "He posted a SnapChat video of the view from the trail around 5:30 or 6:00 a.m."
According to Brooke, surveillance footage shows Matthew's car driving near a gated area on the trail at 7:12 a.m. A couple of hours later, Brooke says phone records show he exchanged a few text messages with the girl he'd been partying with earlier.
"He called her around 11:30 a.m., but she texted him to say she was at work and ask him what was up," Brooke told Dateline. Brooke says Matthew texted her back a jumbled message, and the female friend then asked if he was OK.
Matthew never replied.
Brooke says Matthew's phone is still linked to the same account as his ex-girlfriend, so she was immediately able to look up the records. Phone records show those text messages as being the last activity on Matthew's phone before it was either turned off or the battery died.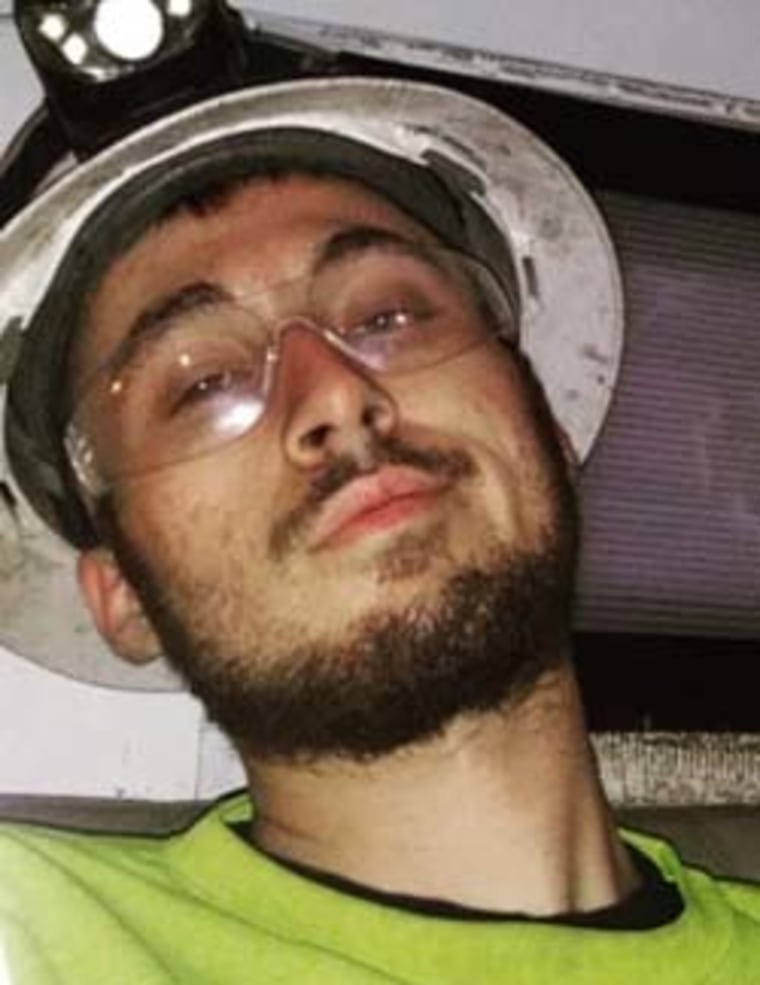 Matthew's stepmother Brooke does not know the identity of the girl who last saw Matthew, but says the police told her she has been interviewed. Dateline was unable to contact the female friend for this report.
Over 12 hours later, just after midnight on August 11 in the area near where surveillance footage last captured Matthew's car, hikers called police to report hearing a male and female calling for help. During their search for the people reportedly in need of help, the California Highway Patrol found Matthew's car. A press release by the Los Angeles Police Department says his car was found "abandoned on the Topanga Tower Motorway, near Rosas Overlook, and above the Backbone Trail and Hondo Canyon areas."
"The car is registered to Matt Sr., so [authorities] went knocking on his door at 5:00 a.m. inquiring about the car they had found," Brooke told Dateline. "They then told him about the 911 call that came in earlier that morning -- about the cries for help -- and asked if he knew where Matthew was."
Brooke says Matthew Jr.'s landlord told Matthew Sr. that he hadn't seen him in a few days, so Matthew Sr. called Brooke, his ex-wife, to see if Matthew Jr. was with her. He was not.
"Then we started contacting all his friends we know to ask them. No one had seen him," Brooke told Dateline. Matthew Jr. was then reported missing to the Lost Hills County Sheriff's Department.
Matthew's missing person case has since been transferred to the Los Angeles Police Department's Missing Persons Unit, which was unable to comment on the case to Dateline.
Since Matthew's disappearance, authorities, friends, and family have conducted multiple searches for the missing young man. His stepmother Brooke told Dateline that police were unable to gather any evidence from Matthew's car and have not found any of his belongings in the surrounding areas.
Brooke added that Matthew's ex-girlfriend and his father, Matthew Sr., have been heavily involved with the search operations.
"There is no way that kid just fell off the grid and disappeared," Brooke said. "For me, that's not possible. I'm super-close with Matthew. He tells me everything. He calls me anytime he's in a bind. He would never let his little siblings sit here and think he might be dead."
Now, almost two months after Matthew disappeared, Brooke fears the worst for her stepson.
"After the third day, I cried to my mom and said, 'He's dead'," Brooke said. "I hate to sound hopeless, but if there's a chance that he's alive somewhere, then he's being held against his will."
Matthew Weaver Jr. is described as being 5'9" tall and weighing about 140 lbs. with brown hair and brown eyes. If you have any information on Matthew's whereabouts, or know what happened to Matthew in the early morning hours of August 10, 2018, please call the Los Angeles Police Department's Missing Persons Unit at 213-996-1800. Anyone wishing to remain anonymous should call the Los Angeles Regional Crime Stoppers at 1-800-222-TIPS or go to wwww.lacrimestoppers.org.