Remains found in the Maryland woods in late February have been identified as belonging to 28-year-old David Gipson Smith, according to a press release from the Howard County Police Department.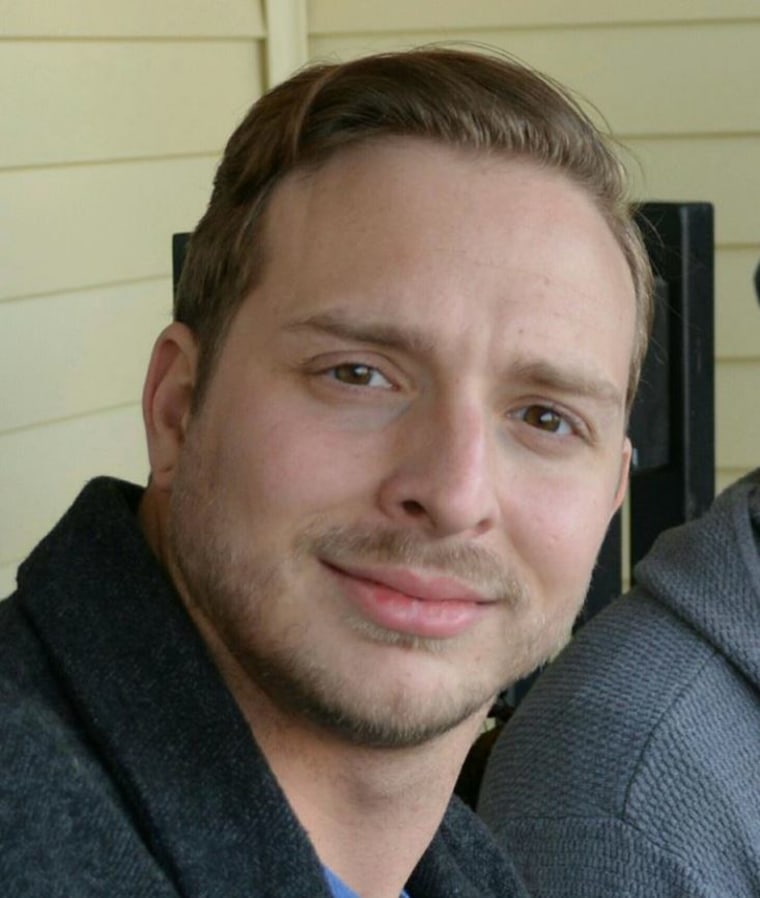 According to the release published Friday, David's remains were discovered February 25, 2018 by hikers in Green Ridge State Forest in Flintstone, Maryland. While his body was identified through dental records, the release says "authorities are unable to confirm his time of death" and the "cause of death has been ruled undetermined by the state medical examiner."
As Dateline has previously reported, David was last seen in the early morning hours of Sunday, August 6, 2017. He was on a trip from his family's home in southern New Jersey to a friend's residence in Maryland. Police told Dateline that early that morning, David's phone was either turned off or died.
When his family could not reach him, and he did not return home or go to work, they called police to report him missing.
Shortly after David disappeared, Dateline spoke to his family.
"Our fear is that something catastrophic in nature happened to David," David's father Doug Smith told Dateline in September. "Of course, he could have decided to walk out on his own. But with the length of time that has passed, especially given how social media is nowadays, walking away seems improbable."
At the time, Howard County Police Department Spokeswoman Sherry Llewellyn told Dateline that authorities did not suspect foul play, but were "considering every possibility," adding they were concerned for David's well-being because of the length of his absence and his past history of drug and alcohol use.
A Facebook post Friday on the "Missing: David Gipson Smith" page said the Smith family had been notified.
"Today the Howard County Police and Maryland State Police came to the Smith home to inform them that David's remains were found in Allegany County, Maryland," the post said, adding that "it is an active death investigation."
The Smith family is requesting that people respect their privacy at this time.
The Howard County Police Department is asking the public for help in finding more information about the circumstances surrounding David's death. Anyone with information should contact police at 410-313-STOP or HCPDcrimetips@howardcountymd.gov.