Paul Swenson just wouldn't disappear.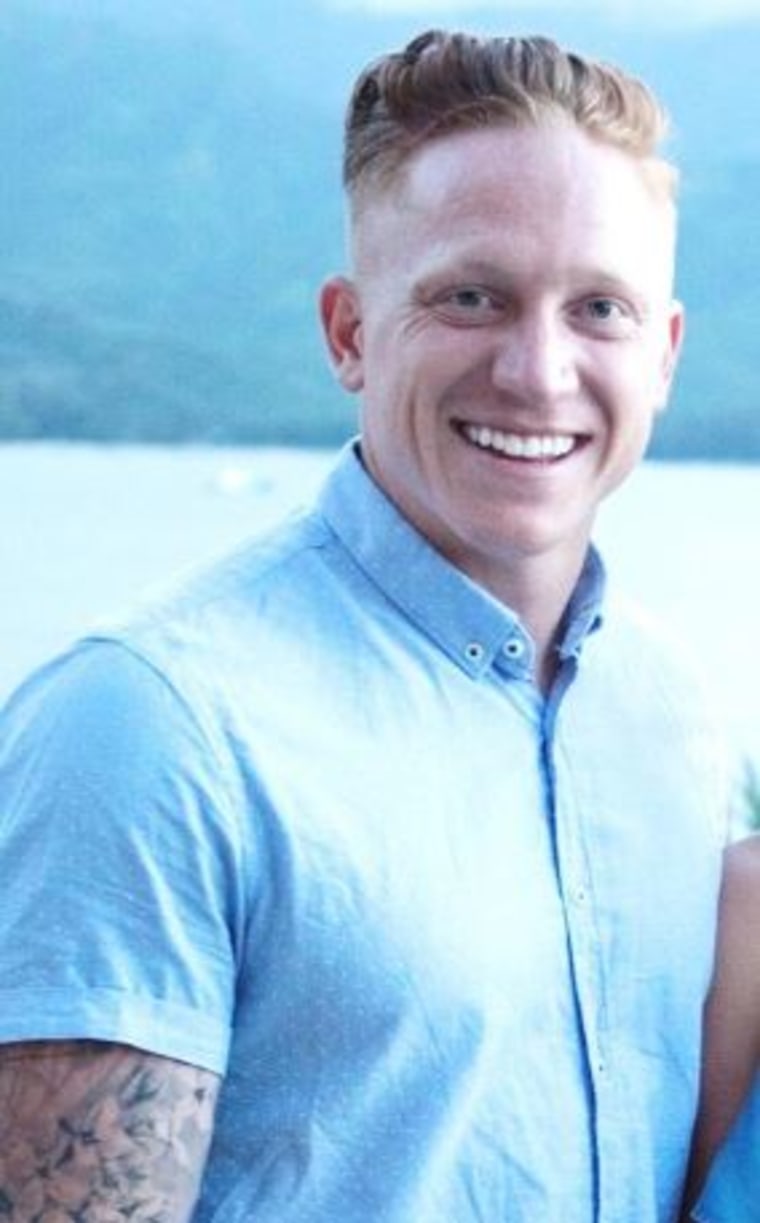 The married father of a baby girl is as dependable as they come, loved ones say. He adores his family and has dozens of close friends, most of whom he's known for decades.
But disappear he has. And the concern for his safety grows as each day passes.
"I want him to know that wherever he is, whatever happened, we're here and we have so much love and support," Ashlee Swenson, Paul's wife, said in a heartfelt video message posted to Facebook over the weekend.
According to police, Paul left his family's home in American Fork the afternoon of July 27, 2017 for an appointment in Salt Lake, about a 30-mintue drive away.
Paul's wife Ashlee called American Fork police later that evening when Paul didn't arrived home.
The gravity of the situation was communicated immediately, Sgt. John Christensen of the American Fork Police Department told Dateline.
"She was telling us some of the things he was saying and doing just weren't normal and didn't make sense," Sgt. Christensen said. "It obviously made her concerned that something was wrong."
Using GPS tracking, officials were able to locate the car Paul had been driving, a black, four-door 2016 BMW X6. It had been abandoned in the parking lot of an elementary school.
Police said the vehicle was found "under suspicious circumstances," because some of the items found inside do not belong to Paul, including several strange articles of clothing, two backpacks and a bottle of alcohol.
"There were items in the car that were not his, or my daughter's," John Martindale, Paul's father-in-law, told KSL. "It didn't seem that Paul left the car there. It seemed like somebody else did."
Various tips and reported sightings were phoned in over the weekend, but officials have not been able to confirmed if any were credible. Authorities have not said if they believe foul play is involved, but do note that the situation is troubling.
"There is no smoking gun, if you will, about where he is," Sgt. Christensen told Dateline. "Every hour, we have multiple tips called in. And some are not him. But others note behavior consistent with what his wife told us, so some may well have been Paul. We're continuing to follow up on them all."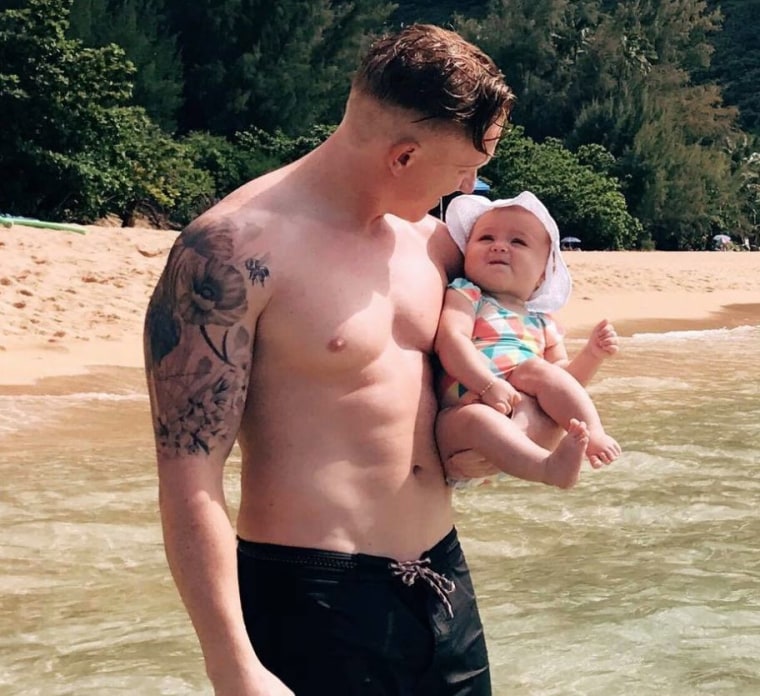 The couple's family and friends immediately jumped into action when they received the news that Paul had vanished. Hundreds of volunteers organized to search areas around the valley. A Facebook group, 'Find Paul Swenson,' was created as a centralized point for compiling tips and information. Donations continue to pour in to a GoFundMe account set up by one of Paul's best friends to help fund the search efforts and support Paul's wife and daughter.
It's evident the love that surrounds Paul. Posters on social media detail his kindness and love for his family. Disappearing is just not something Paul would do, they say.
"Everybody who knows him is just blown away," Shiann Chambers, a friend of Paul's, told KSL. "There's nothing that could have prepared us for this."
Paul Swenson is 30 years old and is described as 6' tall, weighing 190 lbs. with red hair and hazel eyes. He has a half-sleeve of tattoos on his right arm, and was last seen wearing a heather-gray short sleeved shirt, black jeans and black Converse shoes.
Anyone with information about his whereabouts is urged to call the American Fork Police Department at (801) 794-3970 or (801) 794-3970.
Or you can text a tip-line established by the family at (385) 243-PAUL. Tips can also be posted on social media with the hashtag #FindPaulTips.