Her phone, keys and purse were all left behind in her abandoned car, but there are few other clues as to what happened to Crystal Rogers.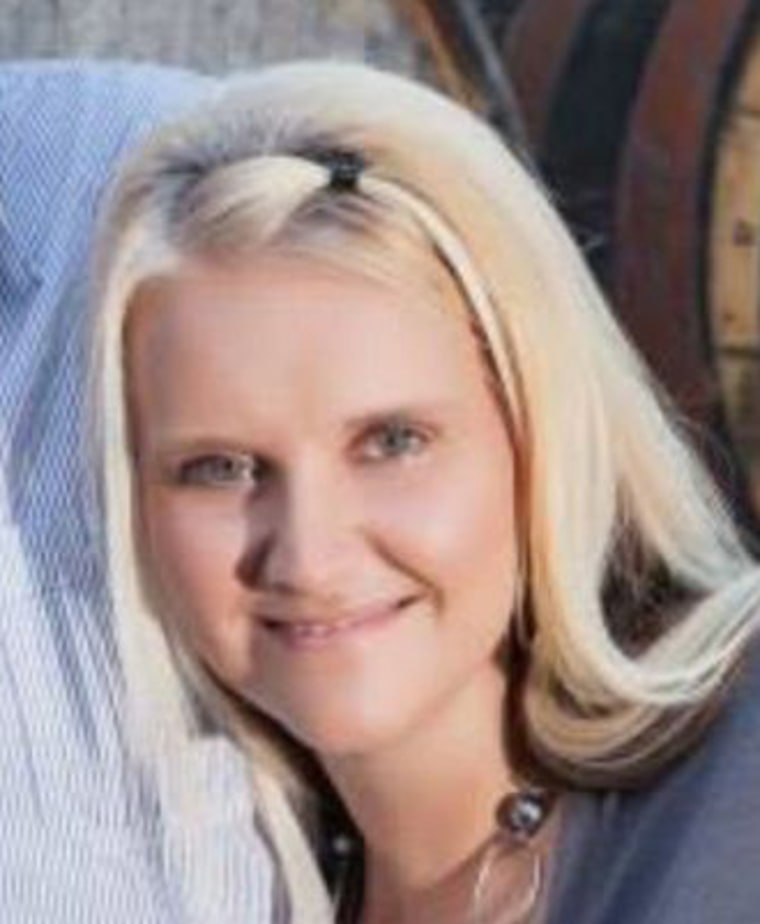 Crystal vanished the evening of July 3rd from the home the mother of five shared with her boyfriend, Brooks Houck, leaving behind the couple's young son. Houck told authorities Crystal stayed up late that evening and when he woke up, she was gone.
Two days later, Crystal's unlocked, maroon 2007 Chevy Impala was found abandoned along Kentucky's Bluegrass Parkway with a flat tire -- her belongings still inside, police said.
The case has attracted national attention, with thousands of well-wishers sharing images of the young mother on social media. Crystal's family says that as the days have gone on, their suspicion is now falling on her boyfriend Houck. "Him or none of his family has been out to find her," Tommy Ballard, Crystal's father told NBC affiliate LEX18. "We're the ones who reported her missing."
While Houck admitted to Nancy Grace on HLN last week that he and Rogers at times had a turbulent relationship, he insisted he had no involvement whatsoever in her disappearance, adding he is helping "behind the scenes." Houck has also said that it was not unusual for Rogers to spend the night at another family member's home, which is why he was not alarmed when she was not home.
On Friday, law enforcement served a search warrant on the 240-acre farm Houck's mother owns, but police have not released any information concerning or what they may have found there, or what led them to the property. Houck also says he took a polygraph test, but the results were inconclusive.
Detectives with the Nelson County Sheriff's Office say they are continuing to follow up on the leads generated since Crystal went missing, but they have not named any persons of interest or suspects in the case.
Whatever may have happened, Ballard says her family will not stop searching.
"Bring her home. Just bring her back to us, we beg you to," said Sherry Ballard, Crystal's mother.
Crystal Rogers is described as 5'9" tall, weighing 150 lbs., with shoulder-length blonde hair and blue eyes. If you have any information that can help bring Crystal Rogers home, please contact the Nelson County Sheriff's Office at (502) 348-3211.
There is currently a $71,000 reward offered by the family for information that brings Rogers home safely.