"Her life is worth saving. I'm not sure how anyone could think otherwise," Rhoda Brown told Dateline through tears. Rhoda's daughter, Lynda Brown, has not been seen or heard from by family or friends since November 24, 2014.
"I use to tease her that I could never get rid of her. And now she's gone," said Rhoda. "It's my worst nightmare come true, as it would be for any parent."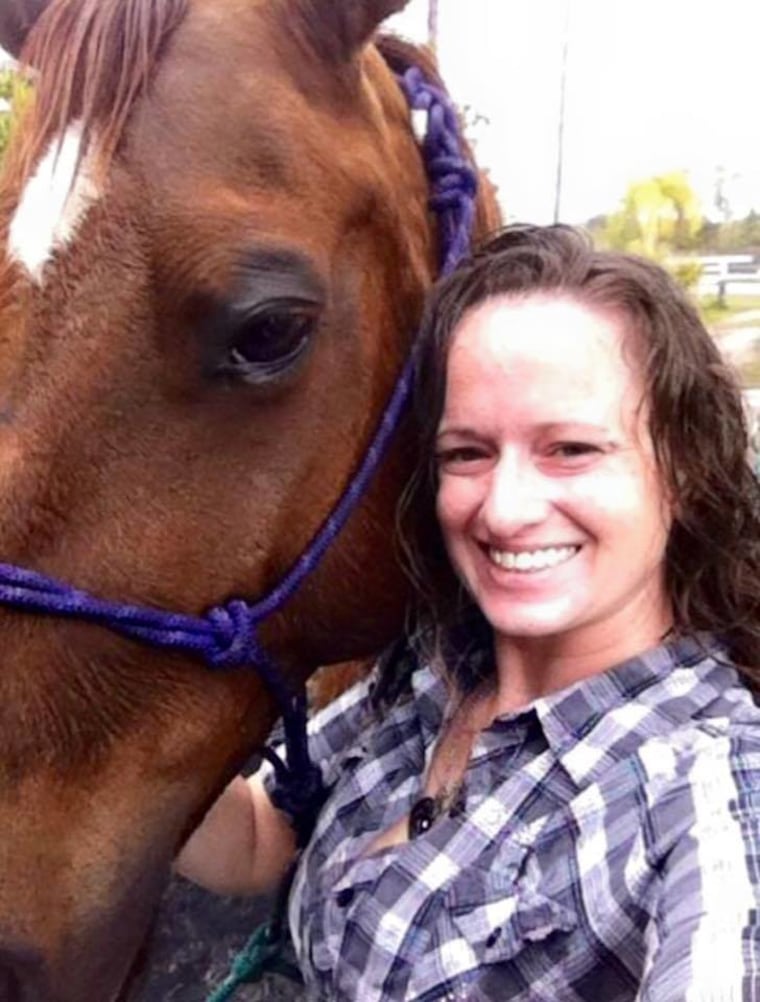 According to her mother, Lynda left their home in Punta Gorda, Florida, that morning to go have breakfast with her boyfriend, David 'Colby' Johnson. Lynda, 30, had been living with her parents for a number of years after suffering from drug addiction. However, Rhoda says her daughter had been trying to stay clean, and was focused on trying to attend college. "She was applying for financial aid, she was moving forward. Then Colby came into her life and it went downhill fast."
Lynda never returned home that day and has been absent from her family and friends' lives since. An avid equestrian, Lynda kept several horses at her parent's home. Rhoda says her daughter had been riding for more than a decade, and the idea that she could pick up and leave without them is absurd. "She spent hours -- just hours -- with those horses: grooming them, feeding them, riding them. Since she's been gone, my husband and I have done what we can. We could never get rid of them, because that's all we have left."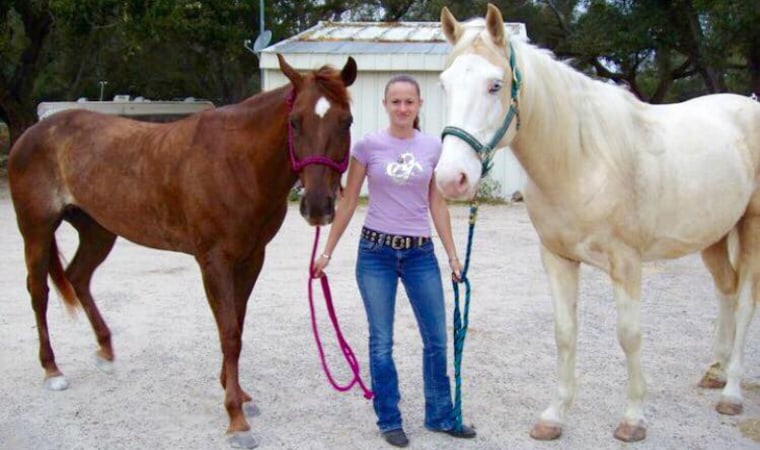 Rhoda told Dateline she has received several text messages from her daughter's cell phone, the most recent in late February, from someone saying to send a photo of Lynda's W-2 tax form. Rhoda texted back to tell Lynda she would send it if Lynda called her first. so she would know she was all right. Rhoda states she then received a return text that began, 'This is Colby.' According to police reports, Lynda's car was crashed and totaled in January up in Tennessee. Colby had been behind the wheel, but no one saw Lynda.
"This doesn't add up at all," Rhoda said. "Those texts couldn't have been from her, she wasn't in her car when it was crashed. So where is she?"
Police have not taken a missing person's report on Lynda because, according to Rhoda, officials believe she left of her own free will. The family has now retained a private investigator, Walter Zalisko, a 35-year police veteran, to help with Lynda's case. Zalisko says he and his team have been trying to track Lynda's credit activity in an attempt to nail down more information. A trip to Tennessee is also planned for the coming weeks.
"There are a number of factors that are suspicious," Zalisko told Dateline. "Something is just not right. If we do find her and she is safe, we just want her to call her family and let them know she's all right. But you just don't know what happened, so we have to look at those what ifs."
Until she hears from her daughter, Rhoda says she will continue doing everything possible to try to save Lynda.
"She may be scared of the law, or what may happen to her if she comes home, I'm not sure, because she violated her probation by leaving. But she needs to know that whatever she needs, we're here," Rhoda said. "She matters so much and she has to know that."
Lynda Brown is described as 5'2" tall, weighing 110 pounds, with brown hair and brown eyes. If you have any information about Lynda's whereabouts, the family asks that you contact private investigator Walter Zalisko at (855) 444-7448.