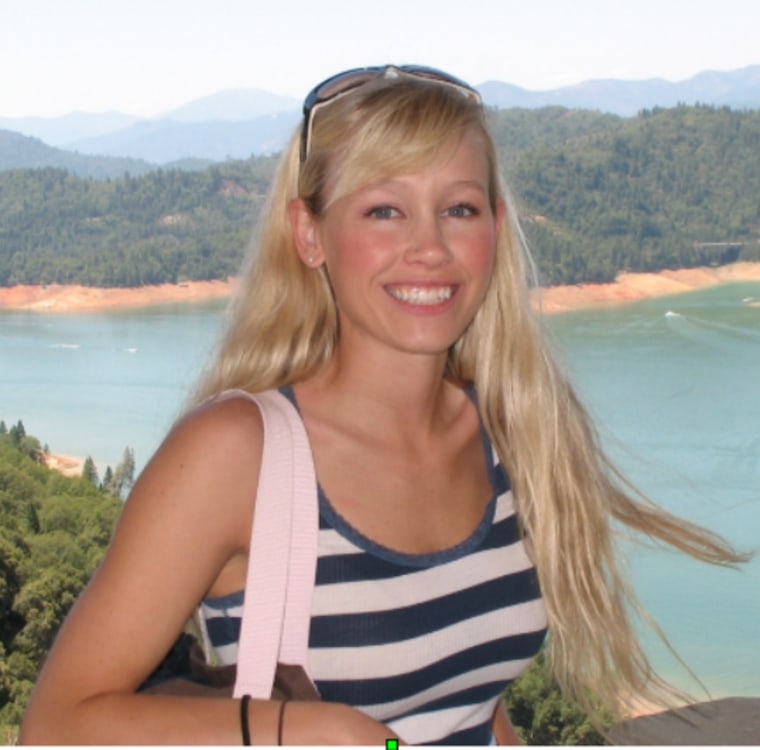 Friends, family and neighbors united over the weekend in a desperate effort to find a missing California woman.
Sherri Papini, 34, of Redding, CA was last seen jogging in her neighborhood on the morning of Wednesday, November 2.
Family members sounded the alarm later that day, when they learned that Sherri hadn't picked her two children up at daycare, which was completely out of character.
"She absolutely loved and adored her children and did anything for them," Sheila Koester, Sherri's sister, told Dateline NBC.
Keith Papini, Sherri's husband, tracked her cell phone to less than 1.5 miles east of Interstate 5 in the Mountain Gate area north of Redding using the Find My iPhone application. Sherri's ear buds were still in the phone, with strands of her hair attached. No other items were recovered at the scene.
A coordinated search effort began on Thursday. Members of the Shasta County Sheriff's Office and Rescue team deployed all over the area in search of Sherri, with helicopters from the California Highway patrol providing air support.
Sherri's family and friends, as well as residents of the community, pounded the pavement in a steadfast effort to get the word out about Sherri's disappearance, putting up fliers all over town.
Over the weekend, an impassioned army of community members was dispersed to air the search.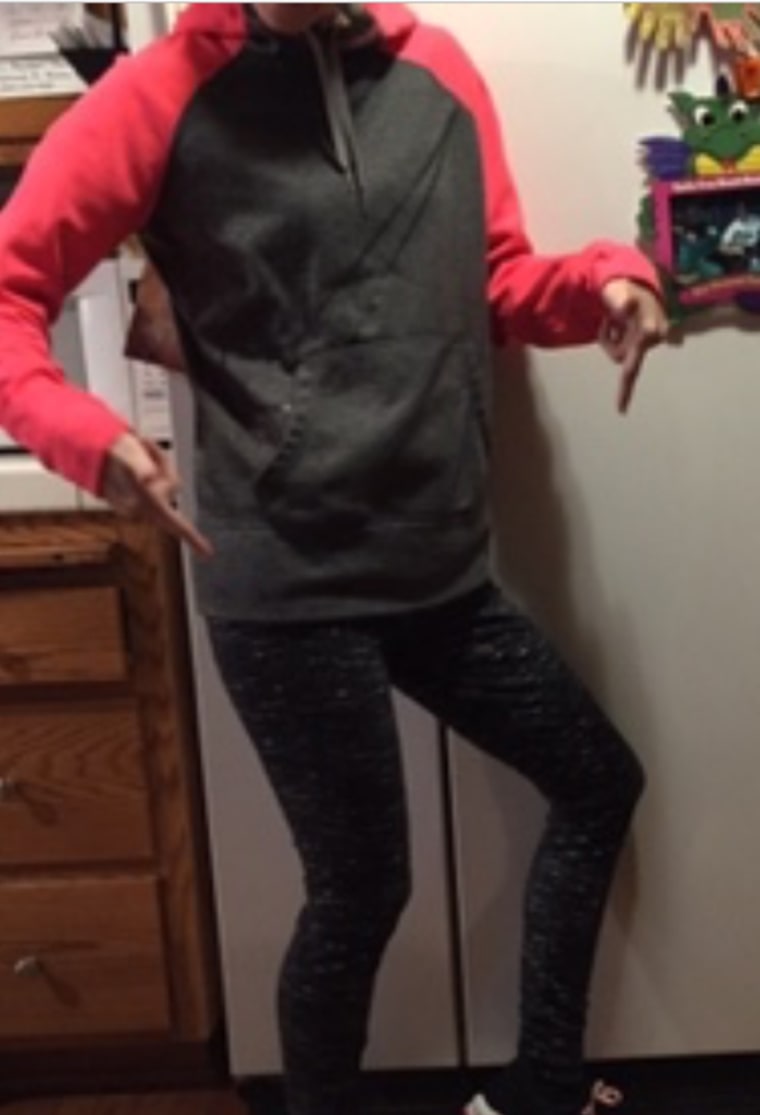 "It's an amazingly close-knit community," Sheila Koester told Dateline. "We had an outpouring of community that wanted to help with the search. We had, I believe, close to 1,000 people who came out within those days periodically to help us."
Sheila said the search spanned a 5-6 mile radius from the Papini home and described the search area as "rural and forested."
The family has also received support from the nonprofit organization Secret Witness, which has offered a $50,000 reward for Sherri's safe return.
A family friend set up a GoFundMe account to provide additional funds for the reward. As of Monday evening, the account had raised over $26,000.
The Nor-Cal Alliance for the Missing assisted Sherri's family in coordinating the search effort and the Facebook page "Help Find Sherri Papini" which now has more than 8,000 likes.
Related: Alarming Amazon Reviews Linked to Alleged S.C. Killer
Sheila said Sherri was training for an upcoming race where participants dress in superhero clothes and run to raise money for disadvantaged children.
"She is a bright, bubbly, intelligent, beautiful and loving mother," Sheila told Dateline.
Authorities continue to follow up on leads and, in a Shasta County News Release, labeled Sherri's disappearance as "suspicious circumstances/at risk."
"She's a beloved mother, she would never leave her children," Sheila told Dateline. "We miss her. And if I was speaking to Sherri, I would want her to know that we are looking for her and we are not giving up."
Anyone with information on Sherri Papini is asked to call the Shasta County Sheriff's office at 530-245-6540 or the Sheriff's Major Crimes Unit at 530-245-6135. Tips can also be submitted via email to mcu@co.shasta.ca.us or call 530-243-2319.
For further information or to request posters to help and post in your area please visit https://www.facebook.com/Help-Find-Sherri-Papini-1869941749906203/