Store owners in small towns tend to not only run the business from the back office, but also greet customers when they come in.
Fifty-two-year-old Emma Compton-Layne, owner of the Cody Store convenience store in Cody, Virginia, was no exception.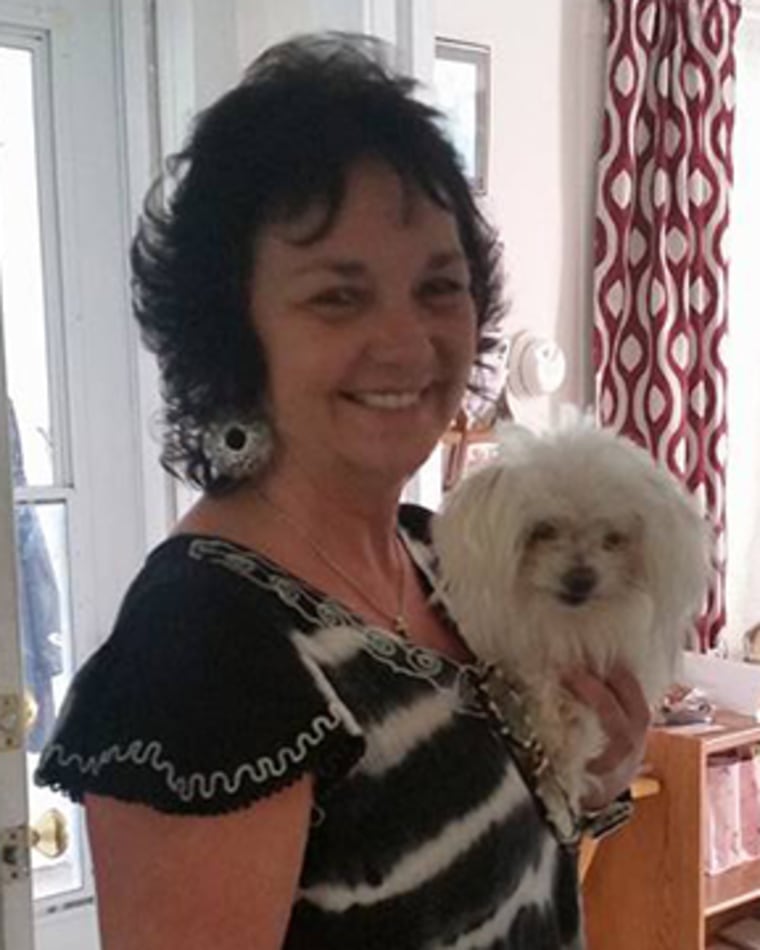 "When you walked into the store, there was always a big smile and she'd say "Hey! How're you doing?" Emma's sister Shawna Compton-Krohn told Dateline. "She was always laughing. She was an absolutely amazing woman."
Now, when customers enter her convenience store, they don't get the same warm welcome from Emma. In fact, they don't get a greeting from Emma at all.
On Saturday June 17, Emma closed the store at 7:00 p.m., as she did every Saturday. By 7:30 she had finish with the closing duties, and she left for the day.
The store was always closed on Sundays, so Emma told her family she'd spend that Sunday with their mom, Sylvia Whitlow-McCurry, in the hospital; Emma had admitted her mom just two days earlier.
But Emma never showed up to the hospital.
The next morning, Monday, Sylvia called Shawna to see where Emma was. Shawna, who lives in Mississippi, wasn't able to get ahold of Emma either. She sent their other sister, Wynona Compton-Childress, to Emma's house since Wynona lived nearby.
"Everything was there," Shawna told Dateline. "Emma's credit card, clothes, car keys, cell phone, her dog… everything was in the basement. Except Emma."
Shawna said the family knew something was wrong. The next morning, Wynona called police.
"I first got the call on Tuesday, June 20, around 10:00 or 11:00," Investigator J.M. Burton of the Halifax County Sheriff's Office told Dateline. "Some of the family had been looking for her prior to that call. [We] keep going back and forth with why they waited so long to call us."
The family told police they waited until Tuesday to call, because they didn't want to panic their mom, who was in the hospital at the time, unless it was absolutely necessary.
"I got in contact with Emma's husband, Russell Layne, who gave us permission to go into the house and look at whatever we needed to," Investigator Burton said.
Investigator Burton said Emma's husband has cooperated with police since the beginning of the investigation.
"I guess the husband is always a suspect to some extent," he told Dateline, adding they "have conducted interviews with him several times since then" and he is not a person of interest in the case.
According to police, cadaver dogs were brought in the day after Emma was reported missing to search the area around her home.
"The cadaver dogs were protocol, because at that point we didn't know what had happened," Investigator Burton said. There were also ground searches and searches of the nearby ponds, he said. None of the searches has produced anything significant.
Early in the investigation, Investigator Burton said there were questions as to whether Emma's disappearance had to do with drugs, but after three months of disproving those theories, no connections were found to be credible.
Shawna traveled to Virginia to help her family look for Emma; unfortunately, in the midst of one tragedy came another. On October 15, about four months after Emma disappeared, their mom Sylvia passed away. She was 89.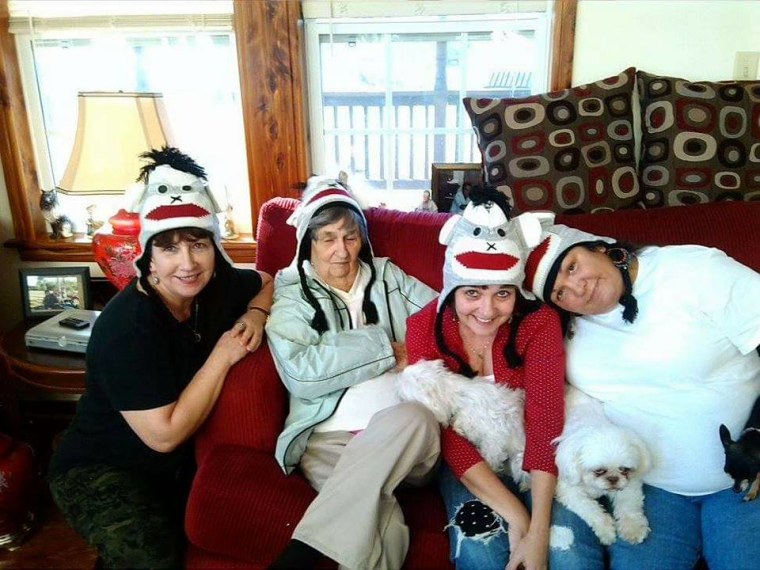 "She had an illness," Shawna told Dateline. "But she also died from a broken heart."
Sylvia died without knowing where her daughter is, or what happened to her. Investigator Burton said there are no suspects or persons of interest in the case, but there are several other leads they're investigating.
"This case has consumed the Sheriff's Office since June," Investigator Burton told Dateline. "There have been a lot of man hours put into it. We have three general investigators and for the first two and a half months, all three of us were on the case."
Emma's family and friends have held two candlelight vigils for her, but don't believe she will never come home.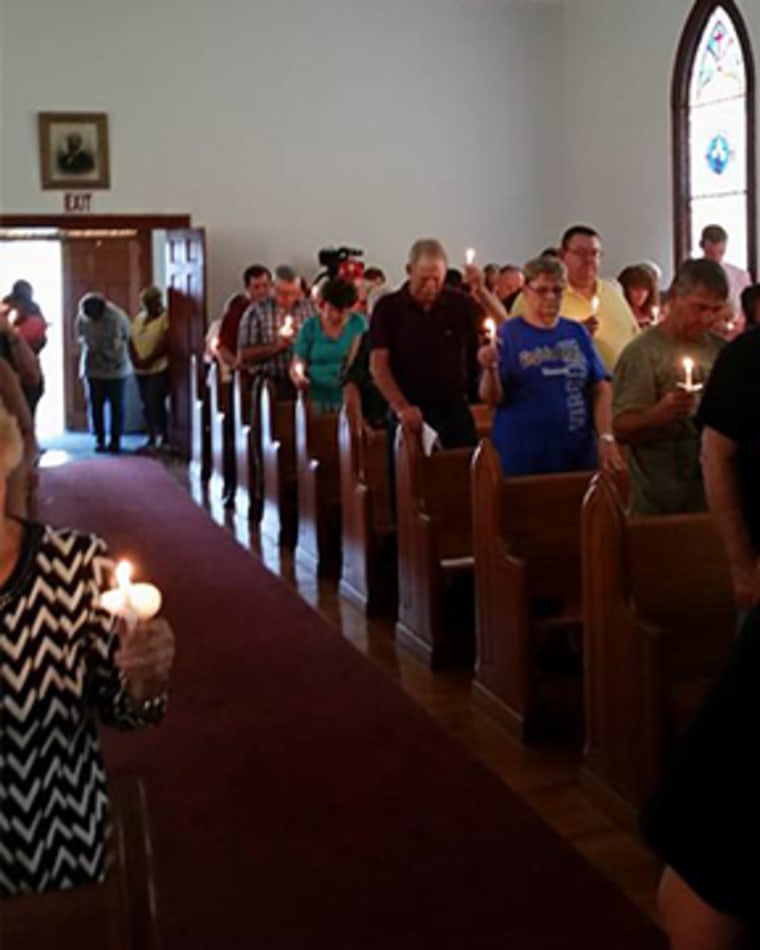 "I don't feel like she's alive. She would never just walk away," Shawna told Dateline. "In my heart, I believe somebody hurt her. I don't want her forgotten about. I want her brought home, regardless."
Despite Emma being three years younger, Shawna says she was always there for her for emotional support.
"She was always the one that put Band-Aids on my emotional boo-boos," Shawna told Dateline. "If I was talking to her right now, she'd say, 'Don't you cry. You be a big girl.' She would never hurt anyone."
Emma Compton-Layne is described as being 5'0" tall and weighing 135 lbs. She has brown hair and brown eyes, with pierced ears and visible scars on her arms.
Anyone having any information on the whereabouts of Compton-Layne is asked to contact the Halifax County Sheriff's Office at 434-476-3334. There is a $1,000 reward for information in the case.