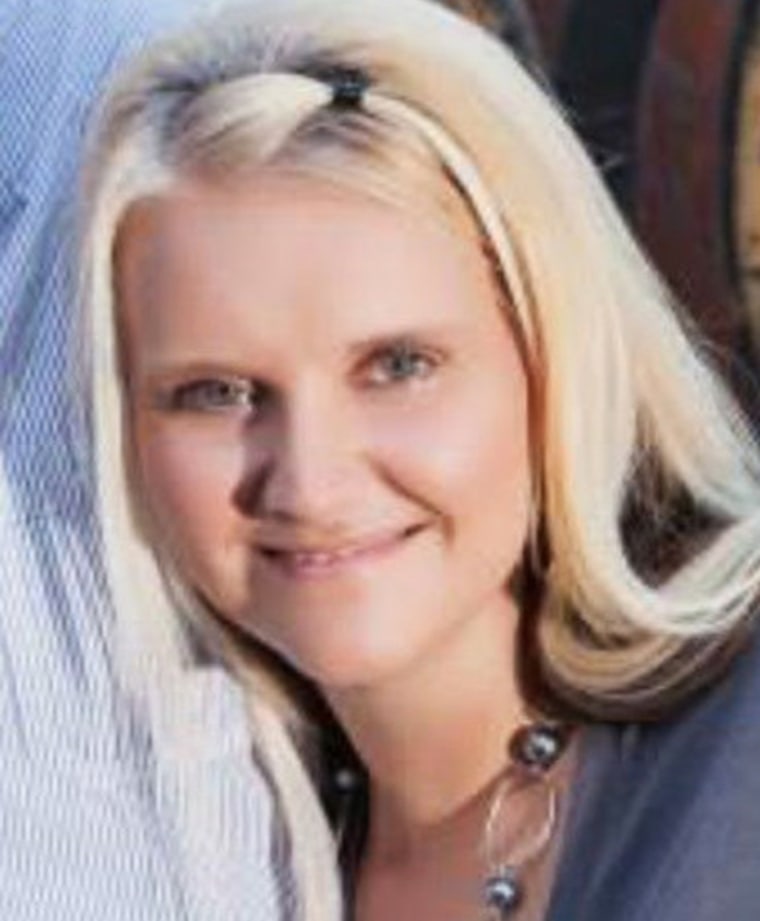 More than five months after Kentucky mother Crystal Rogers vanished, police have arrested a man for lying to authorities early on in the investigation.
Danny L. Singleton, reportedly a close friend and longtime employee of Crystal's boyfriend Brooks Houck, is charged with 38 counts of perjury for lying to investigators under oath. Singleton was arrested at his home in Bardstown, Kentucky late Wednesday evening.
Houck was named a suspect in the disappearance in October. He was the last person, investigators say, to see Crystal before she disappeared on July 3, 2015 from the home the couple shared with their young son. Two days later, Crystal's unlocked, maroon 2007 Chevy Impala was found abandoned along Kentucky's Bluegrass Parkway with a flat tire -- her belongings still inside, police said.
Related: Boyfriend of Crystal Rogers Named Suspect in Disappearance, His Brother Terminated From Police Department
In another twist, Houck's brother Nick, who worked as a Bardstown police officer, was terminated from the department in October, after officials say he interfered with the investigation of Crystal's disappearance.
The family's hope, with this new arrest, is that Singleton will cooperate with police and tell them whatever information he may know about what happened to Rogers.
Sherry Ballard, Crystal's mother, told Dateline they feel they finally have, "a little ray of hope," and the arrest, "makes us feel like we are headed in the right direction." Crystal's sister Brooke added, "Maybe we'll get somewhere with the case now."
The family also reportedly participated in a rally Thursday morning at the Justice Center in Bardstown to bring attention to Crystal's case and other unsolved murders in the area.
Singleton is behind bars at the Nelson County Jail on a $200,000 cash bond. He is due in court on January 7.
Crystal Rogers was featured in Dateline's Missing in America series in July.