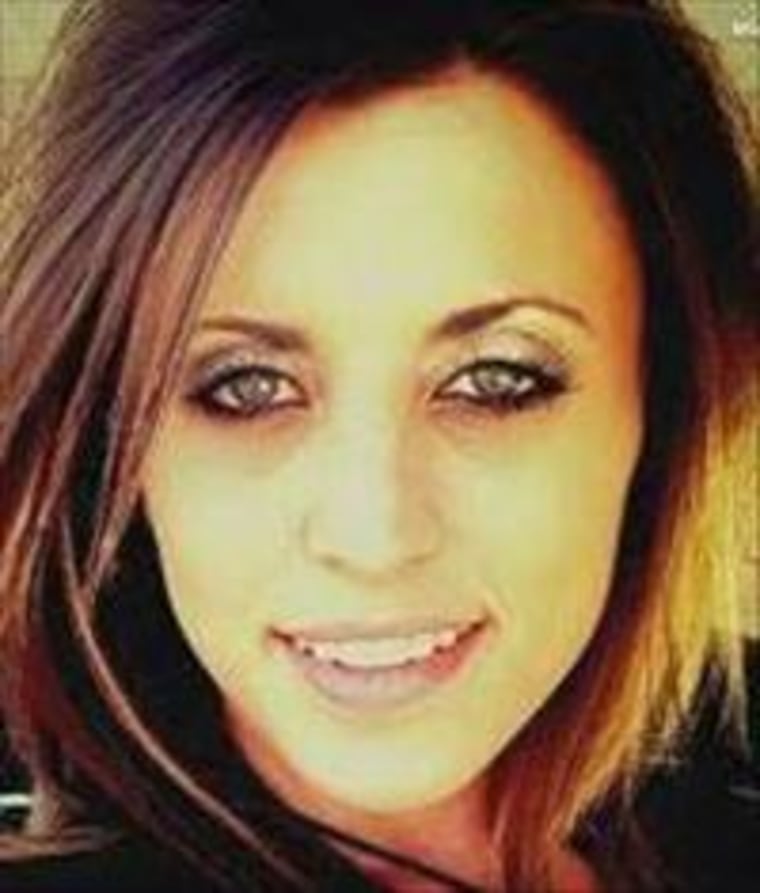 It's been more than a year since southern California mom, Monique Figueroa, vanished from her father's home in Littlerock, California.
Monique, 28 at the time, told her family she was leaving to visit friends in Los Angeles on May 19, 2015. No one has seen or heard from her since.
For Jeff Figueroa, who had the painful task of reporting his daughter missing last spring, Monique's case remains a mystery. She left behind a daughter, who is just a toddler. Jeff says the pieces don't add up.
"My daughter would not just forget to come home to her baby," Jeff Figueroa told Dateline NBC. "She had never been gone for a full night. I knew something was wrong."
In the days following Monique's disappearance, police recovered her 2004 Mercedes in a rural area. They conducted a forensic search of the vehicle, but no clues to Monique's disappearance were uncovered.
As the days and months have passed, the search for Monique has expanded to include a search for her possible remains.
Two weeks ago, Monique's case was again brought into the limelight when investigators received an anonymous tip that Monique's remains might be located in a rural area of Palmdale, California.
After receiving the tip, Lieutenant Steve Jauch of the Los Angeles County Sheriff's Department and a team of detectives conducted what Jauch said was one of many digs in the past year for possible remains.
"We used an inmate work crew, we used a crew from the coroner's office that specializes in excavating, and several scent dogs and cadaver dogs to search the area," Lt. Jauch told Dateline NBC. "We used heavy equipment and did an extensive dig. So far, we have met with negative results."
Investigators have not ruled out foul play in Monique's case. There had been some speculation that she may have had some information about a murder case in the area. "She had an acquaintance that was arrested and charged with murder last year," Lt. Jauch told Dateline. But, he says, "Monique refused to cooperate in that investigation. So the idea that she may be a target for revealing information in a murder is not accurate."
Jeff Figueroa believes Monique got caught up with the wrong people at the wrong time.
"My daughter was home every night, so I wasn't suspicious of anything. But evidently, she was keeping it from me."
Detectives continue to investigate Monique's case and follow up on all leads and tips in the hope of finding Monique.
"We are going to continue to make this case a priority," Lt. Jauch told Dateline. "By no means is it closed, or necessarily stalled. My detectives continue to work on this thing and we are going to keep going."
Father Jeff , who assisted in the recent dig, has just one mission – to find Monique. "I love my daughter; I would love her remains to be found and this case brought to a closure," Jeff told Dateline. "It's been a year and I am no closer to finding my daughter from the day I reported her missing."
Anyone with information about this case is encouraged to call the Los Angeles County Sheriff's Department at 323-890-5500.