On Wednesday January 10, Michael Dillard said he was having "the best day of his life." According to his older sister Brittany Craft, he'd hung out with a friend, gone to church and was in a "really good mood."
The next day -- Thursday -- the good mood continued.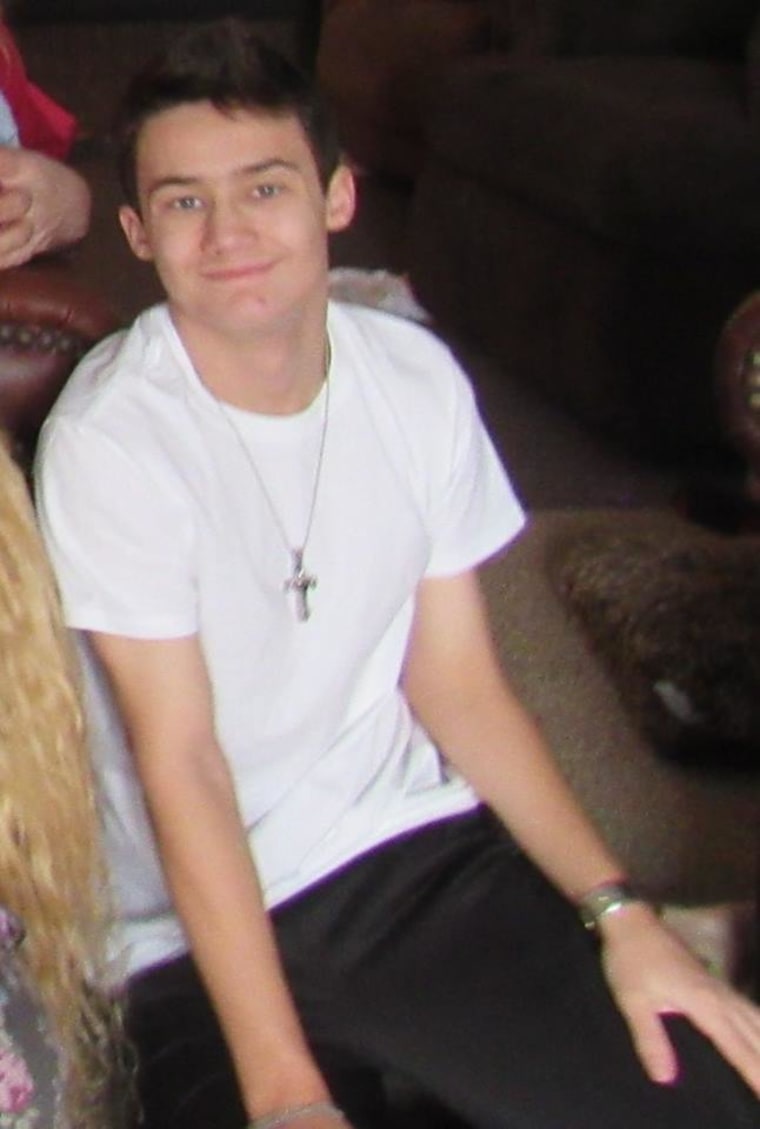 "He went to school and everything was fine," Brittany told Dateline. "He was being kind of obnoxious, but for him to be hyper and stuff is not unusual."
Michael, 15, lived with his adopted mom and dad at their home in Calvin, West Virginia. Brittany lives just a few miles away and spoke to Michael almost every day.
Friday January 10 was no different in that regard. But when Michael and his mom came over after school, Brittany said his mood had changed.
"On Friday, when he got off the bus [from school], he was in a weird mood," Brittany told Dateline. "He came over to my house and would hardly talk to me. He was acting kind of down."
Michael and his mom left Brittany's and arrived back at their house around 4:30 p.m. After helping his mom carry some things from the car to the house, Michael ran behind the house.
"He didn't say anything, he just ran back there," Brittany said her mom told her. "But he never came back."
Brittany says her mom called her and Michael's dad to come over within a few minutes. By 5:00 p.m., they called 911 to report Michael missing.
Sgt. Bruce Clendenin with the West Virginia State Police told Dateline that officers responded to the Dillard's house right away. There was a storm coming, and they knew they only had a few hours until it was too dark to see.
"The temperature got to 22 degrees below zero that night," Sgt. Clendenin told Dateline.
"It started raining really hard and it was foggy," Brittany said. "We looked for him until 6:00 a.m. the next morning."
In the weeks that followed, numerous dive teams, search crews, bloodhounds, and helicopters were dispatched to search for Michael, according to Sgt. Clendenin. They've all come up empty.
"We're going to widen the search again once the snow melts," he told Dateline, adding that while "it's still an open investigation," Michael is not considered an endangered missing person at this time.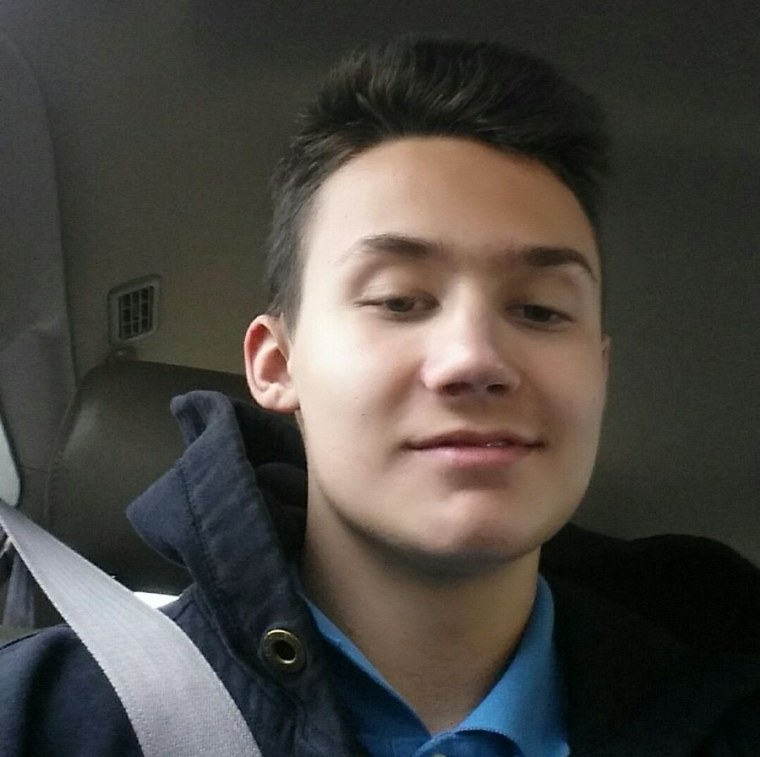 "His jacket was found about a week and a half [after he disappeared] about 300 yards from the house," Brittany told Dateline. "It wasn't muddy, it wasn't ripped up. It looked like he had just taken it off."
"The jacket that was found concerns me," private investigator John Bonazzo of Bonazzo & Suesli Investigative Solutions told Dateline. He's been working with the Dillard family, pro bono, to help find Michael.
"[The jacket] could have either been planted there later -- because that area had already been searched -- or there's also a phenomenon that occurs during hypothermia where people start to undress, because the body tricks you into thinking you're warm," he added.
Private investigator Bonazzo said "hypothermia is definitely a possibility" in this case because of the harsh winter weather conditions of that night.
Brittany said her younger brother Michael only had $2 on him. He did have a cell phone, but he didn't take it with him.
Now, over two months later, Brittany says she and her family just want to talk to Michael.
"My family wants him to know we love him and we miss him, and we just want him to be OK," she told Dateline.
Michael Dillard is described as being 5'5" tall and weighing 133 lbs. with brown hair and hazel eyes. He was last seen wearing a maroon t-shirt, blue jeans, and red shoes. He was also wearing a 3" silver cross on a silver chain. Private investigator Bonazzo is offering a $3,000 reward for information leading to the safe return of Michael Dillard. If you have any information on Michael's whereabouts, please call the West Virginia State Police at 304-872-0800 or Investigator Bonazzo at 305-415-8920.