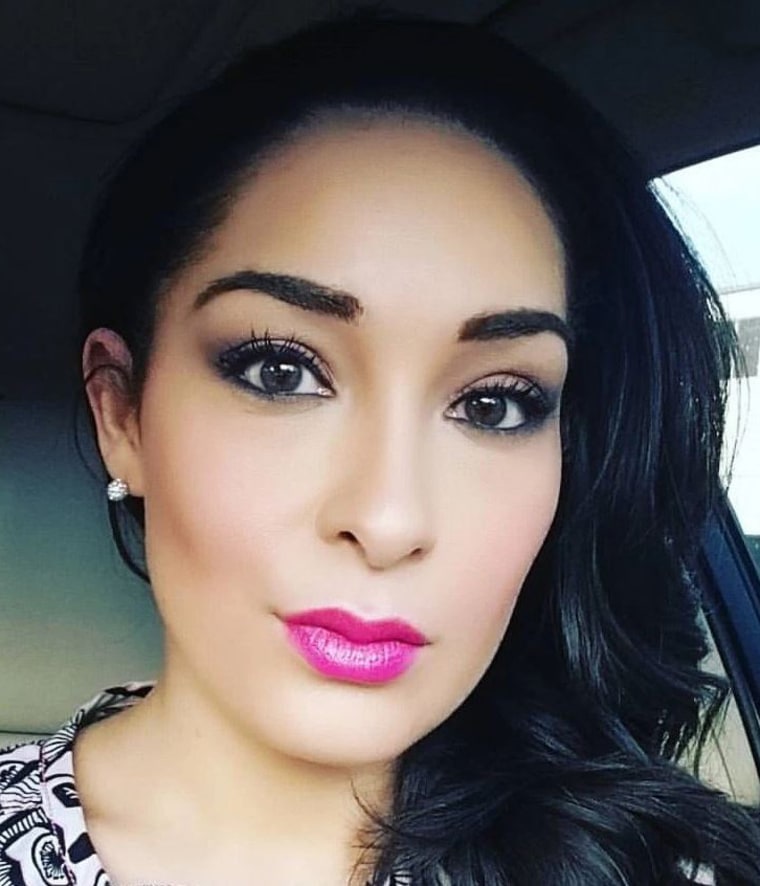 Things were not normal in Bianca Carrasco's life in the week prior to her disappearance.
"There are a lot of things happening behind the scenes that are troubling," Jovanna Burney, Bianca's older sister, told Dateline. "And now she's been gone three weeks."
Bianca, 29, was last seen on Sunday, May 1, at her home in San Antonio, Texas. The details of what transpired that night, though, are fuzzy at best.
It was clear things were amiss when Bianca did not show up for work as an oncology nurse on the Monday and Tuesday.
According to a police report, Bianca and her husband had an argument the evening of her disappearance. There are differing stories as to whether Bianca left on foot, or if it was her husband who left, taking their youngest child, heading several hours north to Odessa where he works. Bianca's husband has not yet returned Dateline's request for comment.
Bianca's close friend, Morgan Nevarez, told Dateline that in the days prior to her disappearance, Bianca had confided to her that she had told her husband she had met someone else and wanted a divorce.
"She didn't give me details, but she was sure she wanted to separate from her husband," Monica told Dateline. Monica has been a friend of Bianca's since 2009, when they met while working in a hospital in Odessa. Monica says she is also friends with Bianca's husband.
Sister Jovanna said Bianca told her something similar before she disappeared.
"The situation is difficult, because we are trying to not be judgmental," Jovanna said. "You just don't know what happened."
Foul play has reportedly not been ruled out in the case, according to San Antonio Police. However, very few clues have surfaced. Bianca's phone either died or was turned off the Sunday evening she was last seen. Several searches of the areas surrounding her neighborhood have yielded nothing of significance, family members say.
No suspects or persons of interest have reportedly been named in the case.
Family members and friends are insistent that Bianca would never leave her children. One week after she disappeared, Bianca's youngest daughter turned five. "Her children are her life, she just couldn't leave them. She missed her baby's birthday and Mother's Day. That's not Bianca," Monica told Dateline.
The children were placed in their aunt Jovanna's care, and serve every day as a reminder of what's at stake in the search.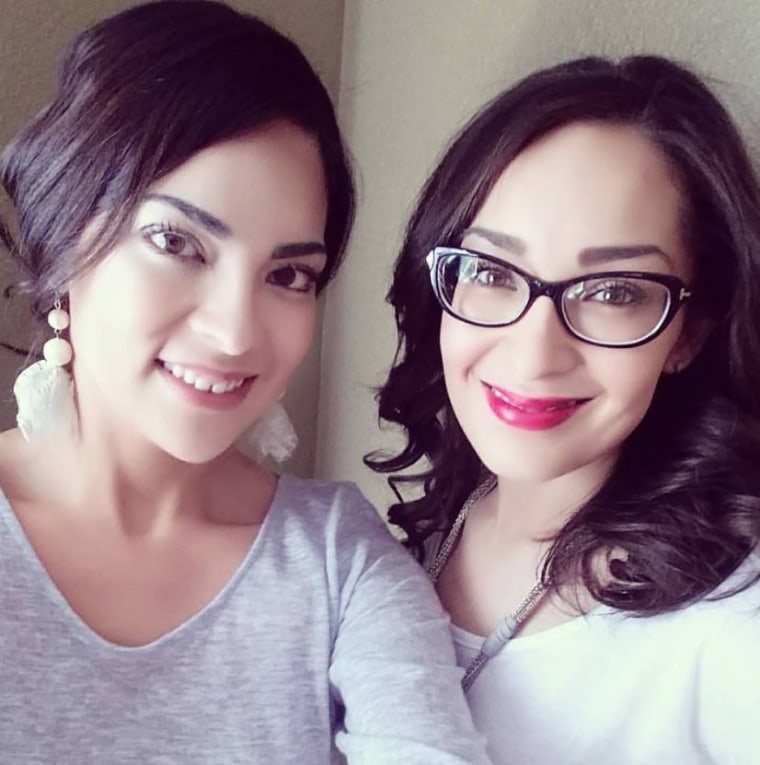 "They are just so young and aren't aware of what's going on," Jovanna told Dateline. "We need answers for them, so when they grow up they aren't left with just a story about how their mom went missing. I have a little piece of her with me, which is a bit of a comfort. But now we need to know what's happened."
Bianca Carrasco is described as 5'1" tall, weighing 125 lbs. with brown eyes and black hair. Anyone with information regarding Bianca's whereabouts is urged to call the San Antonio Police Department at (210) 207-7660.
You can also visit the Facebook page 'Help Find Bianca Carrasco' for more information.