A woman missing since August was found alive Thursday after deputies in South Carolina said they heard loud banging coming from a metal storage container on a rural property.
Acting on a tip, the Spartanburg County Sheriff's deputies discovered 30-year-old Kala Brown "chained inside the container like a dog," Sheriff Chuck Wright told local NBC affiliate WYFF.
The deputies were searching the grounds in Woodruff, just south of Spartanburg, in relation to a tip about a sex crime when they came across the disturbing scene.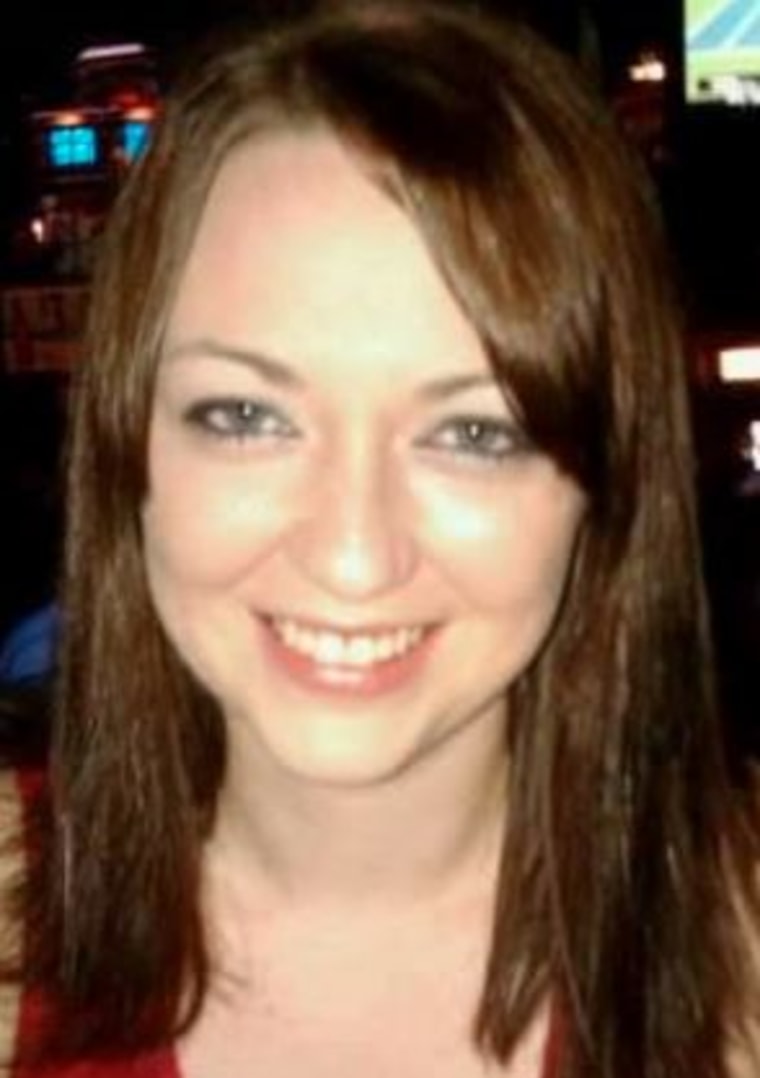 Brown told authorities she had been held captive for two months.
"It's all by God's grace that we found that little girl alive," Wright told WYFF.
The owner of the property — identified as Todd Kohlhepp, a registered sex offender — was charged with kidnapping, jail records show. A bond hearing was scheduled for Friday afternoon.
Officials said other charges against him were also possible.
Brown also told investigators about four bodies possibly buried on the property. A massive investigation was underway Thursday, and photos from the scene showed a backhoe being brought in.
Related: Mothers Desperate for Information about Missing Couple Kala Brown and Charlie Carver
No bodies were found as of 7 p.m. ET, and the search was called off at nightfall and was expected to resume Friday morning, the Spartanburg County Coroner's Office said.
"It has been a blessing just having her, but it's, it's great just knowing that she's alive and I can go see her and hug her and tell her how much I love her," Cassandra Ellen, a close friend of Brown's, told WYFF.
Charlie Carver, Brown's boyfriend, who disappeared around the same time, remains missing. Carver's vehicle was found on Kohlhepp's property during the search Thursday, according to a sheriff's spokesman.
Brown and a close friend reportedly had dinner on the night of Aug. 29 at Brown and her boyfriend's apartment outside Anderson, South Carolina. The following day, several friends received texts back from Brown. But the responses stopped coming on Aug. 31.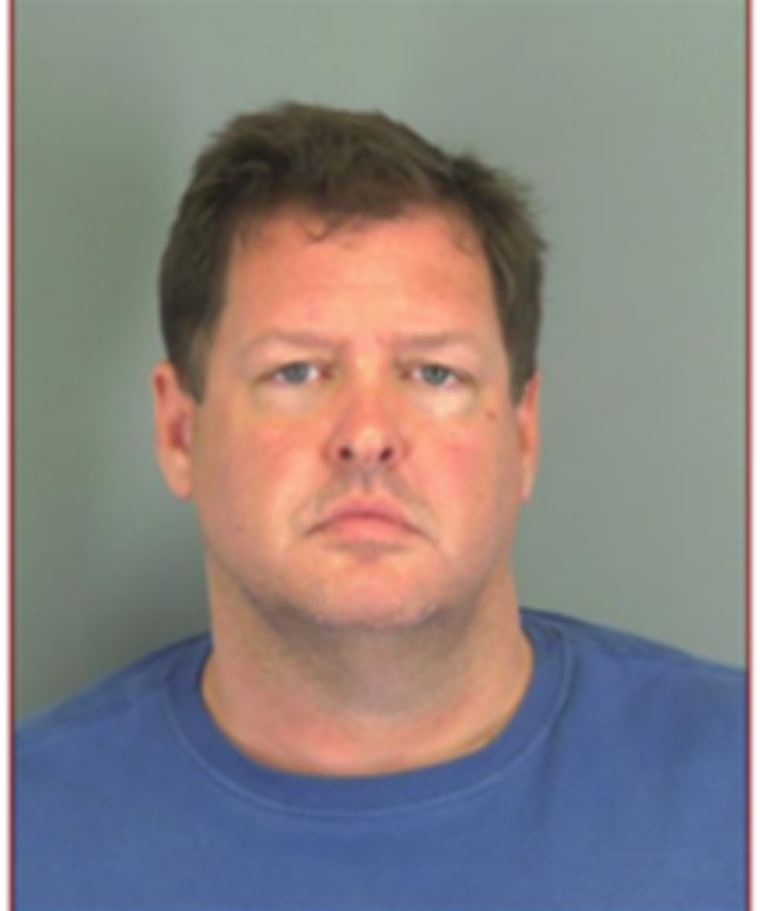 The last images of Carver are on security video from his workplace showing him leaving that same day.
Joanne Shiflet, Carver's mother, told Dateline that she and her son don't go a day without some type of communication.
But after no word from her son in several days, Shiflet called the manager of the couple's apartment complex to see if she could check on them. The manager knocked on their door, but there was no answer, so she went inside.
It appeared no one had been there for some time, Shiflet said.
She did find something troubling: Romeo, Brown's Pomeranian dog, was left without any food or water.
"That dog is her baby. She'd never leave him like that," Brown's mother, Bonnie Newsom, told Dateline in early October.
The case attracted national attention several weeks later when mysterious postings began to appear on Carver's Facebook page.
The messages, which appeared after the two were reported missing, included statements that the couple was fine and had simply left on their own.
Both Brown and Carver's families believe his account had been hacked.
Makenzie Durham, Carver's former high school sweetheart and a friend of 16 years, told WYFF that the discovery of Brown alive gives her hope.
"It's a miracle. They were missing for two months and we found one person alive and well, so miracles do happen," she said.
"You never can give up hope. You just got to keep hoping and never think that they're not going to be found and that there's never a worst-case scenario," Durham told the station. "You're always just going to be positive and keep searching."
Kala and Charlie were featured in Dateline's social and digital series "Missing in America" on Oct. 10, 2016.