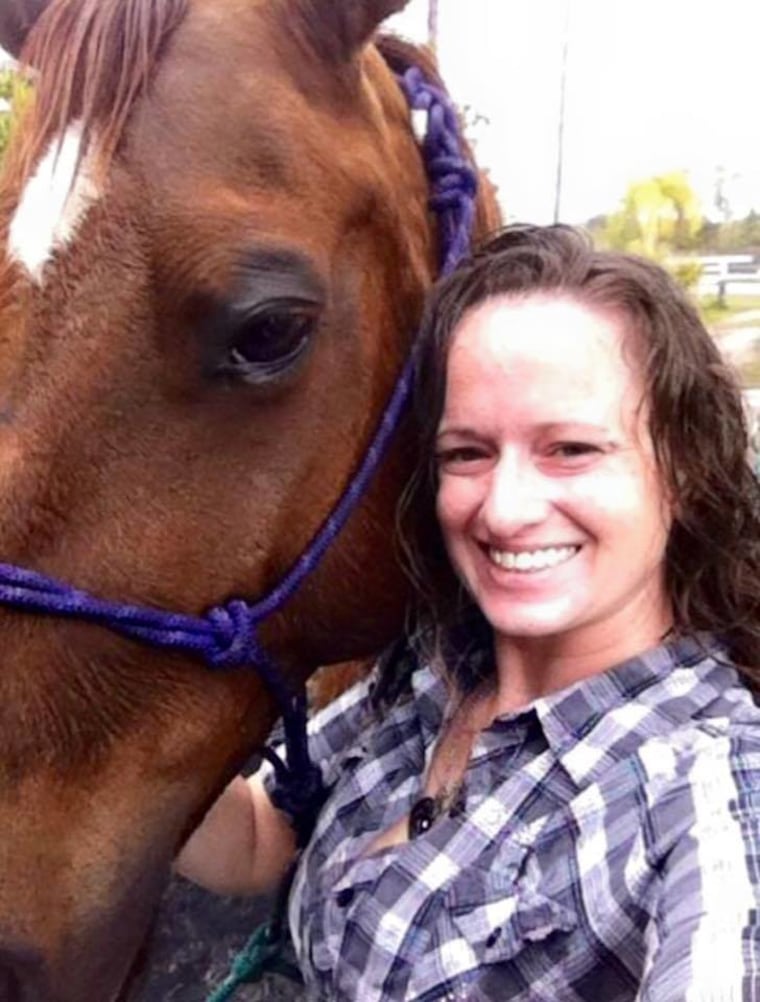 Lynda Brown, who disappeared back in 2014, has reportedly been found and reunited with her family.
"I am still in a fog but she's now safe," Rhoda Brown, Lynda's mother, told Dateline Wednesday morning. "Her road back from recovery will be long but she has all of her family and friends waiting."
There are not many details available about how Lynda was located. The family's private investigator, Walter Zalisko, a 35-year police veteran, was able to locate Lynda and get her in contact with her parents, according to Rhoda.
No other details have been released at this time.
According to Rhoda, Lynda left their home in Punta Gorda, Florida, the morning of November 24, 2014 to go have breakfast with her boyfriend, David 'Colby' Johnson. Lynda, 30, had been living with her parents for a number of years after suffering from drug addiction. However, Rhoda says her daughter had been trying to stay clean, and was focused on trying to attend college.
Police never took a missing person's report on Lynda because, according to Rhoda, officials believe she left of her own free will.
"She is going to be able to live her dreams again. But we are aware this disease of addiction is a beast," Rhoda told Dateline. "We love her and will always help her. All she has to do is ask, and she is now asking."
RELATED