Moving to a new state as a high school junior can be a difficult transition; Marciano Sakhoeun, though, seemed to be handling it just fine.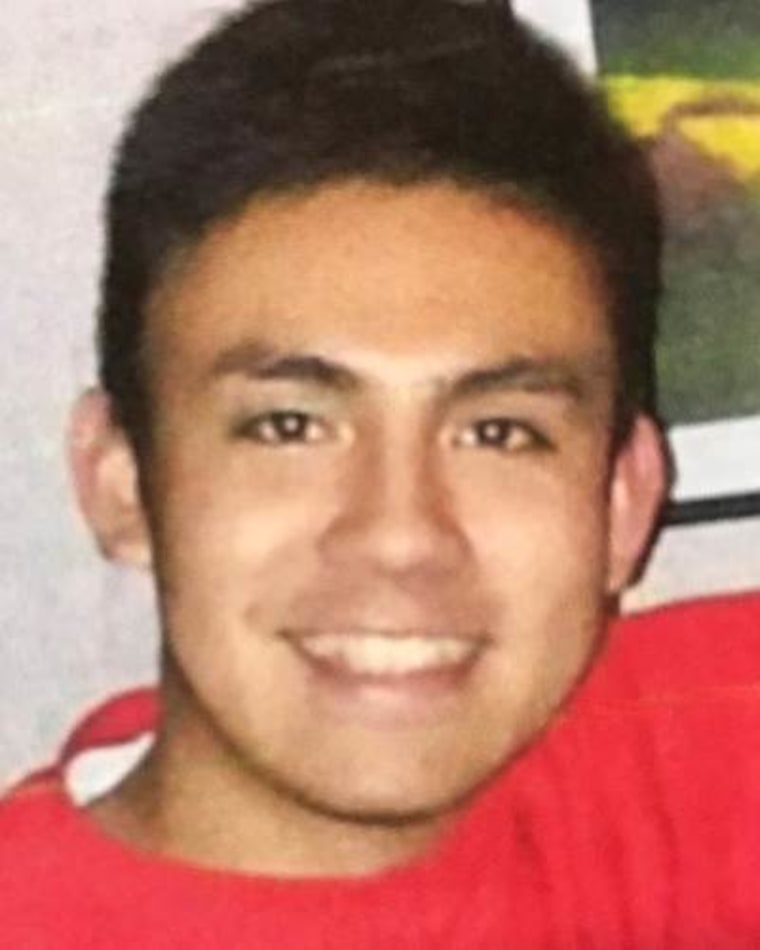 After living with his aunt in Texas, Marciano moved to Saint Helens, Oregon in October 2016 to live with his dad, Toby Carlson, and stepmother. Just one year later, as a senior, Marciano was achieving all of his goals.
"There was absolutely no complaints," Marciano's dad Toby told Dateline. "Everyone at school liked him. He seemed to be accomplishing everything he was going for."
It's true: the 17-year-old had just passed his driver's license test, and was even enlisted in the U.S. Marine Corps through their delayed entry program.
Marciano's future seemed set, with plans in place for success. What his family could never plan for, though, was what happened on October 18, 2017.
Marciano's dad Toby told Dateline that that night, around 11:00 p.m., Marciano asked his older brother Toby Jr. if he wanted to go on a late-night walk. Toby Jr. said he was too tired, though, so Marciano went alone. Toby told Dateline this was common for him to do.
Marciano took off on foot with his cell phone. But he never came back.
Toby told Dateline the family repeatedly tried to call Marciano over the next couple of days, but his phone was off. Growing worried, Toby called Marciano's mom to see if she knew where their son was.
"I called her and said, 'Is there anything I need to know? I'm not sure what's going on'," he told Dateline. "She didn't know where he was, so I told her the next morning I would call police to report him missing."
"By the time we found out about it, it had been four days after the fact, so we didn't really have a place to start," Saint Helens Police Department Chief Terry Moss told Dateline. "We pinged his cell phone and the last ping came to a cell tower just north of [Saint Helens], but according to the cell phone company his phone had been off for several days."
Chief Moss told Dateline that Marciano's phone pinging at that cell tower means the phone could have been anywhere within one mile of tower. That area, he says, includes waterways, residential areas, rural areas and forests.
Toby said the family still tries calling Marciano, but his phone has been off ever since he disappeared.
"We searched the whole town of Saint Helens," Toby told Dateline. "In the first week, we had 50-75 people searching at various different times."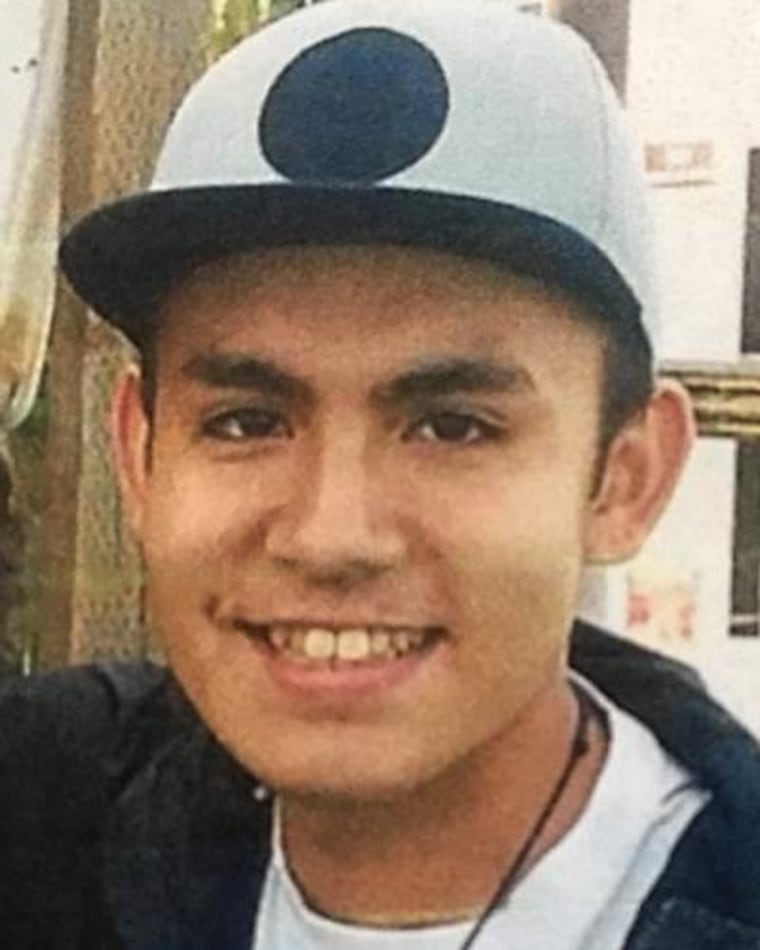 Toby told Dateline the groups have been going door to door asking people if they've seen Marciano, putting up flyers along the way. Toby said Marciano's mom, Saphal Sakhoeun, and other members of that side of the family have also come to help search for him and have provided "tremendous support."
"We've talked to and interviewed a lot of folks at his high school, and people who would have known him," Chief Moss told Dateline. "And we know that he had family in Texas, California and Washington – we've reached out to those connections, too, but we've still been unable to come up with any leads."
"I put money onto his debit card [after he disappeared] and that hasn't been touched," Marciano's dad Toby said. He added that, despite recently earning his driver's license, Marciano didn't have access to a car because his car battery died the day he went missing.
Toby told Dateline that he and the rest of Marciano's family can't fathom Marciano walking away from a life so full of promise.
"There were no red lights to warn us he would leave – nothing was wrong," Toby told Dateline. "He was a family person. He knows how to take care of kids, he knows how to handle family situations. He's very polite."
Marciano Sakhoeun was last seen wearing dark clothes and is described as being 5'5" and weighing 145 pounds with dark hair and brown eyes. He has a tattoo on his upper left arm, and may go by the nickname Marci. Anyone with any information on Marciano's whereabouts is asked to call the Saint Helens Police Department at 503-397-3333 or non-emergency dispatch at 503-397-1521.