On the evening of February 15, 2001, 12-year-old Steven Kraft left his family's home in Benton Township, Michigan to go outside with two of his dogs.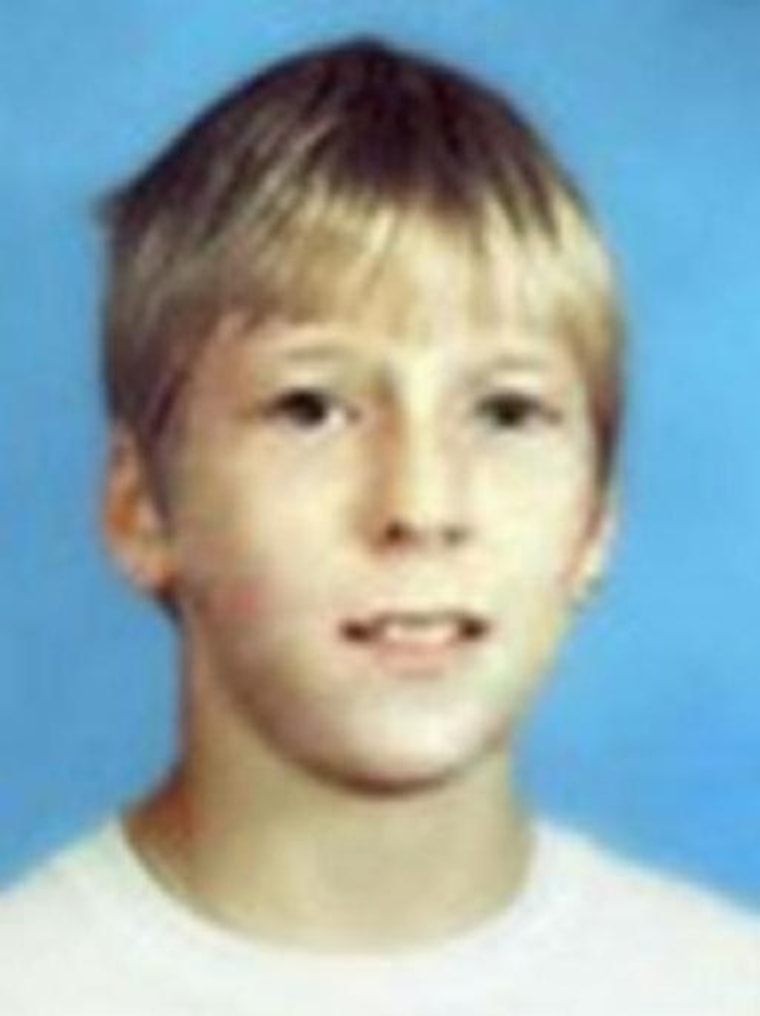 "He was just going out to play in the area. His family didn't know who he was going to," Benton Township Chief of Police Brian Smit told Dateline. This was typical, family would later tell police, since they lived in a neighborhood where kids frequently played outside.
Steven reportedly told his family he'd be home for dinner. But dinnertime came, and Steven didn't return home.
"[Steven's mother] called police in the early morning hours of the 16th," Chief Smit told Dateline. "Our protocol was typical: We went out and took the report and, since it was someone that young of an age, we gathered information. Who last saw him? Sometimes kids do run away, but he hadn't run away before."
A few days later, both of the Kraft family dogs returned home, but Steven was still nowhere to be found. Chief Smit added that Steven's young age combined with the disappearance happening nearly two decades ago have made it impossible to try to track him.
"It was more of area canvasses, getting out and talking to people," he said. "Nothing of hard evidence has been found."
Dateline was unable to reach Steven's family or friends for this report, but both family and authorities continue searching for Steven and keeping his name alive. In fact, Steven's case was brought to Dateline's attention on Twitter by someone who lives in the area.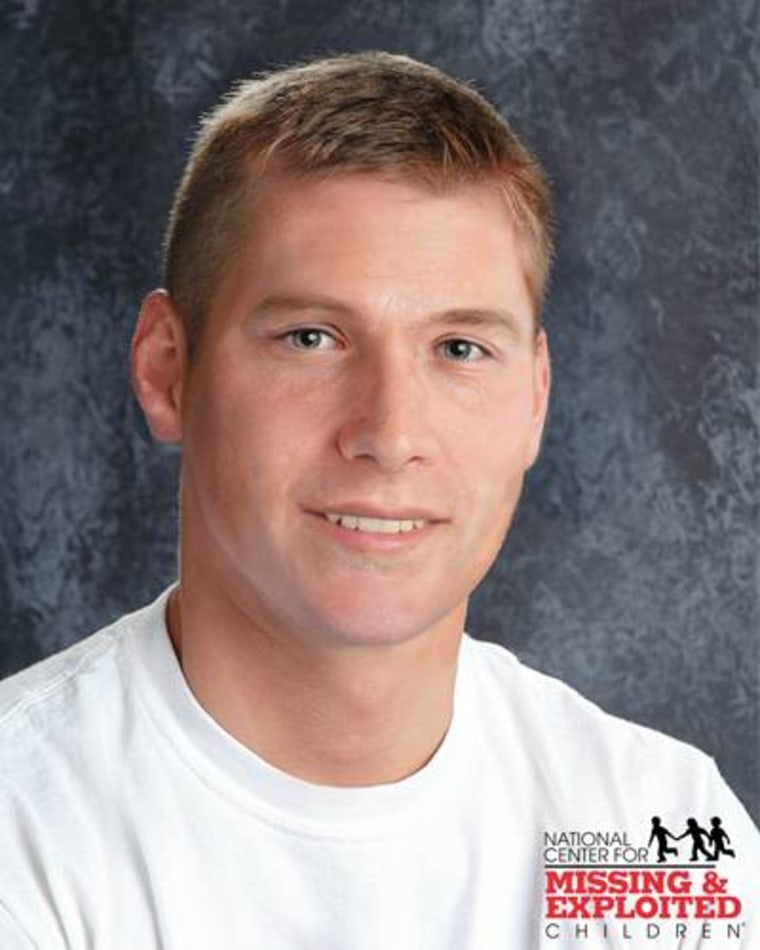 "A couple years back, we started a dedicated tip line for the case," Chief Smit told Dateline. "We still have several tips that come in throughout the year."
Despite the passage of time, Chief Smit says Steven's case remains classified as a missing persons investigation. Chief Smit also shared some advice for today's parents.
"Don't take anything for granted. Time is of the essence," he said. "With [technology] nowadays, sometimes we can track people a little easier. When something like this happens, it's important to know where someone was."
Steven Kraft was last known to be wearing a blue-green Charlotte Hornets basketball team jacket, a tan and white striped t-shirt, tan parachute pants and black boots. If you have any information on Steven's case, please call the Benton Township Police Department at 269-926-8221 and listen for the extension to Steven's dedicated tip line.
If you have a missing friend or family member, send a private message to Dateline NBC on our Facebook page and tell us your story. We may feature the person's case in our Missing in America or Cold Case Spotlight series.