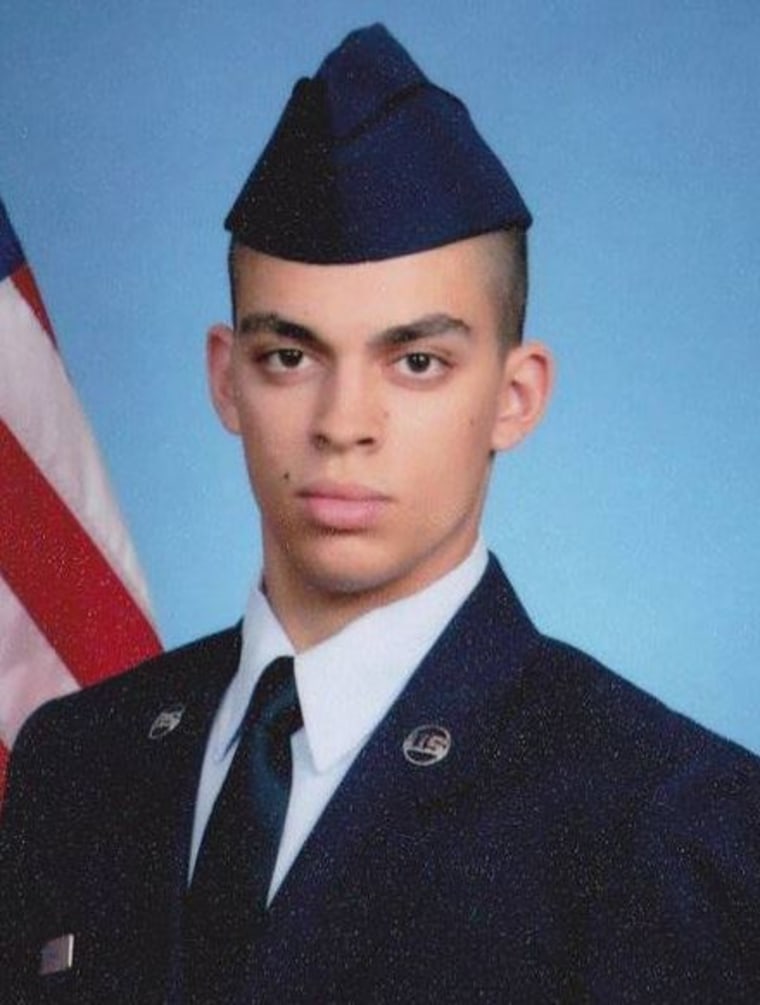 One month after Senior Airman Keifer Huhman vanished, the 21-year-old has been declared deceased.
Although Keifer's body has not been located, the airman's family says the evidence collected has led officials to believe the 21-year-old most likely fell off the William V. Roth, Jr. Bridge into the C&D Canal the night of February 7.
Colonel Michael Grismer, commander of the 436th Airlift Wing, of which Keifer was a part, issued a statement late Wednesday.
"Each of us is heartbroken by the loss of our wingman, Keifer," said Colonel Grismer. "In moments like this, all of Team Dover feels the impact of such tragedy."
Keifer's family confirmed the news on the Facebook group 'SrA Keifer Huhman Missing' earlier this week.
"A memorial will be held Friday at Dover Air Force Base at the main Base Chapel," said Chief Master Sgt. Kenneth Huhman, Keifer's father. A funeral service will also be held in Florida in the coming weeks.
Kenneth also told Dateline the family is asking anyone located near the canal to keep an eye in and around the waterway. "I am just hoping that the water warms up enough to bring Keifer back to us."
Related: One Month after Disappearance of Dover Air Force Airman Keifer Huhman, Few Answers
The last time anyone heard from Keifer was the afternoon of Super Bowl Sunday, February 7. The airman reportedly was on the way to a bowl party when he phoned the host saying he wasn't sure he would be able to make it. He was driving his blue 1997 Ford Ranger.
It was learned later that week that the truck had been found, towed around 10:00 p.m. on the 7th, the day Keifer was last seen, from the shoulder of the William V. Roth, Jr. Bridge. A witness had reportedly seen the vehicle with its hood up and hazard lights on, family members say. The truck had been having mechanical issues recently.
Because of water temperatures and other factors, officials say it may be several months before they will be able to search further for the airman's body.
The Dover Police Department is still investigating this case and officials say the case remains open.