MYRTLE BEACH, S.C. -- A South Carolina couple has been charged with murder in connection with the December disappearance of 20-year-old Heather Elvis, Horry County Police announced at a news conference Monday morning.
Sidney and Tammy Moorer were charged with one count each of murder, police said. Authorities said Elvis' body had not been located.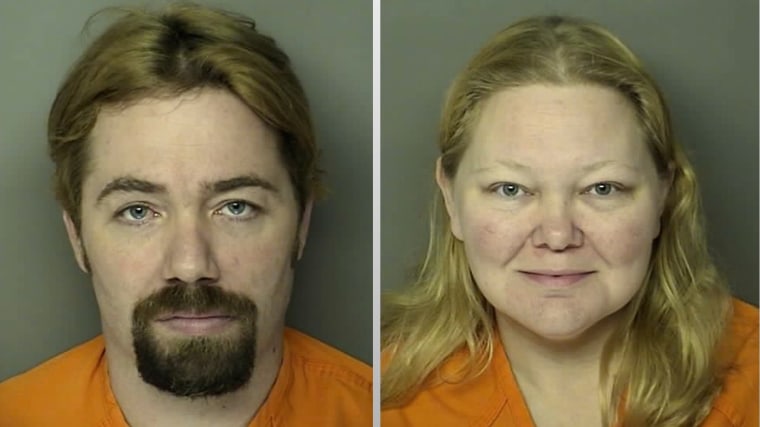 The latest charges came days after authorities announced the Moorers had been charged with one count each of kidnapping and obstruction of justice and two counts each of indecent exposure. Lawyers for the Moorers have publicly denied their clients were involved in Elvis' disappearance.
Our original report: Missing in America: Heather Elvis
Have a story to share with Dateline? Email us at Dateline@nbcuni.com.