On Thursday, March 20, 2014 an Horry County, S.C. grand Jury formally indicted Sidney and Tammy Moorer in the Heather Elvis missing person case.
The indictment stated the husband and wife kidnapped 20 year old Elvis and 'willingly, feloniously, and intentionally' murdered her on December 18, 2013.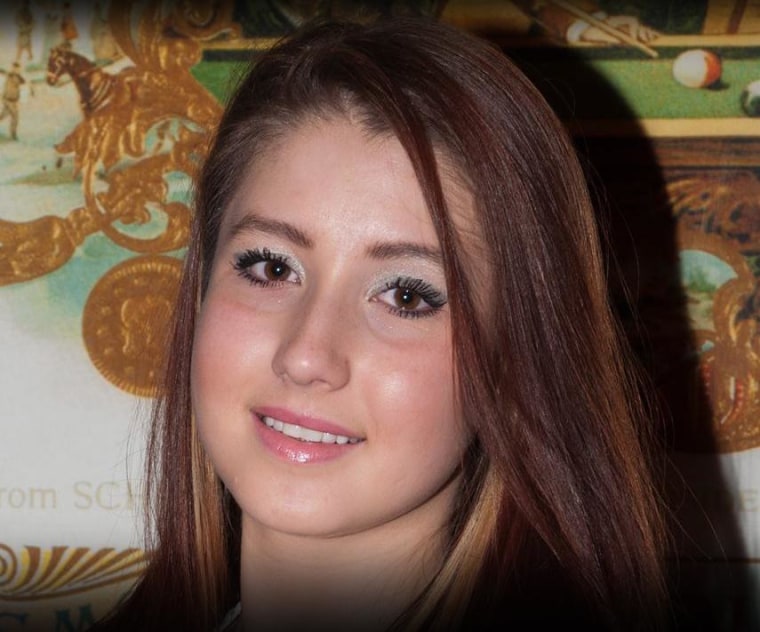 Elvis was first reported missing December 19, 2013 when her vehicle was found at Peachtree boat landing on the outskirts of Myrtle Beach, S.C. Her body has not been found.
One day following the indictment, Circuit Court Judge Steven John issued an order preventing court officials from publicly commenting on the case.
The case has received a considerable amount of press attention, both locally and nationally, since Elvis' disappearance.
Earlier in the week, Judge John denied bond for both Sidney and Tammy Moorer.
State prosecutors presented the judge with a timeline of events leading up Elvis' disappearance, including video footage, and phone records from the night she disappeared.
The defense argued that much of the state's case rests on nothing more than circumstantial evidence.
Check back for more information as the story unfolds.
Our original report: Missing in America: Heather Elvis