A man missing since late last week has been found safe in an Atlanta hospital, according to family members.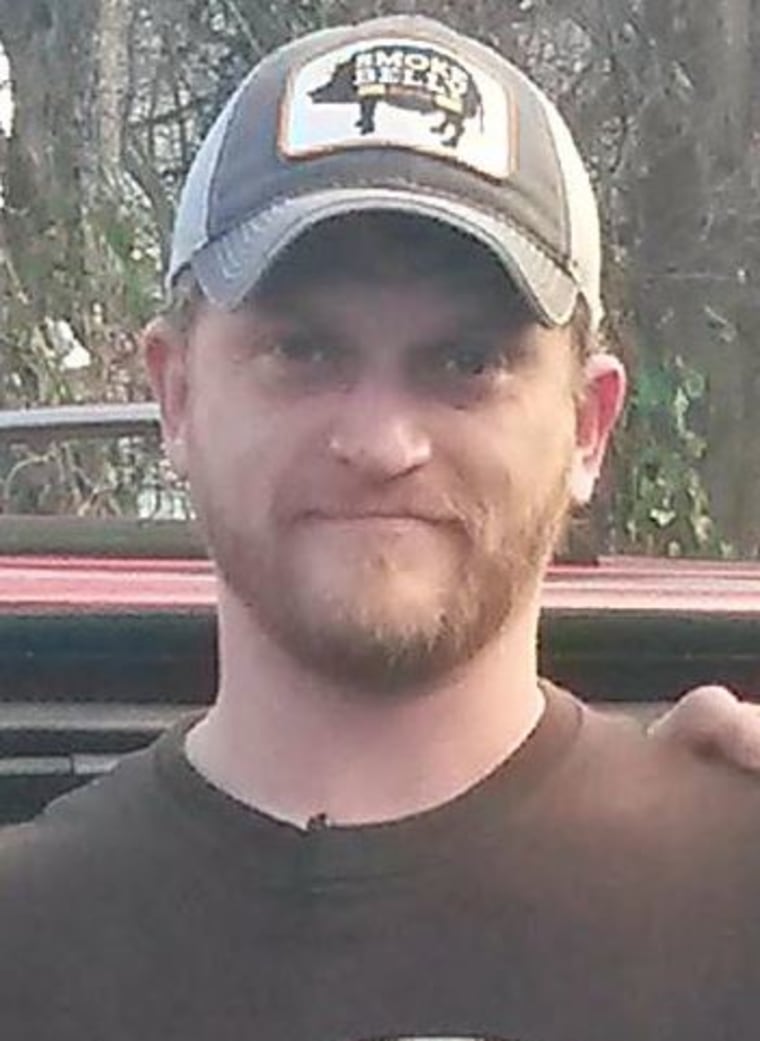 Darrell Rice, who was last seen on security video last Wednesday at an area super market, was found safe at a hospital in Atlanta. Few details could be released, but family members told Dateline Darrell was suffering from a medical condition and was disoriented.
A close friend of Darrell and his family said an anonymous tip was called in and that's what led his family to Darrell. The tipster reportedly saw Dateline's Missing in America story about Darrell yesterday and recognized him.
"Darrell was found in a hospital by an anonymous tip after seeing your Dateline story," Zahra Mas, Darrell's friend of nearly 20 years, told Dateline early Tuesday.
Related: Family and Friends Plead for Help in Search for Missing Atlanta Father and Chef Darrell Rice
Family members reported Darrell missing after his sister, unable to get ahold of him, went to his apartment on Friday and found it in a state of disarray. Downstairs neighbors told her they had heard several loud thuds Wednesday night. His loved ones' concern further escalated when Darrell failed to pick up his son from his ex-wife's house on Sunday as planned.